About 5 years ago, I made a list of 100 places, events, & activities I wanted to achieve within my life – my bucket list. To my surprise, developing the list was harder than I initially imagined. When I initially started, I sat down and started listing out the top things that came to my mind. With this approach, getting to 50 items was a breeze. Then I hit a wall. I then started to segregate them into more focused areas (travel by region, personal, & other experiences). This helped, but getting to the full 100 items took months with lots of research and advice from family, friends, and colleagues.
As I put this list together, it helped me find new experiences and activities, new places to adventure, & new cultures that I had not dreamed of. When it was all said and done, the list included adventures to far off places (including visiting the Taj Majal, attending a Japanese tea ceremony, and tasting wine in Bordeaux France), things closer to home (including driving along California's Highway 1, going to the top of Seattle's Space Needle, and ice skating at Rockefeller Center), and personal experiences (including getting married on the beach, dancing under the stars, and volunteering with Habitat for Humanity).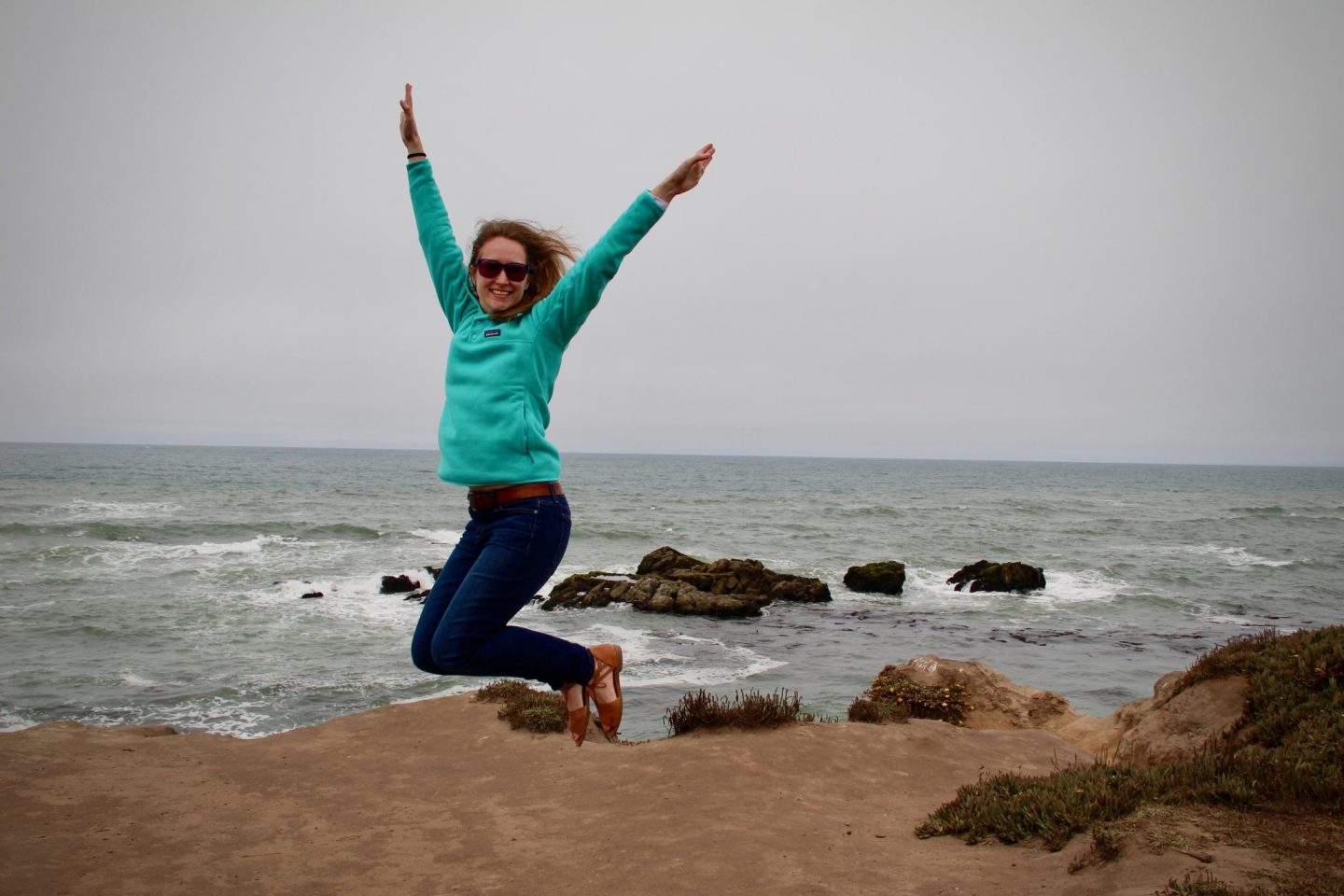 My Bucket List
Every year, I make a goal to review my bucket list, add new ideas, and take away items that are no longer interesting. I also make a point to highlight which adventures I will accomplish within that year. Along the journey, I have had some pretty amazing experiences. I wanted to share my list of adventures as I continue this series into my adventures in hopes that they help inspire you to create your own list of adventures.
My bucket list includes domestic adventures, adventures to far off places and also personal experiences. Below is my complete list:
USA Travel
1. Visit all 50 states
2. Visit the Grand Canyon
3. Drive Highway 1 in California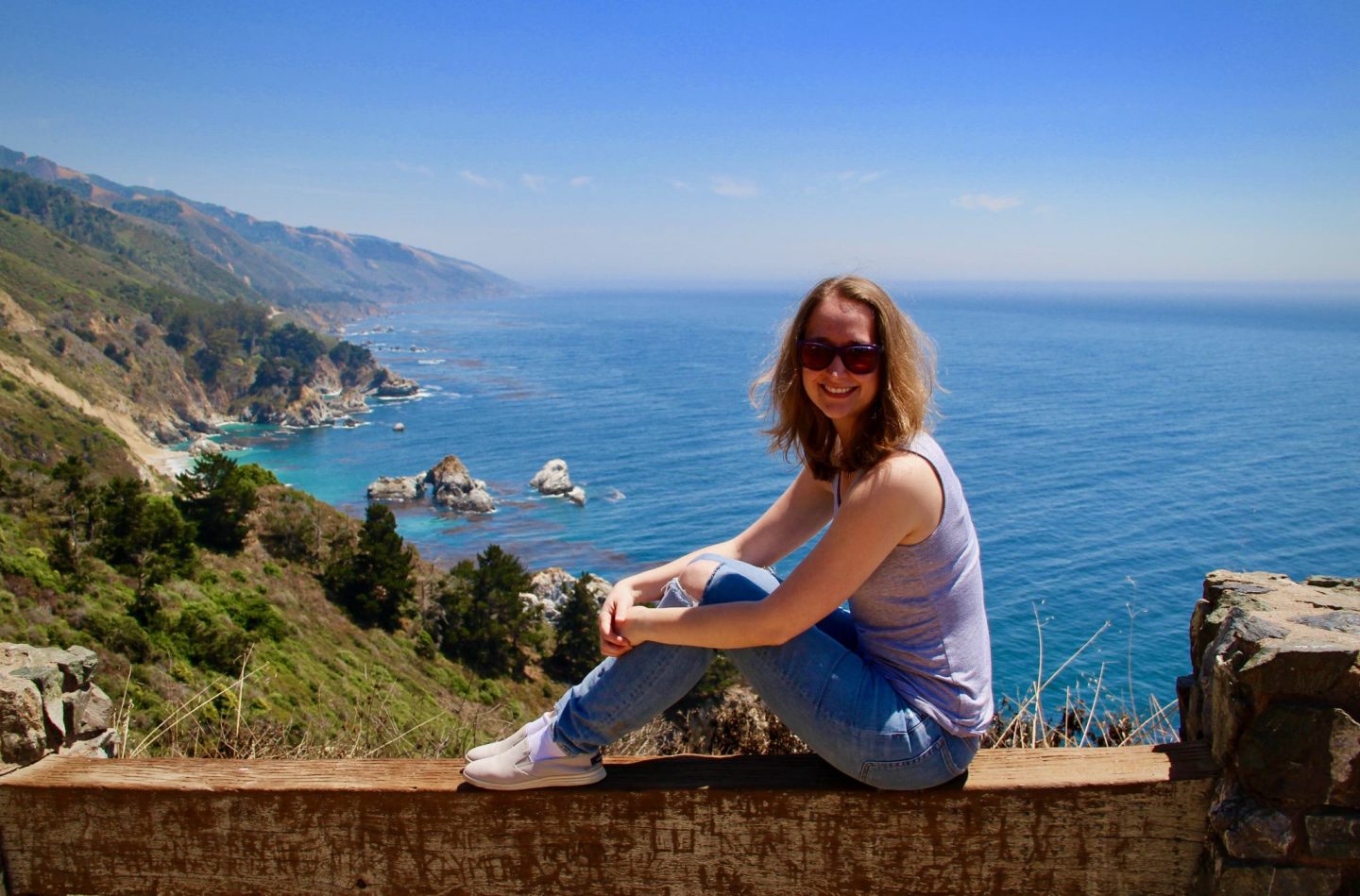 4. Watch the sun rise on the east coast and set on the west coast
5. Bike across the Golden Gate Bridge
6. See the Pueblo cliff dwellings in Mesa Verde
7. Drive through a red wood tree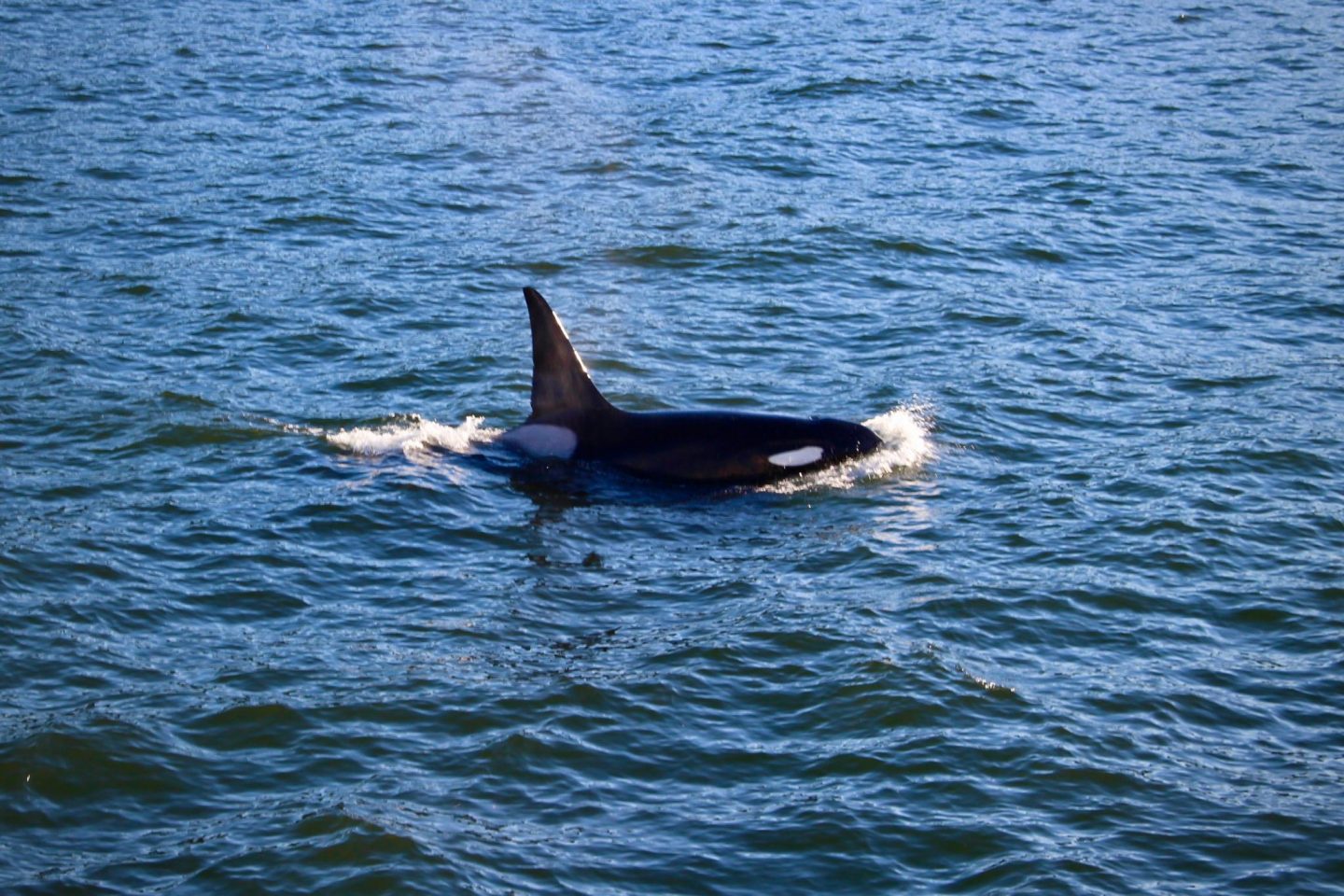 9. Attend the Kentucky Derby
10. Take an Alaskan cruise
11. Go to Yellowstone National Park and watch Old Faithful
12. Skate in Rockefeller Center
13. Go white water rafting in New River Gorge
14. Explore the Hawaiian volcanoes
15. Hike Watkins Glen
16. See live country music in Nashville
17. Take surfing lessons in California
18. Ride to to the top of the Seattle Space Needle
19. Gamble in Vegas
20. Ski the Rocky Mountains
21. Explore historic Charleston
22. Have gumbo in New Orleans and explore the French Quarter
23. See the cherry blossoms in Washington, DC
24. Drink bourbon on the Bourbon Trail in Kentucky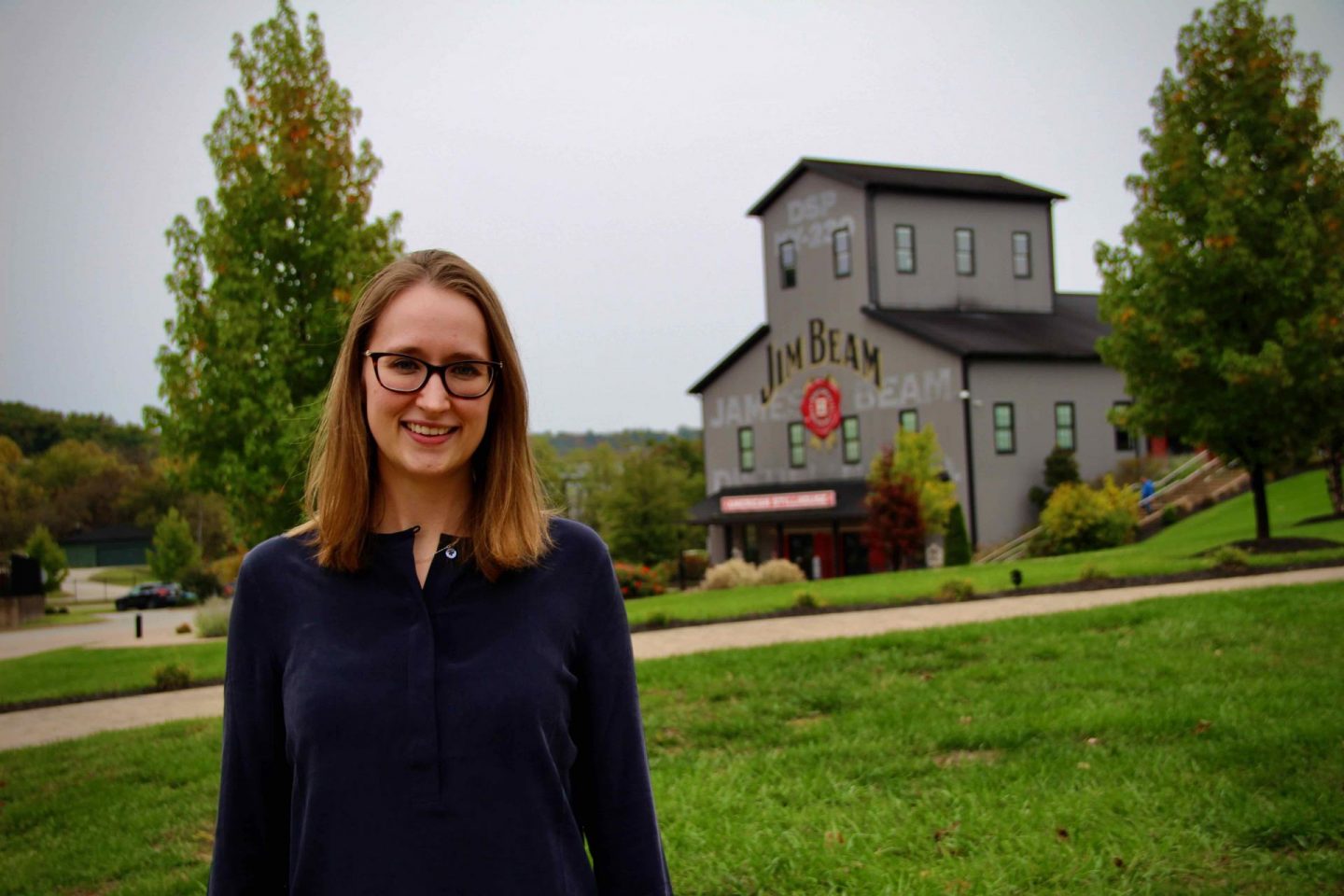 25. Walk Boston's Freedom Trail from start to finish
26. Spend a day in St. Augustine, Florida
27. Visit Mount Rushmore
America's Travel
28. Hike on the Inca Trail to Machu Picchu
29. Kayak through Puerto Rico's Bioluminescent Bay
30. See Aztec ruins
31. See Christ the Redeemer in Rio
32. Skate on the Ottawa Canals
33. Explore the rainforests of Costa Rica
34. Swim with sea turtles in Barbados
35. Go for a drive in a historic car in Havana, Cuba
36. Canoe in Banff National Park
37. Take a boat through the Panama Canal
Europe Travel
38. Go to Venice for Carnival
39. Take a gondola ride in Venice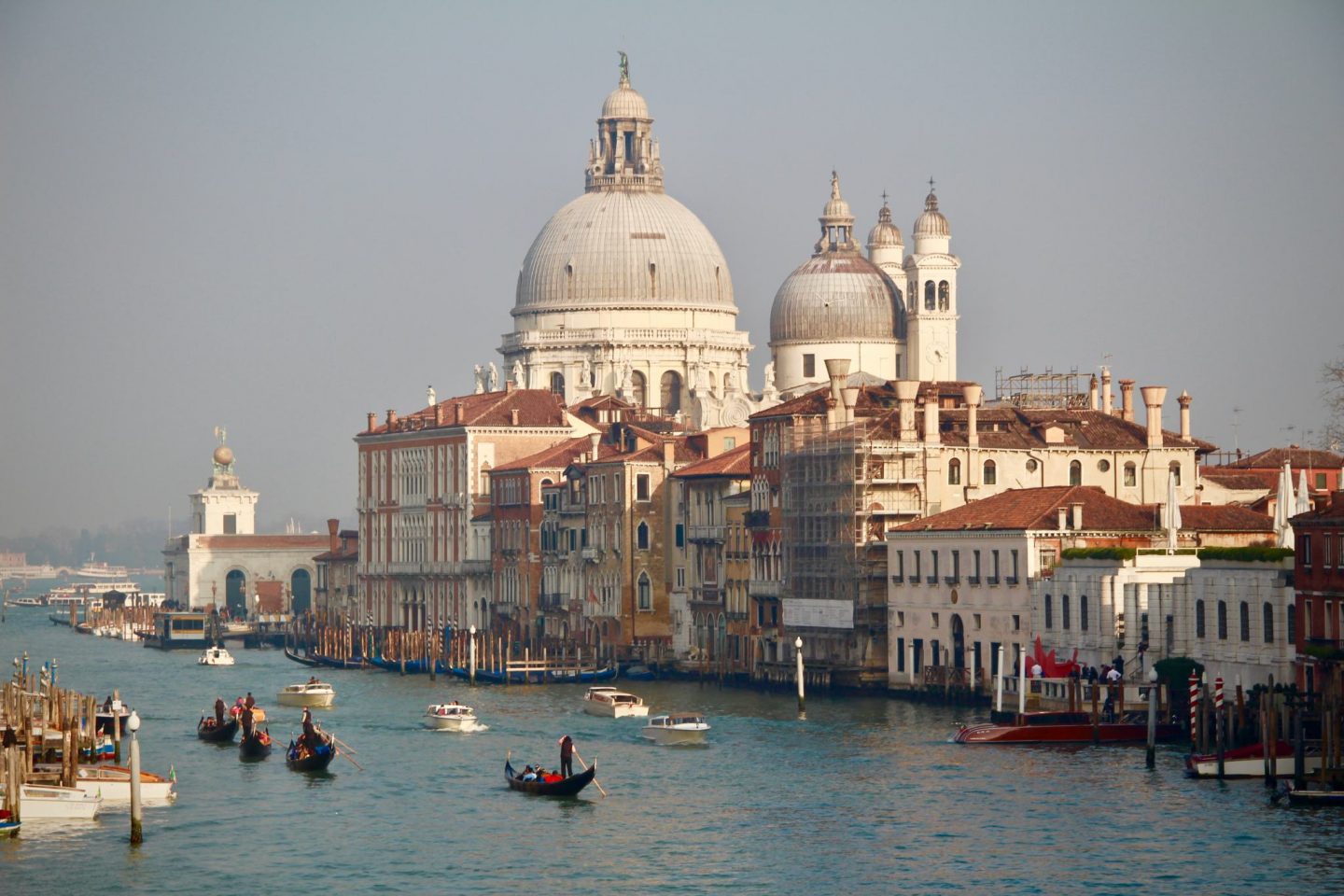 40. Attend Oktoberfest in Germany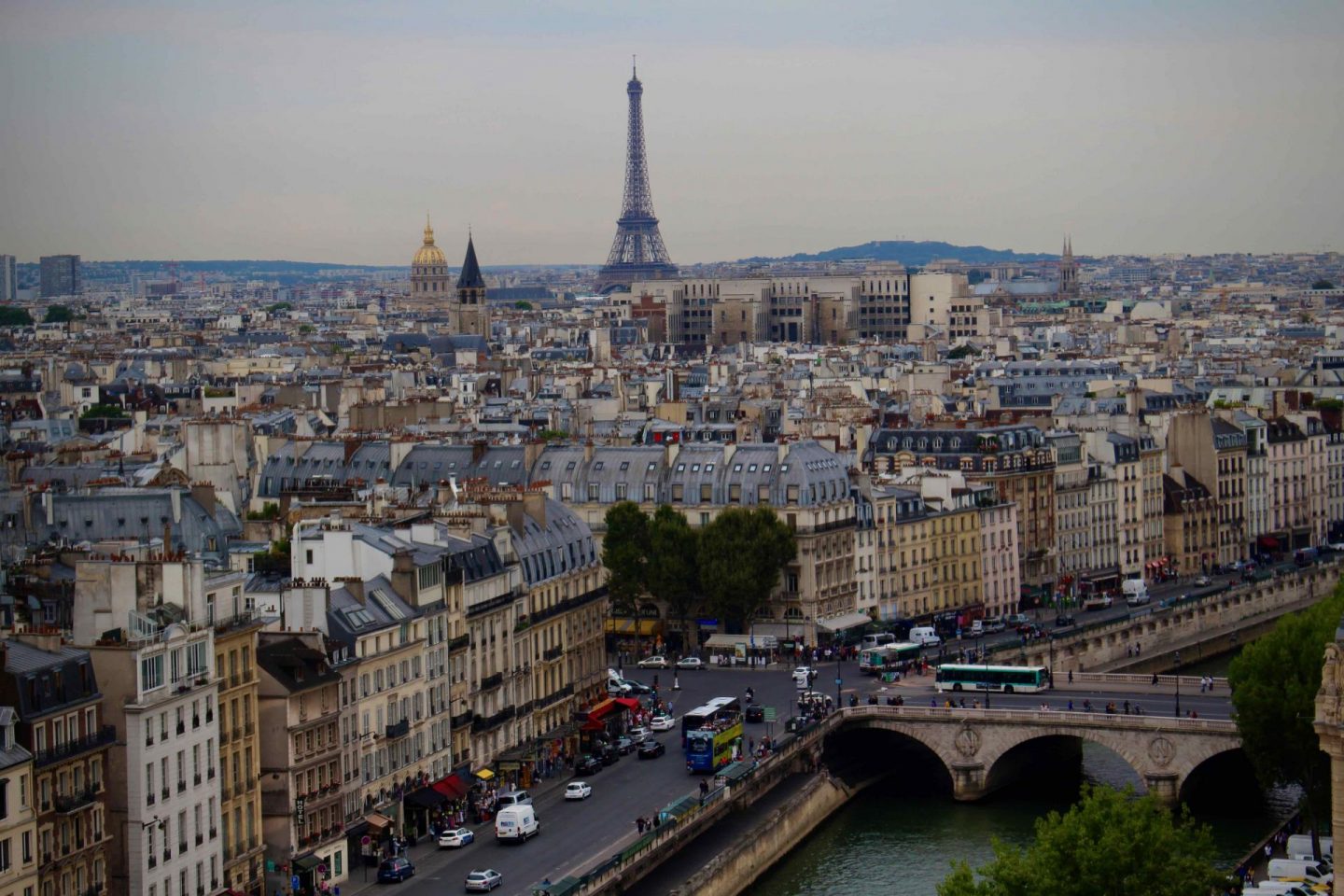 42. Drink Bordeaux Wine in Bordeaux France
43. Taste Champagne in Reims
44. Drive a Porsche on the Autobahn
45. Take a river cruise through Germany
46. Eat Swedish meatballs in Stockholm
47. Attend the Tulip Festival in the Netherlands
48. See the white houses of Santorini
49. Hike the Giants Causeway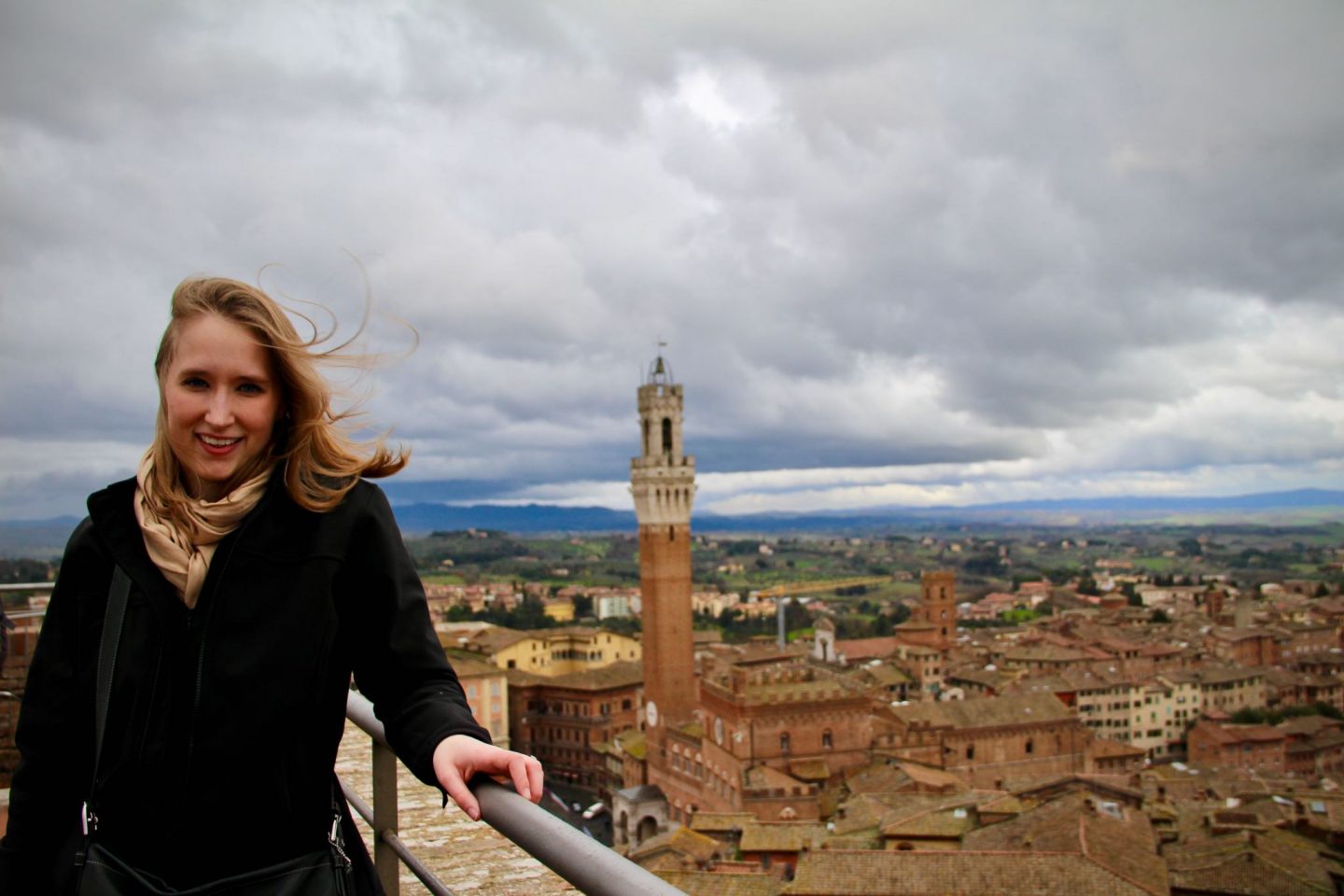 51. Float in the dead sea
52. Kayak the fjords in Norway
53. Ski the Alps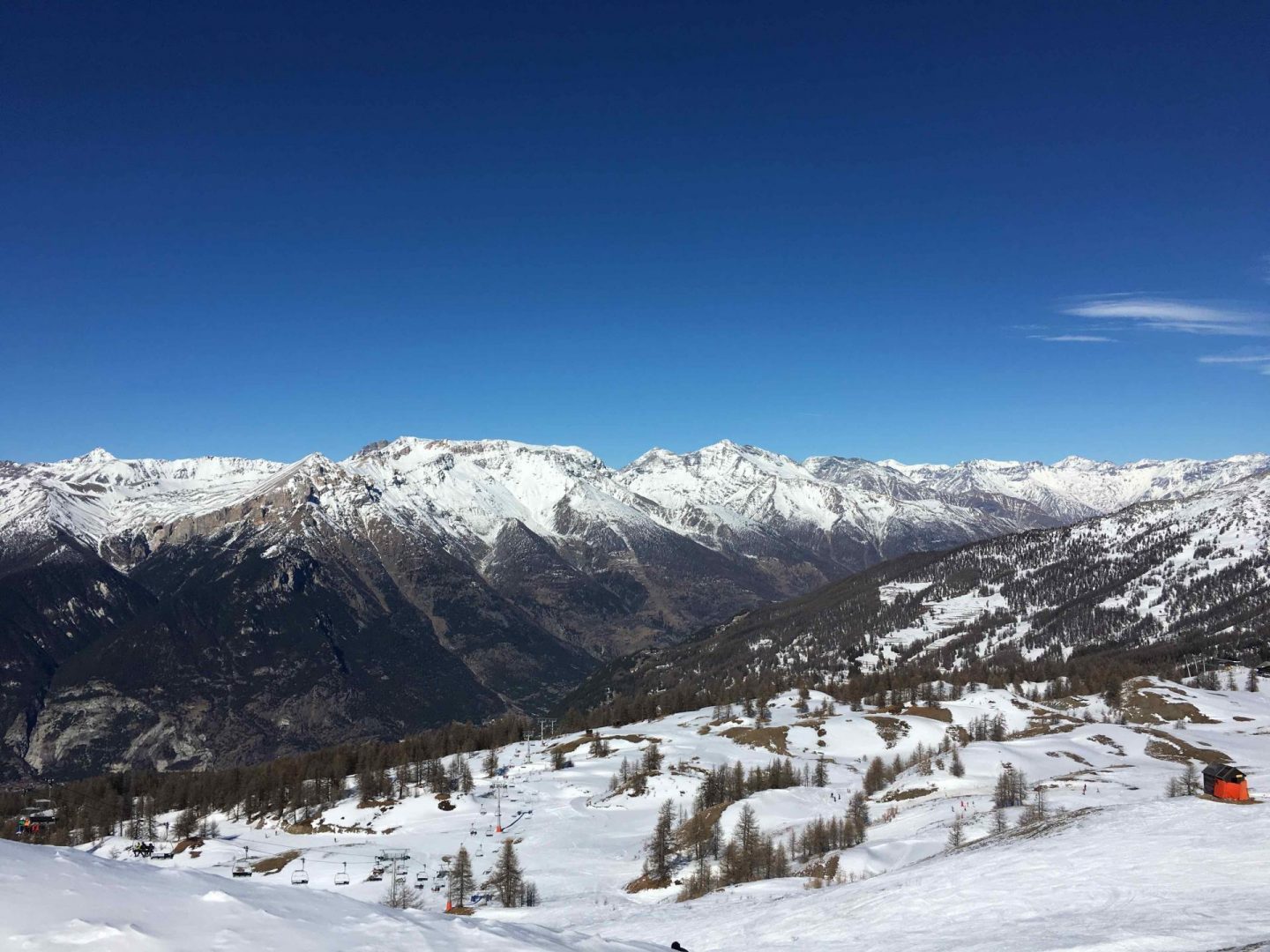 54. Drink champagne at Zurich's Expovina
55. Visit the penguin petting zoo in Salzbergen
56. Go to a European christmas market
57. See the finished La Sagrada Familia in Barcelona
58. Take a bike tour through Europe
Asia & Australia Travel
59. Participate in a traditional Japanese Tea Ceremony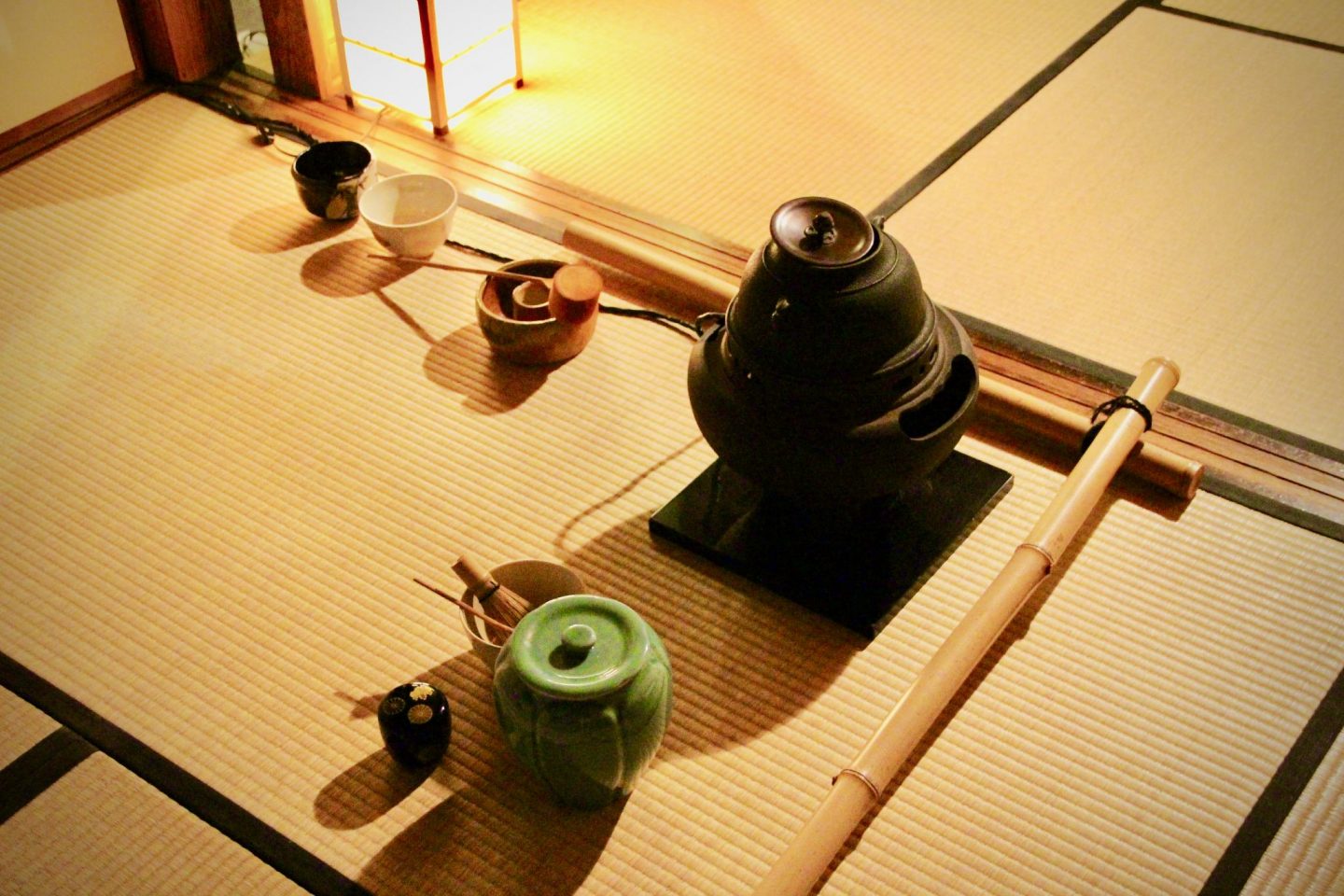 60. Climb the Sydney Harbor Bridge
61. Go to Thailand
62. See Mount Everest
63. Scuba dive the Great Barrier Reef
64. Explore the Great Wall of China
65. See the Terracotta Warriors in China
66. Explore the side streets of Kyoto, Japan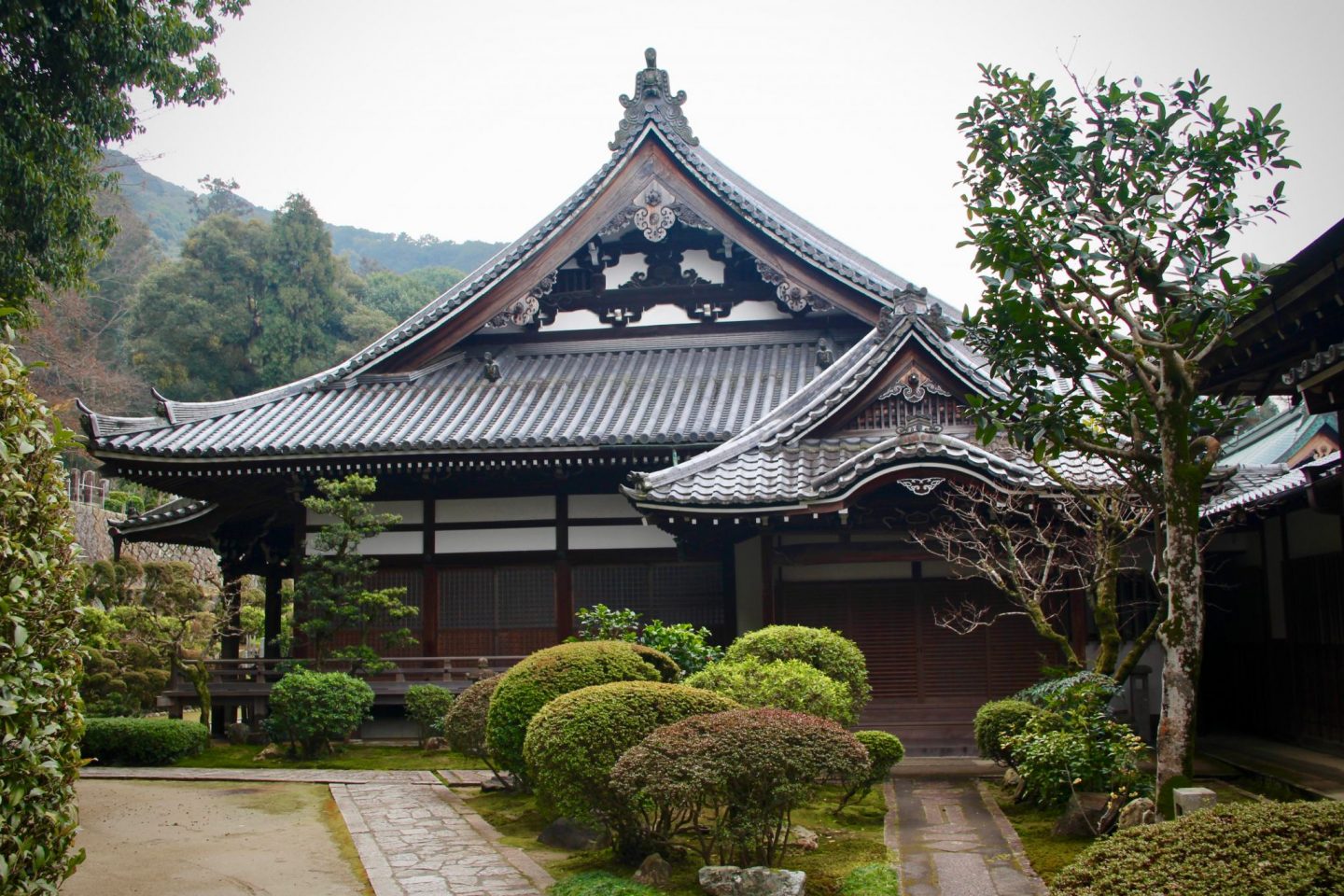 67. Visit Bali
68. Visit the Maldives
69. See St. Petersburg church in Russia
70. Go to the Holi Festival of Color in India
71. Go to the Moon Festival in Thailand
72. Visit the Taj Mahal in India
Africa Travel
73. Go on a safari in Africa
74. Visit the pyramids in Egypt
75. Take a Nile River Cruise
76. Explore the markets of Morocco
Personal
77. Create a travel blog
78. Get married on the beach
79. Speak at a graduation
80. Buy a house
81. Publish a book
82. Travel to every continent
Other Experiences
83. Dance under the stars
84. Climb a mountain
85. Get certified in scuba diving
86. Float down a river in a raft
87. Do yoga on the beach
88. Master cooking of a fancy meal
89. Volunteer for Habitat for Humanity
90. Have a picnic in the woods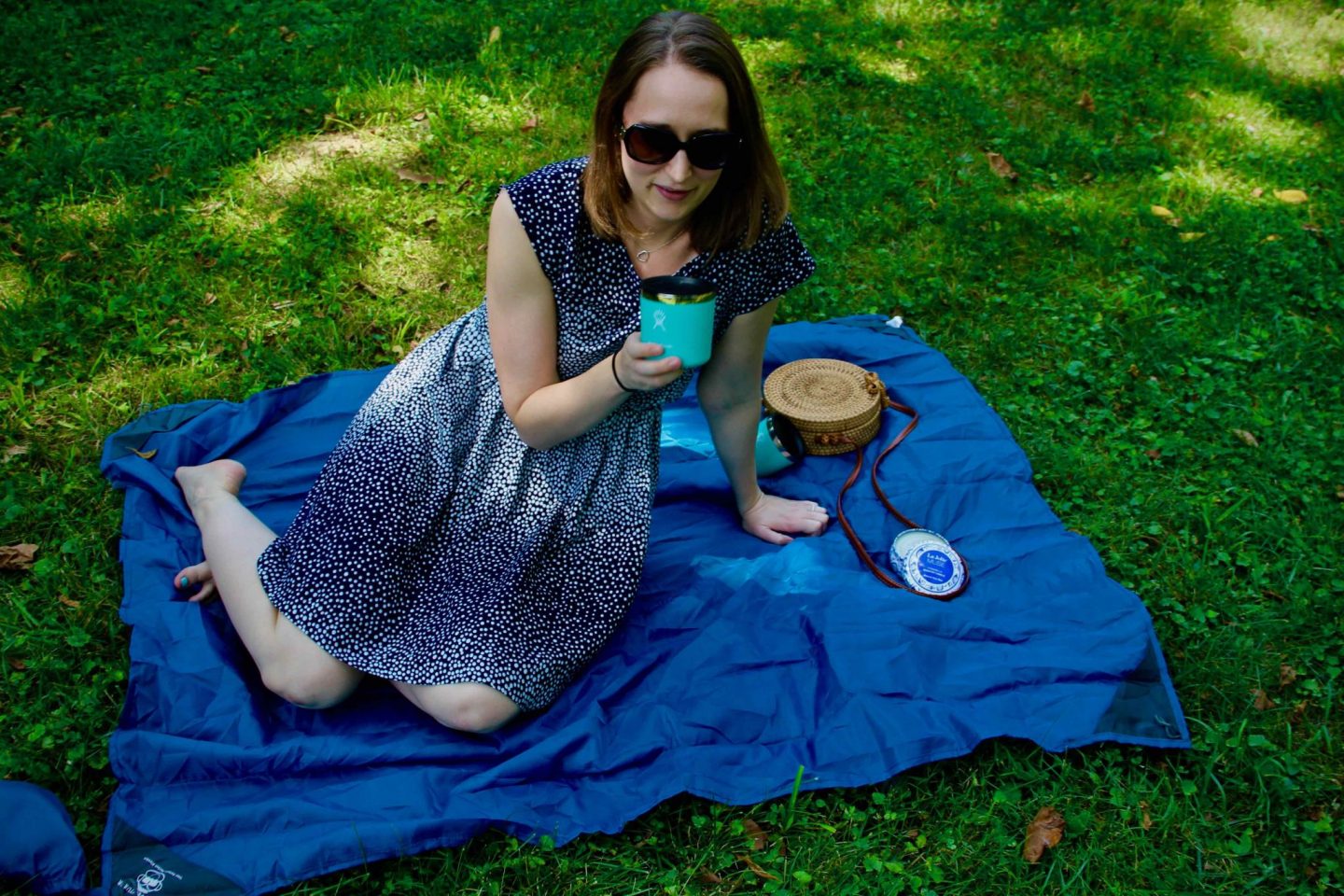 91. Go hang gliding
92. Attend a food festival
93. See the aurora borealis (northern lights)
94. Take a ballet pointe class
95. Visit an ice castle
96. Find a natural pearl
97. Swim with dolphins
98. Skydive indoors
99. Sail a boat
100. Take a hot air balloon ride
What's on your bucket list?
Also read these Bucket List Adventures: California's Highway 1 and Seattle's Space Needle