Whale watching was always something I wanted to do. When I started creating my bucket list a few years back (see here for the complete list) it was one of the first things added to the list (along with going up the Seattle Space Needle). With their sheer size and undeniable grace in the water, whale's always amazed me. Living in Seattle, we had no excuse not to go whale watching and check it off the bucket list.
Disclaimer: This post contains affiliate advertising, which means that if you click on or purchase a product through a link, I may earn a commission.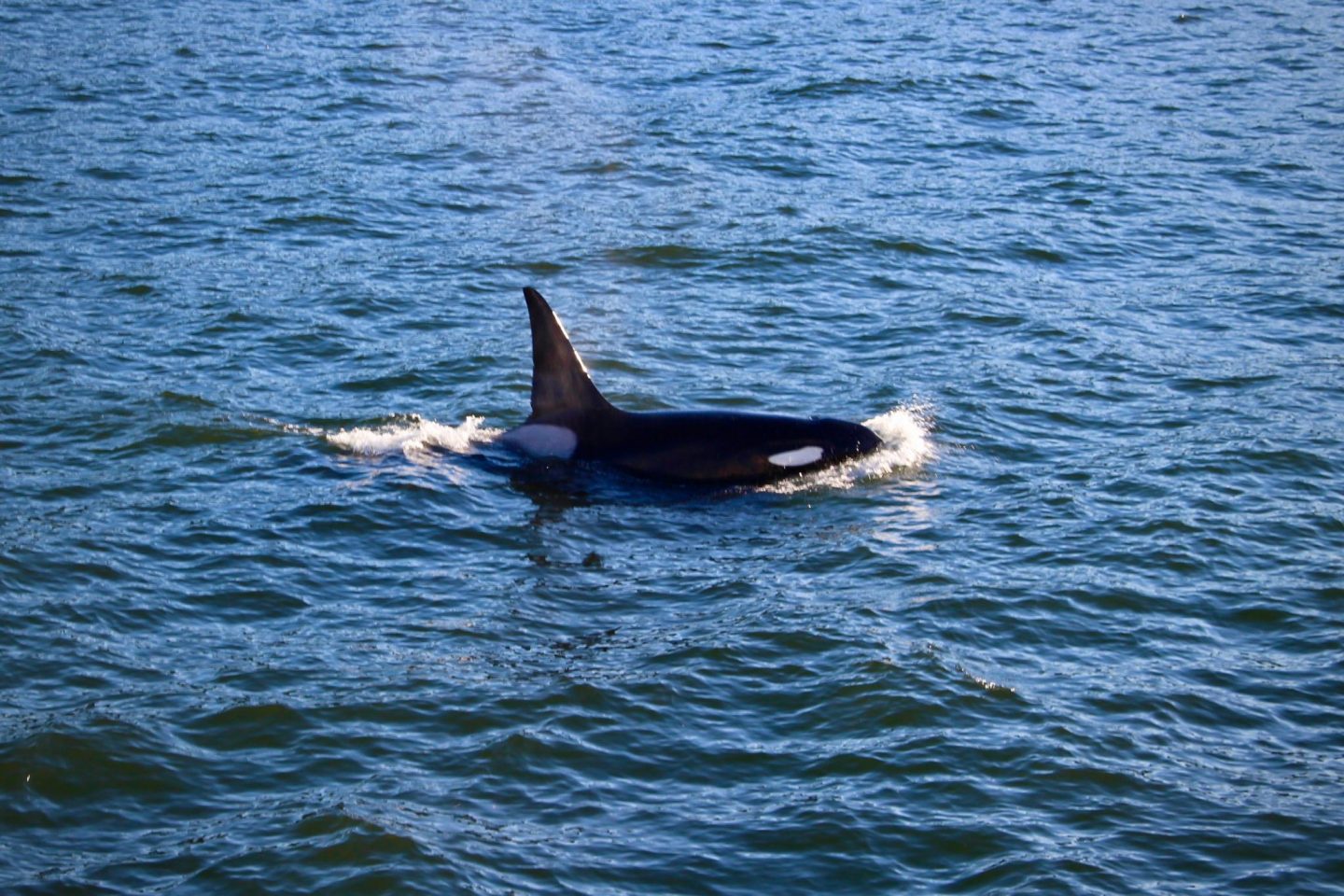 When we first arrived to the Seattle, we looked into the best times to go. May-October was the best time to see Orca and Humpback whales in the Seattle area. So we planned to go in June.
As soon as the month hit, we signed up for a tour with Island Adventures leaving from the San Juan Islands (about an hour north of downtown Seattle). Our tour was a half day tour (lasting about 5 hours). There are also downtown Seattle tours that are full day trips offered through other companies.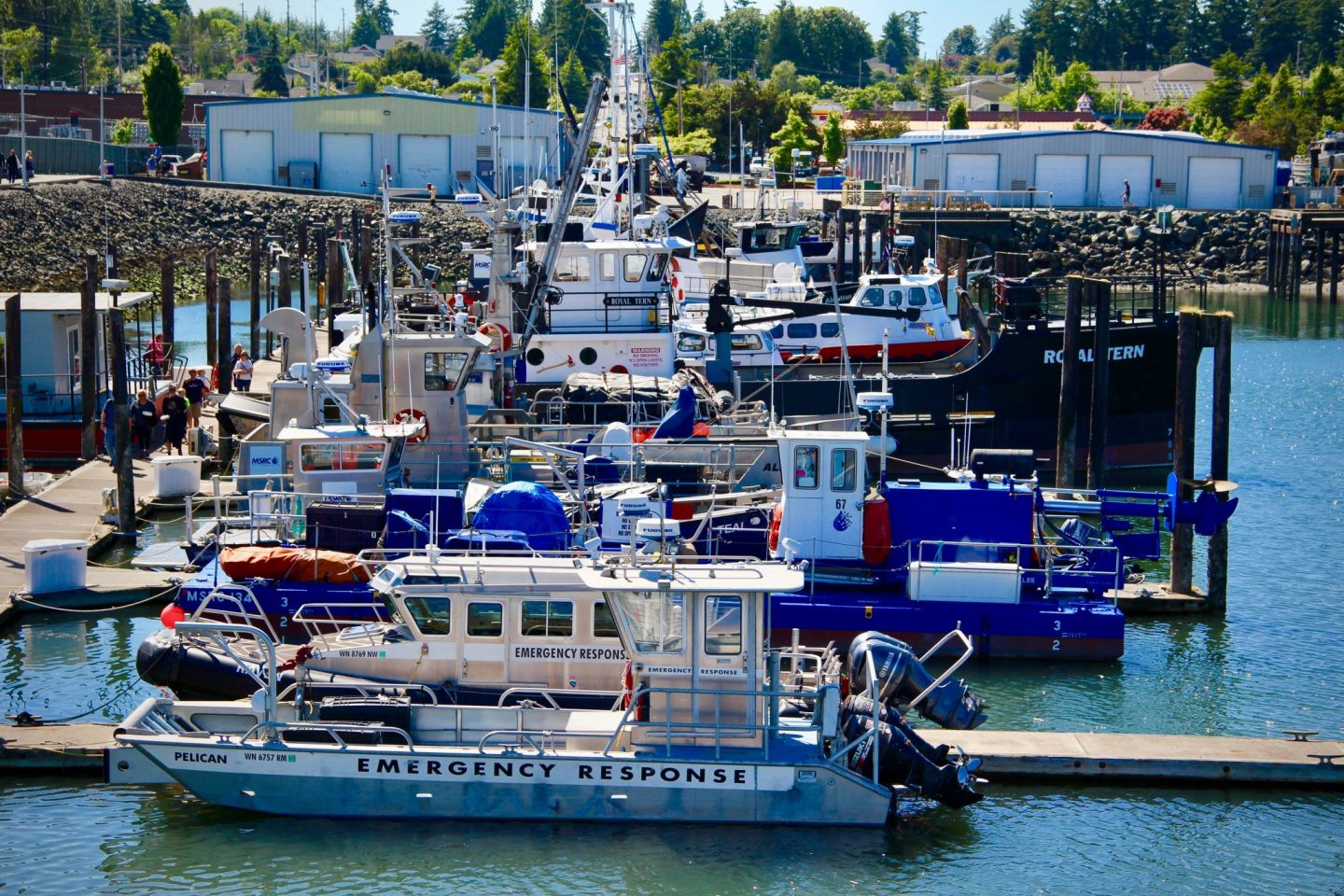 What I Wore
Heading north from Seattle and being on the water, I bundled up for this adventure. Even in June with temperatures in the mid-50/60s throughout the day, I planned for much cooler temperatures on the water. I wore a Gap striped shirt (old, similar here) with this Helly Hansen wind breaker/rain jacket. Since it was sunny, I also brought my favorite Ralph Lauren sunglasses. If I was going again, I would also pack an additional sweat shirt for added warmth (like this cute Vineyard Vines one or J.Crew one).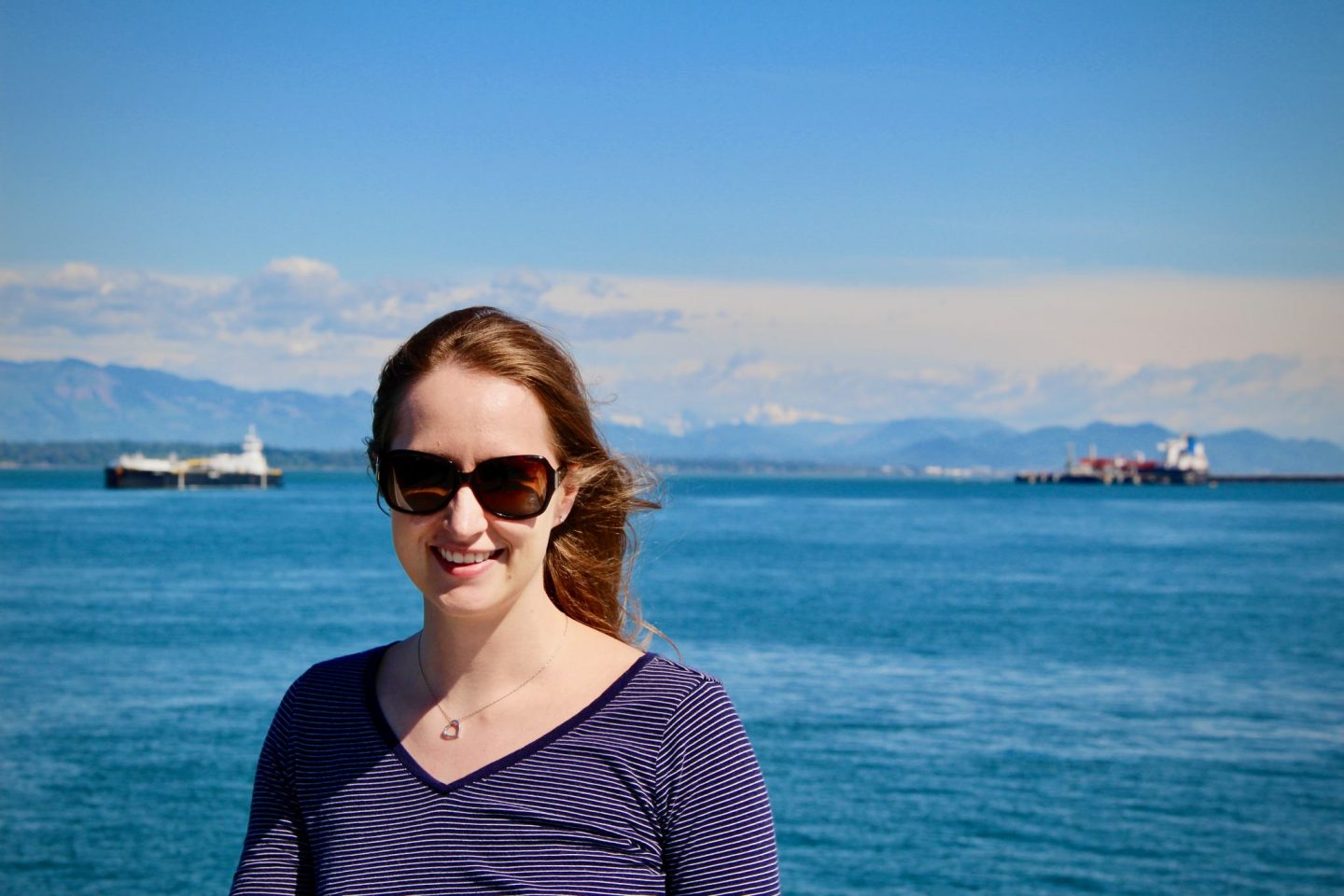 Whale Watching Adventure
We left the dock at 4PM with about 30 other people on the multi-storied boat. We brought a few snacks on board to enjoy on the water; however, the boat also offered a variety of snacks and drinks on board. After a quick safety briefing, we were off to find the whales!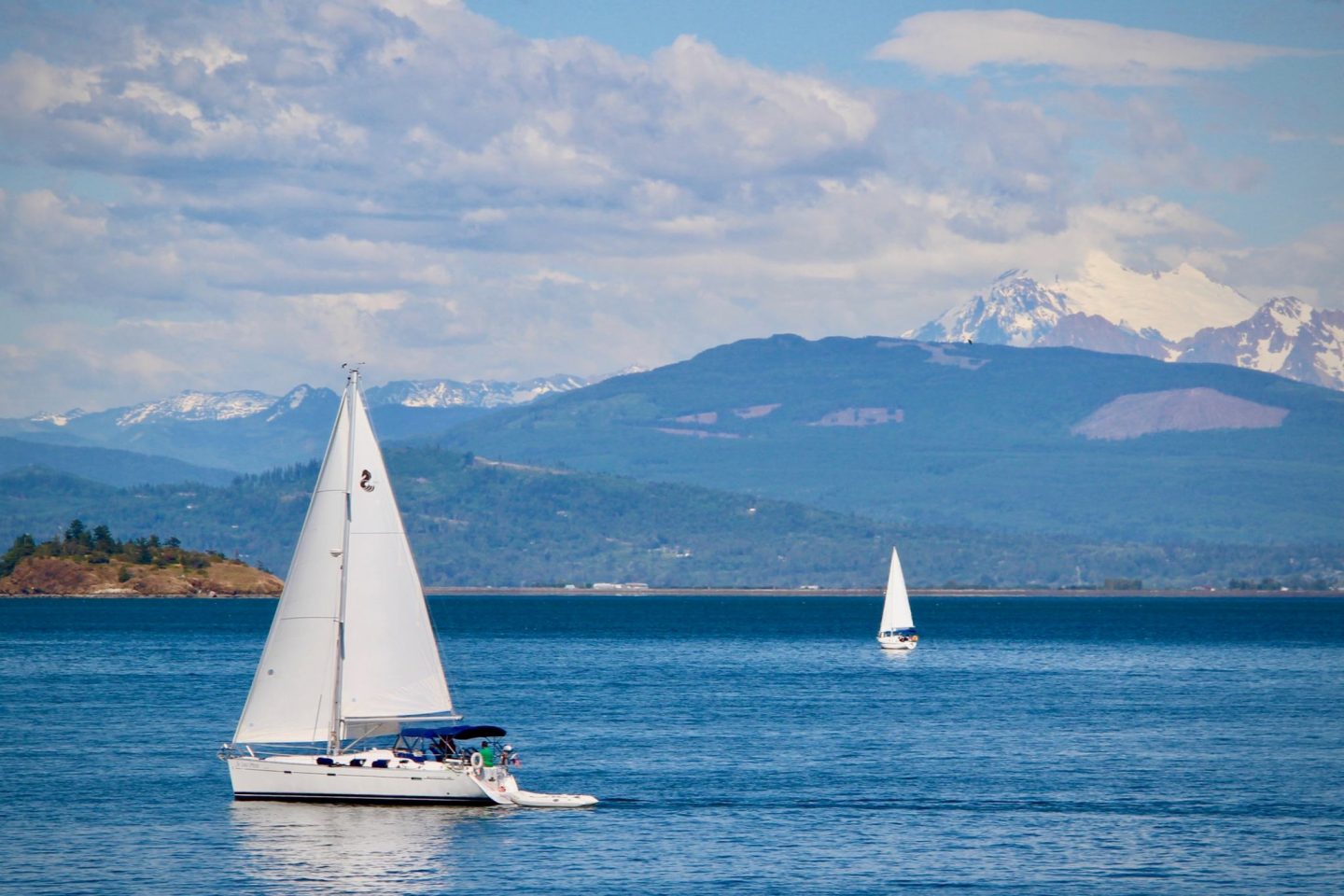 With the mountains surrounding us, we enjoyed the breath-taking views as we sailed. Once we got outside the main harbor, even though it was sunny, it was very windy. I was so glad I brought my Helly Hansen wind breaker jacket for the added warmth! Along the journey, we passed smaller islands and sail boats. After about 30 minutes we had our first whale siting!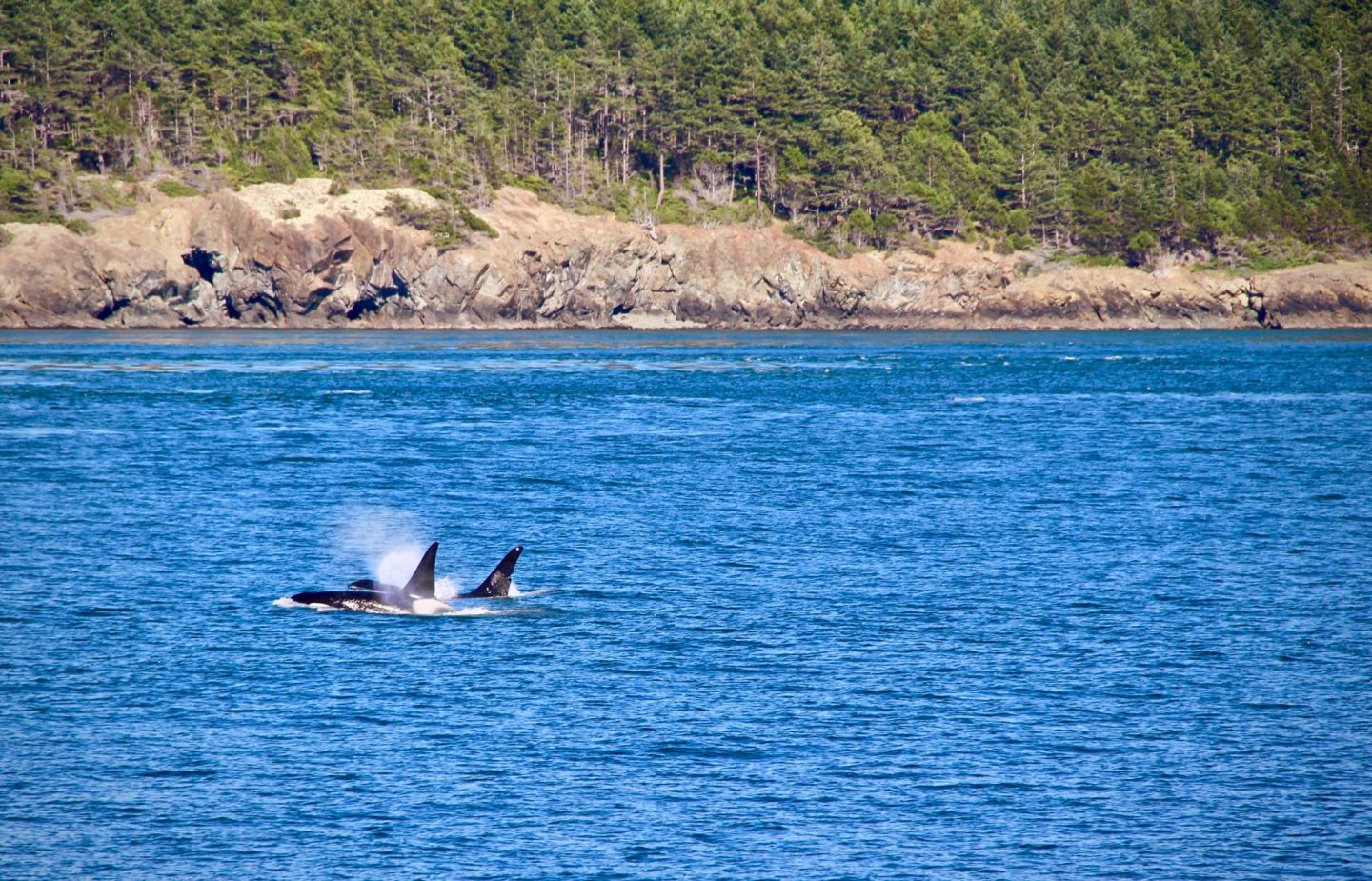 We first ran into a pod of 2 Orca whales. Seeing these majestic animals in the wild was incredible. Other boats also found this pod and were amazed by the orcas swimming in the water.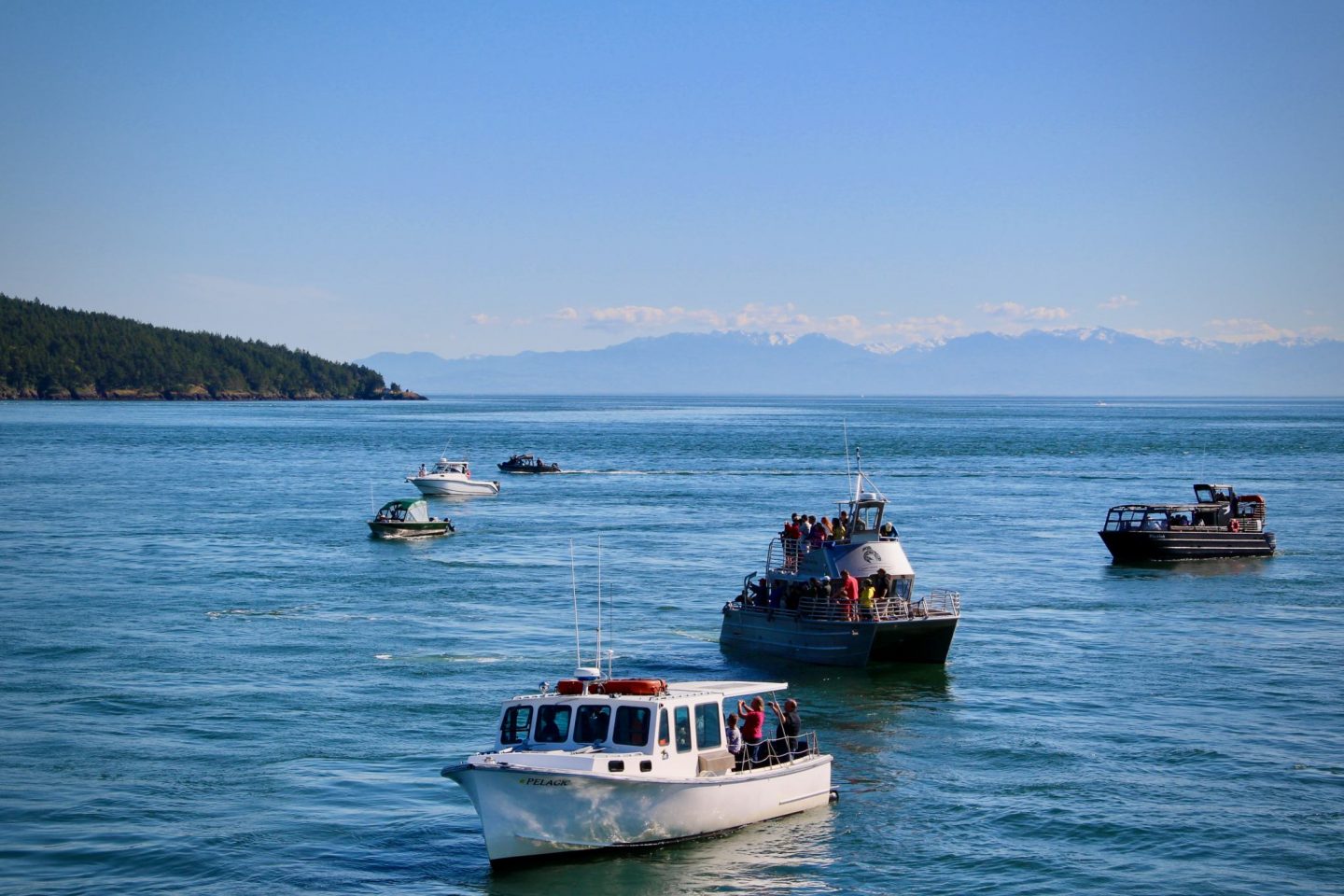 After about 1 hour watching this pod play in the water, the boat decided to head to other areas. Along the way, we saw harbor seals, harbor dolphins (so cute and tiny!), and bald eagles. We ran into another pod of 2 orcas that were on the hunt. We watched them for the remainder of the afternoon.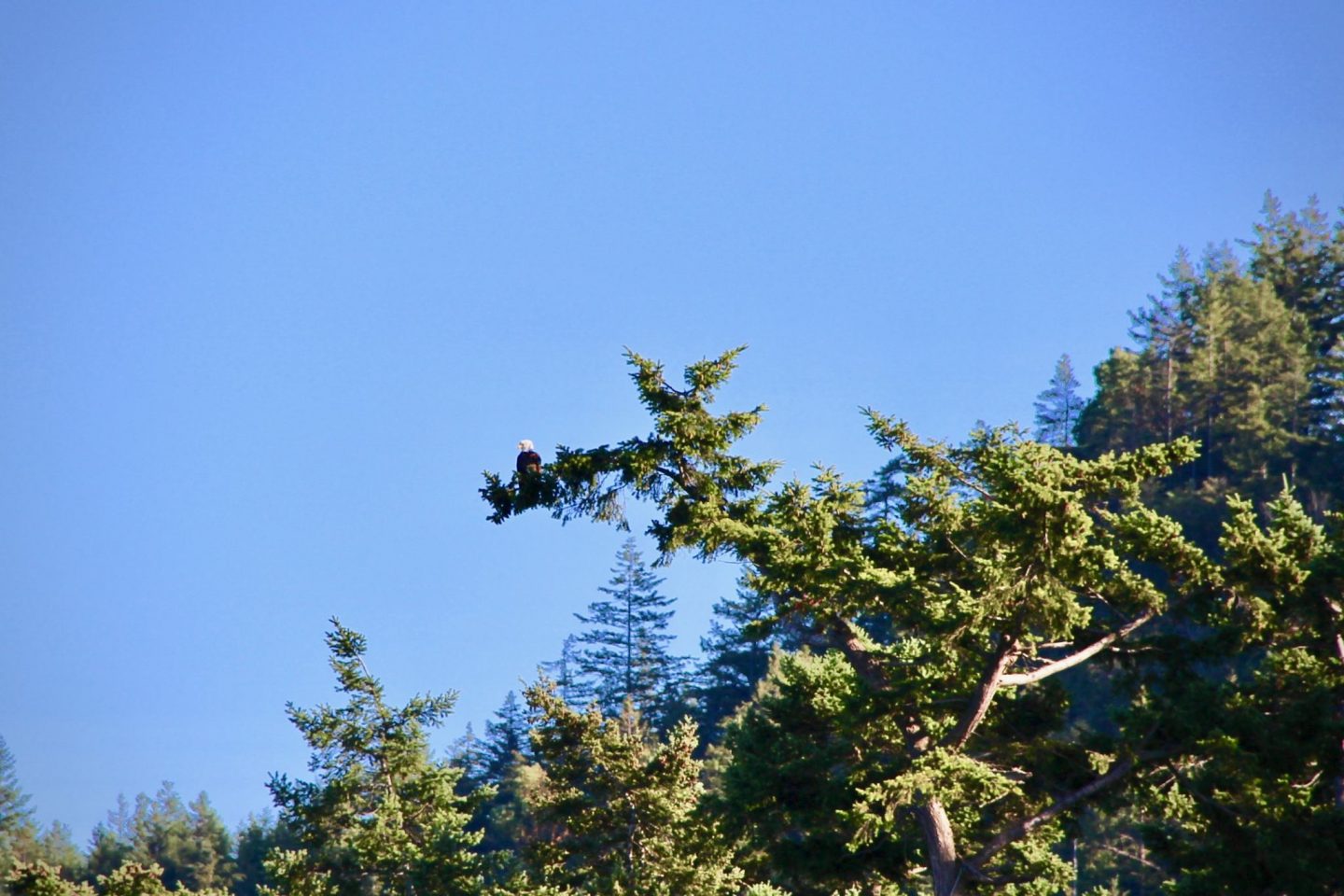 Going whale watching was a Spec-tacular adventure and seeing these mighty and beautiful animals in the wild was amazing! It was another bucket list item accomplished off the list …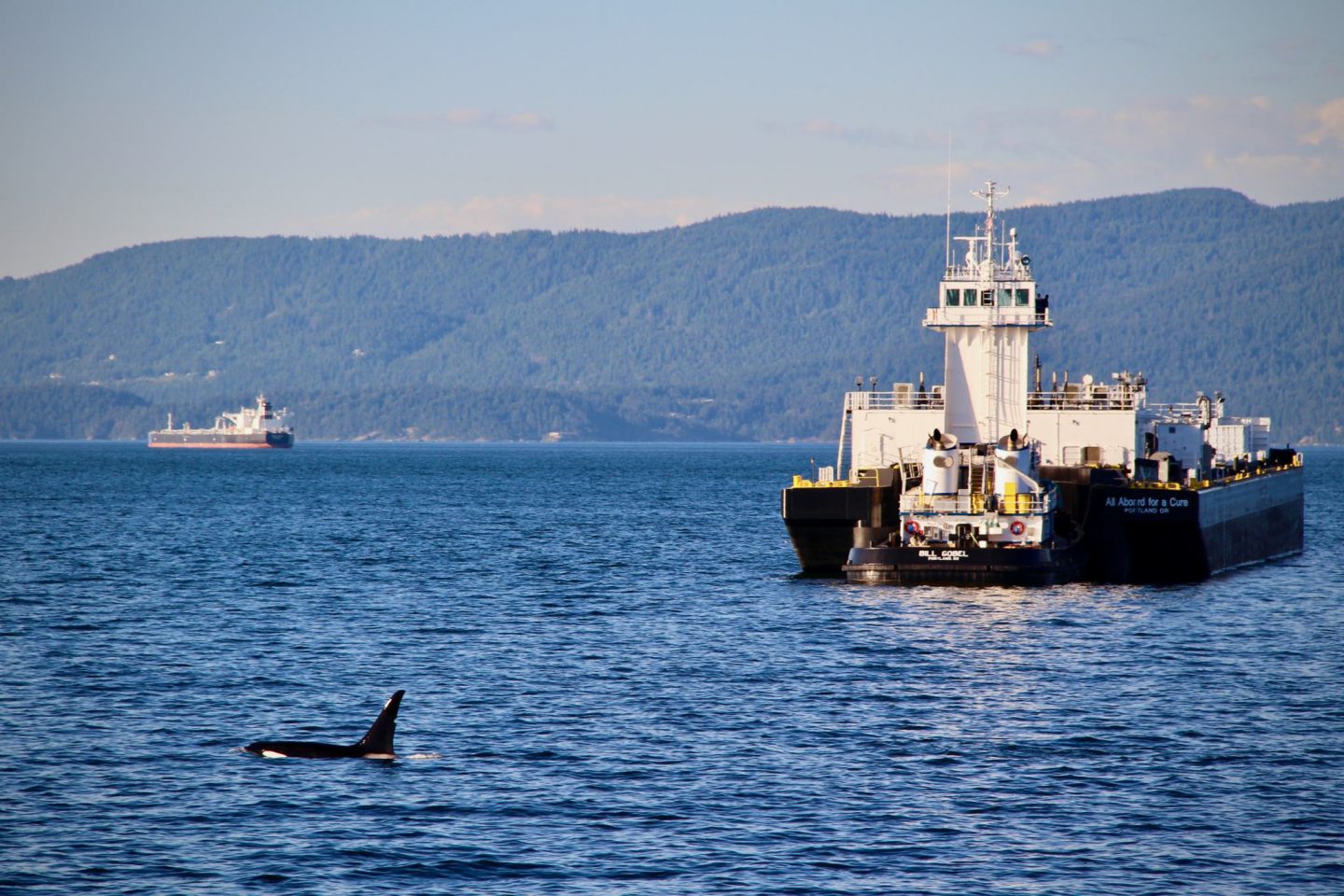 Also see: My Seattle Travel Guide and Bucket List #3 Seattle Space Needle