I can't believe 2019 is almost over (how is it already NYE?!!)! Between all the flights, adventures, and travels 2019 was a year to remember! With this year coming to a wrap and a new year about to begin, I thought it was only fitting to share my 2019 reflection and talk about all the exciting things to come in 2020.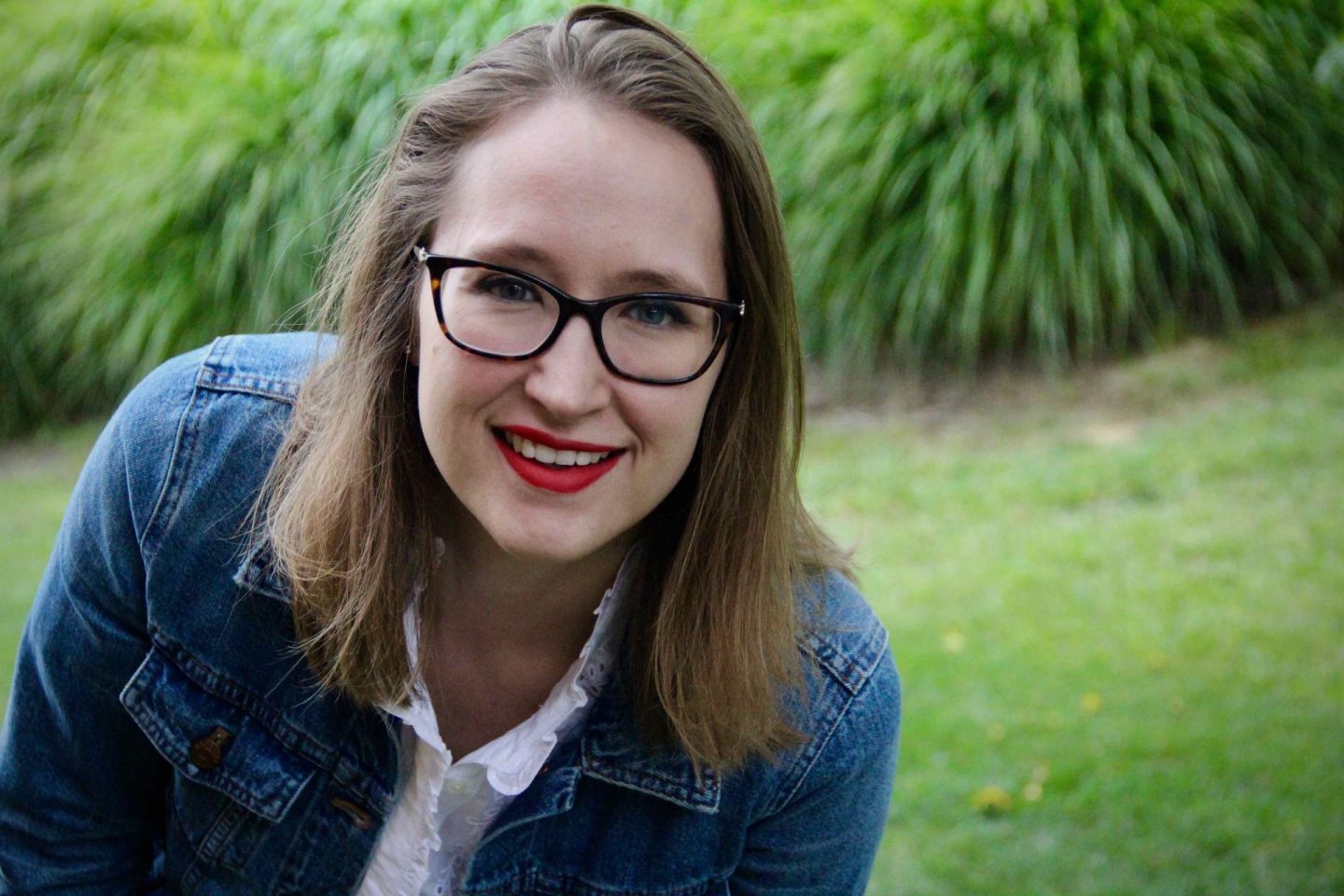 2019 Reflection …
2019 was a big year for me! I became bolder this year and tried new things I always wanted to do. From starting this blog to moving to a new city, 2019 allowed me to step outside my comfort zone and push myself in new ways. This is my 2019 reflection …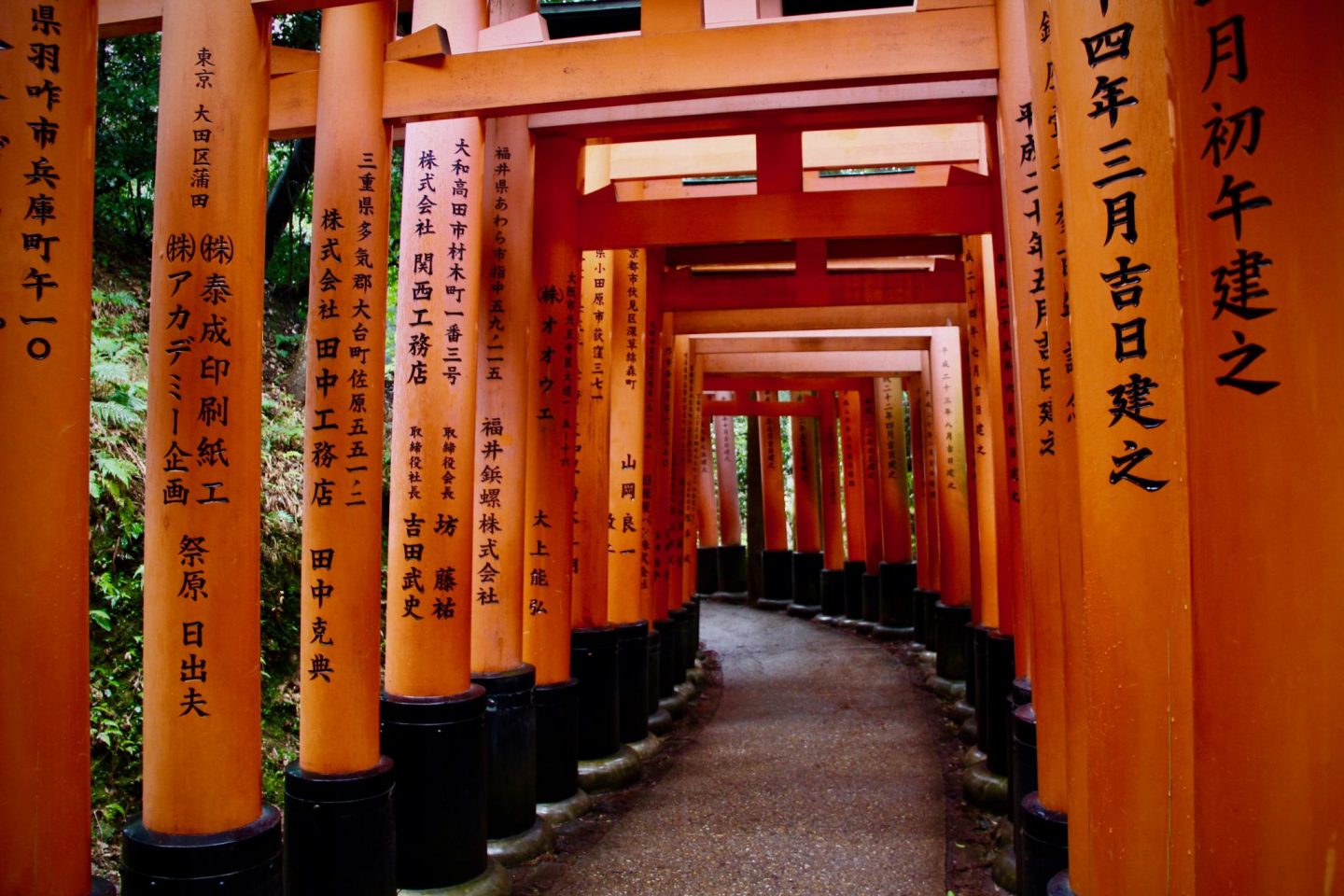 Starting the Spectacular Adventurer
Whenever someone would ask what would you want to do if you could do anything I would respond – "Be a travel & fashion blogger." Well 2019 was the year to put that dream into action. I decided to stop putting it off & create a space to share my experiences & adventures. It's been such a fun journey thus far! I can't thank you enough for all your support this year of my blog and hope you continue to enjoy reading in 2020.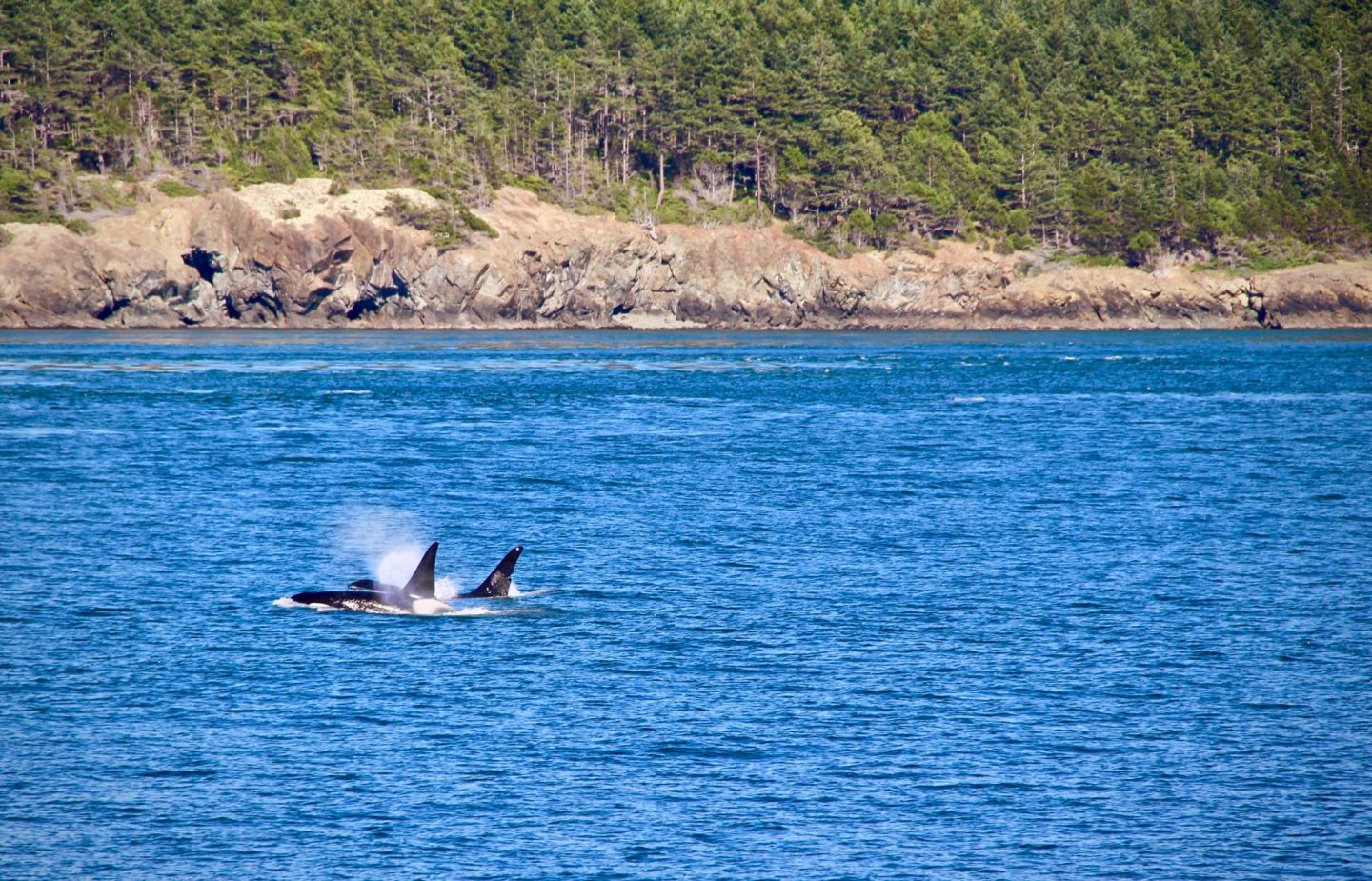 Moving to a New City
2019 was also the year we decided to move to Ohio and settle down in a new city. It's been so much fun exploring a new area & putting down roots in between our adventures! It's allowed me to meet new people, take in new experiences, & be open to whatever comes my way.
Travels & Adventures
Last, but not least, 2019 was full of fun new adventures & travels! I have had such a blast exploring more of the United States, but also traveling to fun international locations such as Italy, France, & Japan. Some of my favorite have been …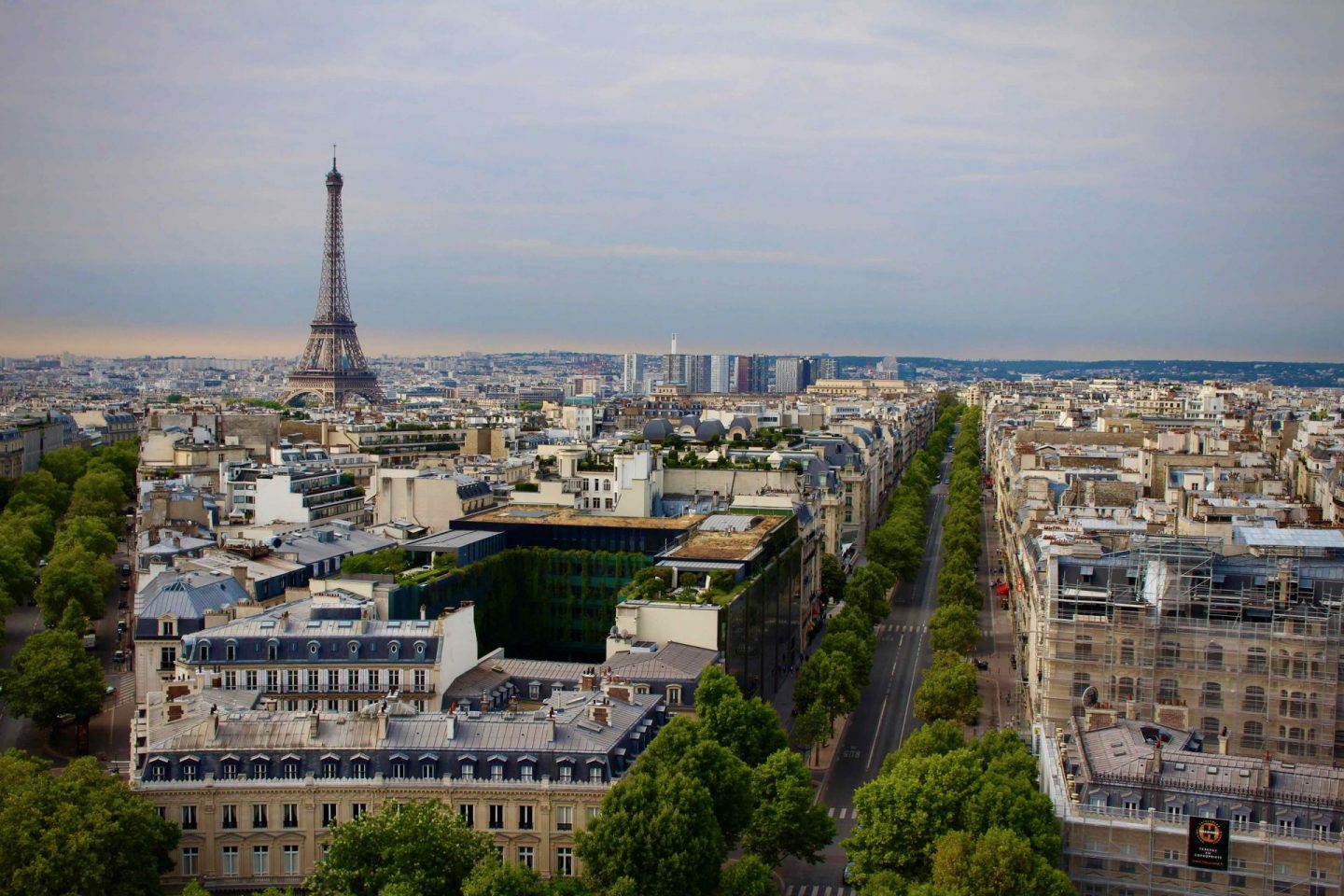 One of the first adventures that I loved this year was going whale watching in Seattle. This was on of my bucket list and I always wanted to do it whenever we traveled somewhere that had the possibility of whale watching. Seeing the Orca whales up close and personal though was something I was not prepared for! It was such an awe inspiring moment to see just how big they were and watch how they interacted in the wild between each other and the other wildlife.
Visiting Chicago this summer for a quick weekend trip was also one of my favorite experiences. We only spent 3 days visiting, but were able to wander amongst the sparkling sky scrappers, take a historical river cruise, & taste some amazing food in such a short period of time.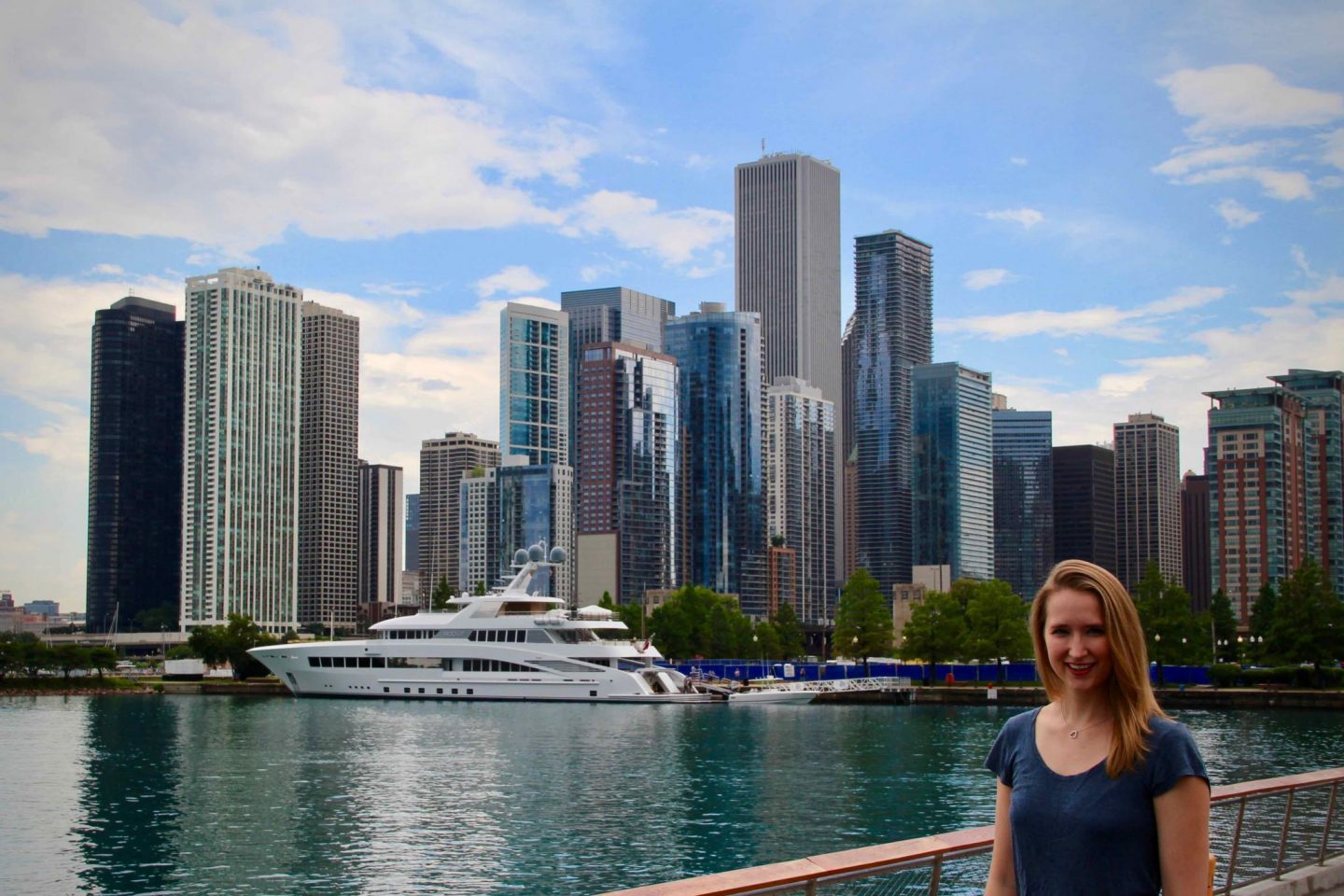 Listening to Classical Music in Paris
One of my favorite experiences from Paris this year was going to a classic music concert at Sainte Chapelle Cathedral on Ile de la Cite. Set amongst the most beautiful stain glass windows in all of Europe, the amazing music felt like an unreal, out of body experience. It was so peaceful and calming!
Taking a Gondola Ride in Venice
Another of the memorable experiences from 2019, was visiting Italy for 7-days. There was such much that I loved about this adventure, but one of my favorites was in Venice taking a Gondola ride along the grand canal. This was another experience that had been on my bucket list and i really wanted to do it while in Venice. Boy did it not disappoint! It was so romantic and allowed us to see a completely different, more personal side of life in Venice.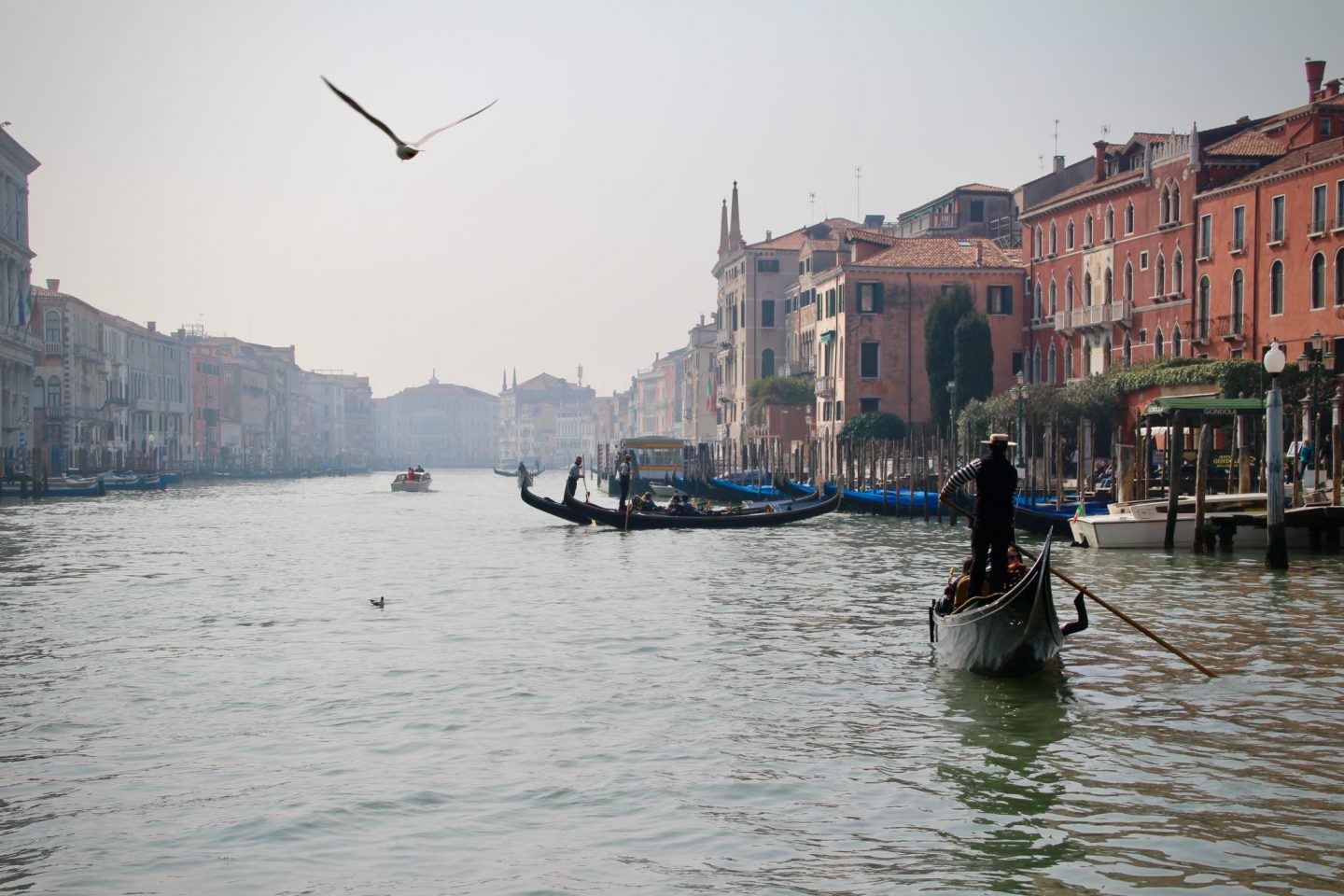 One of the last adventures this year that checked off another item of my bucket list was exploring the bourbon trail in Kentucky. I'm not much of a bourbon drinker, but always wanted to explore the trail & learn more about the history behind the liquor. It was such a fun experience visiting the Jim Beam distillery in November on our way to Nashville.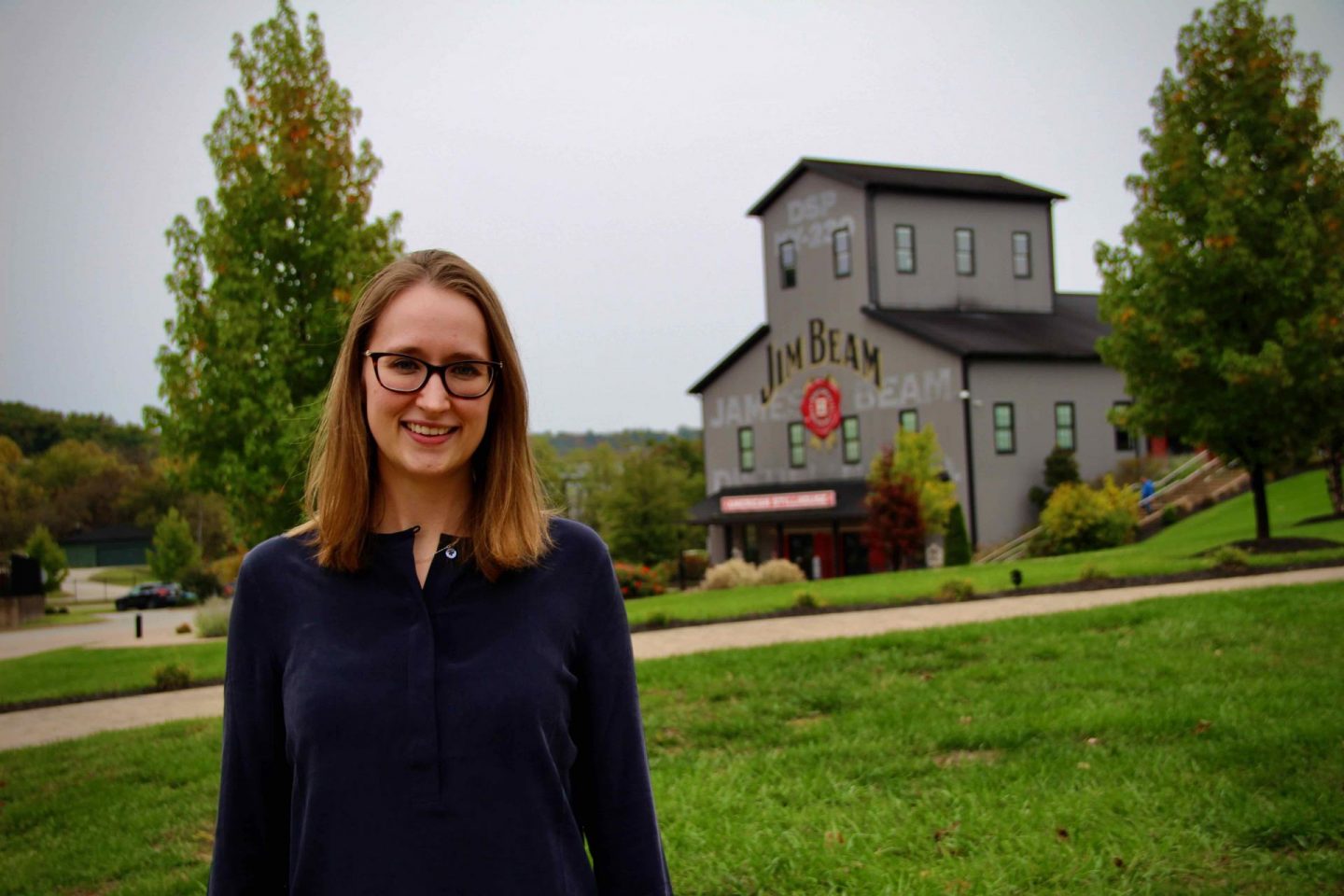 What's to come for 2020 …
Although we are turning the page of 2019, I am excited for what's to come in 2020. 2020 will be another year of growth, development, & pushing myself to be even bolder than I was in 2019. It will be a year to continue to try new experiences, learn more about other cultures, & become healthier.
Everyday Adventures
Starting this blog has really changed how I approach life. It has allowed me to see every day (not just traveling days) as a new experience or adventure instead of as just another day. This coming year, I want to blog more about these everyday adventures whether they are at home or away (expect a new series to be coming).
Healthy Habits
2020 I want to adopt more continuous healthy habits. I find depending on my location, I have different routines that I adopt. When we are traveling, I tend to walk everywhere! This means in any given adventure, I tend to get over 10,000 steps (in some cases even closer to 20,000!). However, when we return home, I drive everywhere and barely get 5,000 steps every day. This year, I want to make a more conscience effort to walk more regardless of where I am and have more continuous healthy habits that are not dependent on the location.
Upcoming Travels & Adventures
As I start planning for 2020, we have a ton of exciting new travels & adventures coming. I am excited to continue to explore new countries, new experiences, & cultures. We have some fun travels planned both internationally & domestically, as well as on and off the beaten path.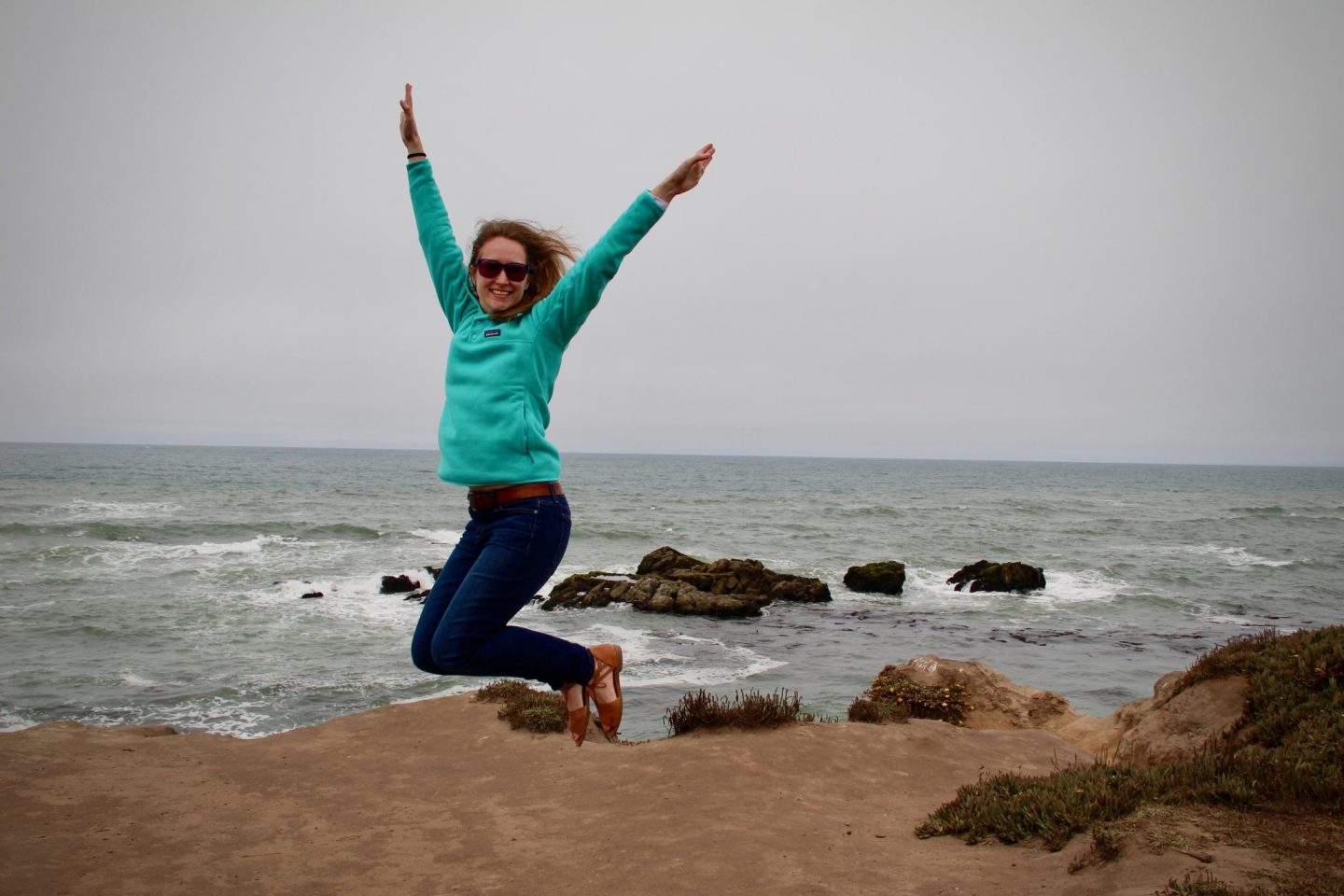 With this 2019 reflection, I am excited for what this new year will bring – from new adventures, new learnings, & new experiences. And I'm so glad I get to share this coming year with you!