New Orleans is such a vibrant city with so much to explore at every turn! From exploring the French Quarter or the quieter Garden District to fancy meals at Commanders Palace or cheap beignets, there is something for everyone in this city. We spent 3-days in New Orleans exploring the city, learning about the history, & tasting amazing local cuisine! This is our New Orleans 3-day Itinerary!
Disclaimer: This post contains affiliate advertising, which means that if you click on or purchase a product through a link, I may earn a commission.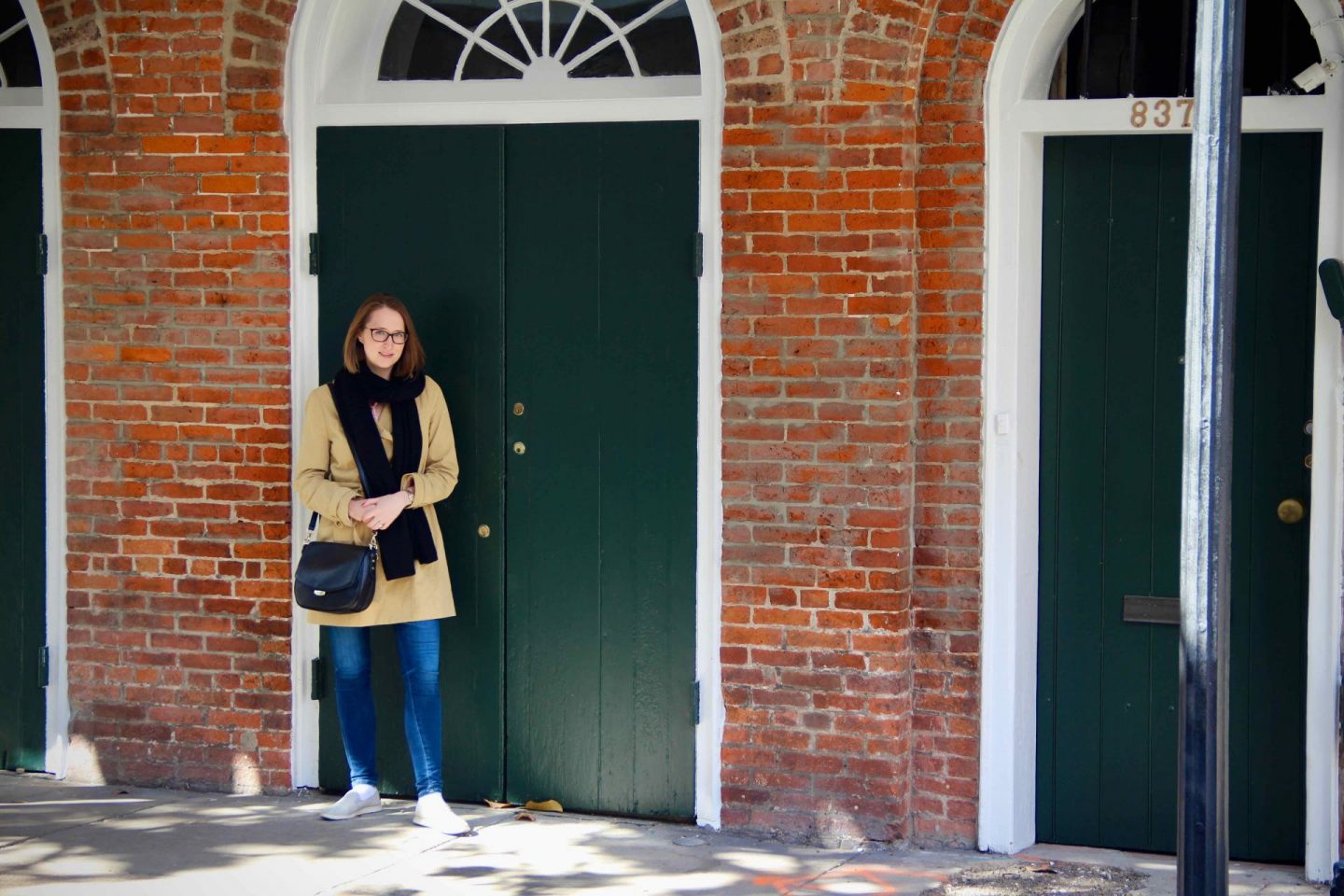 New Orleans 3-Day Itinerary
We spent 3 days in New Orleans, Louisiana. Staying at the Hilton Double Tree was absolutely perfect for our New Orleans 3-day itinerary. It was in a great location close to the French Quarter! Plus, it was easy walking to Bourbon Street, Jackson Square, & Harrah's Casino! The hotel was also located on the public transportation lines. Thus, making it easy to get anywhere in the city!
Day 1: Garden District
On our first day, we spent the day strolling in the Garden District (Link to Full Day Post here). We arrived early into the city on a morning flight. Our first stop was at our hotel to drop off our things and freshen up. Then, we headed off to the Garden District via a street car. The Garden District is filled with numerous walkable streets with some of the finest mansions in the country dating back to the early 1900s.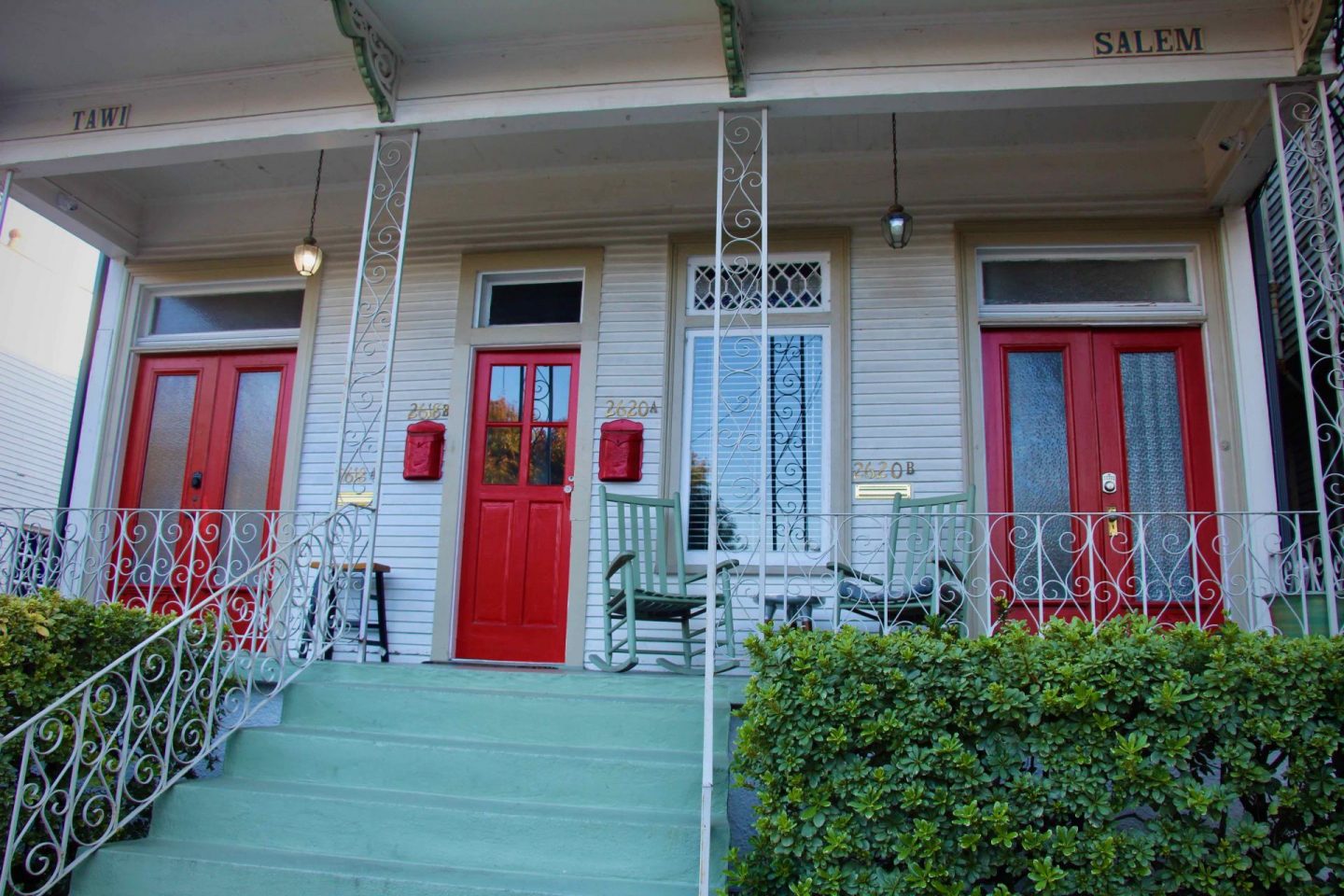 Strolling along the streets was a great walk! We got to see amazing houses and gardens along the way. After enjoying our stroll, we next headed off to lunch at the famous Commander's Palace, complete with 25 cent martinis, turtle soup, and the most amazing Creole Bread Pudding Soufflé! Following lunch, we went shopping on Magazine Street. Once we had our fill of shopping & strolling, we headed for dinner at The Rum House that had amazing tacos!
Day 2: Hop On Hop Off Tour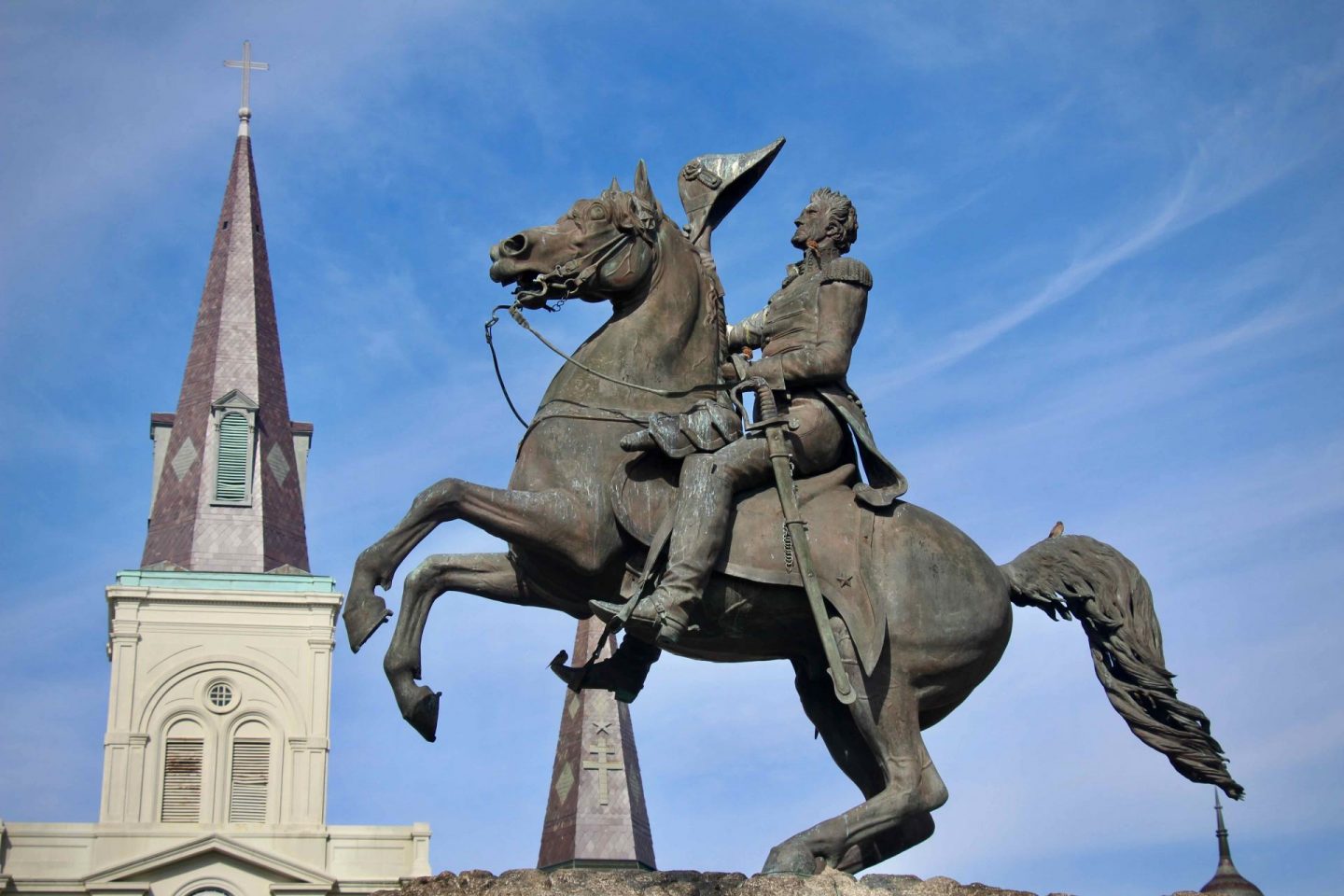 On our second day, we spent the day exploring New Orleans on a Hop On Hop Off Tour (Link to Full Day Post Here). Our first stop of the day was at Cafe Beignet for an amazing breakfast of their classic beignets, similar to donuts. Next, we then hopped on our bus tour that took us throughout the city. We choose the City Sightseeing line that had a live guide and routes throughout the French Quarter, Garden District, & surrounding area.
After a full day of exploring the city, we then headed to dinner at Restaurant Rebirth. To start, we had traditional New Orleans gumbo and capped off the dinner with a NOLA original Sazerac cordial. No trip to NOLA would be complete without a night time stroll through the French Quarter. There we experienced jazz music (pre-buy your tickets in advance) & even witnessed a few bridal processions along Bourbon Street.
Day 3: French Quarter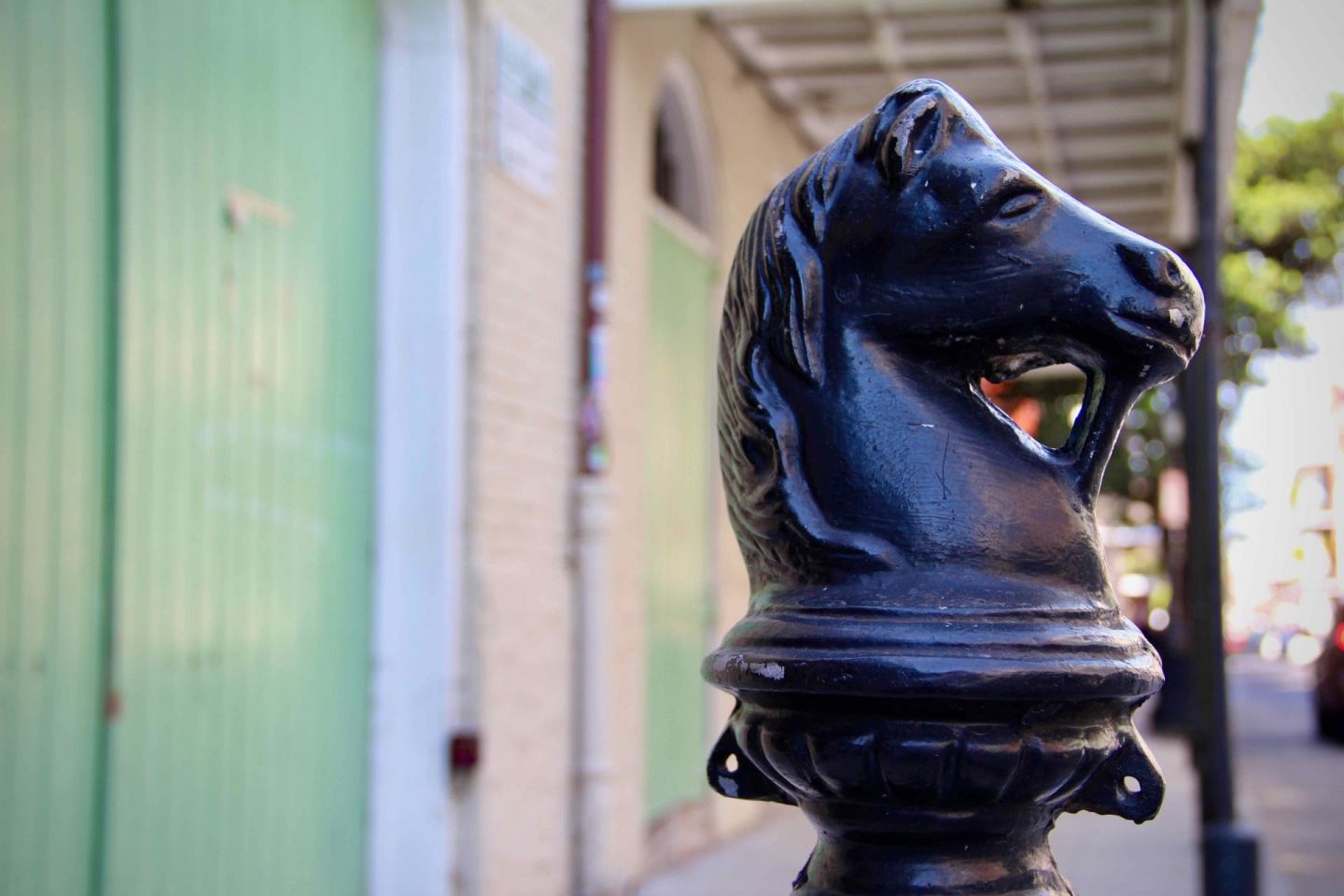 On our last day, we spent the day strolling along the French Quarter (Link to Full Day Post here). Our first stop of the day was Brennan's for their famous brunch. Brennan's was located in the heart of the French Quarter and an amazing brunch! We settled on traditional Eggs Benedict with a baked apple and both were out of this world!
Next we headed to explore the French Quarter. We wondered along Bourbon Street, but also on secret side streets. Along the way, we found cute little shops and the French Market that held many local made souvenirs. Last but not least, we ended up in the lively Jackson Square. With the looming St. Louis Cathedral in the background, it was a great place to browse the many colorful paintings created by local artists. It was also a great end to our trip to New Orleans!
You might also enjoy: New Orleans Packing Guide and New Orleans Travel Guide