Often New Orleans is associated with the vibrant craziness of Mardi Celebration that can be the French Quarter. However, the Garden District is the opposite of the French Quarter. With a quiet grace, the numerous historic mansions offer a calming retreat from the craziness of Bourbon Street. During our 3 day adventure, we spent 24 hours in the Garden District of New Orleans.
Disclaimer: This post contains affiliate advertising, which means that if you click on or purchase a product through a link, I may earn a commission.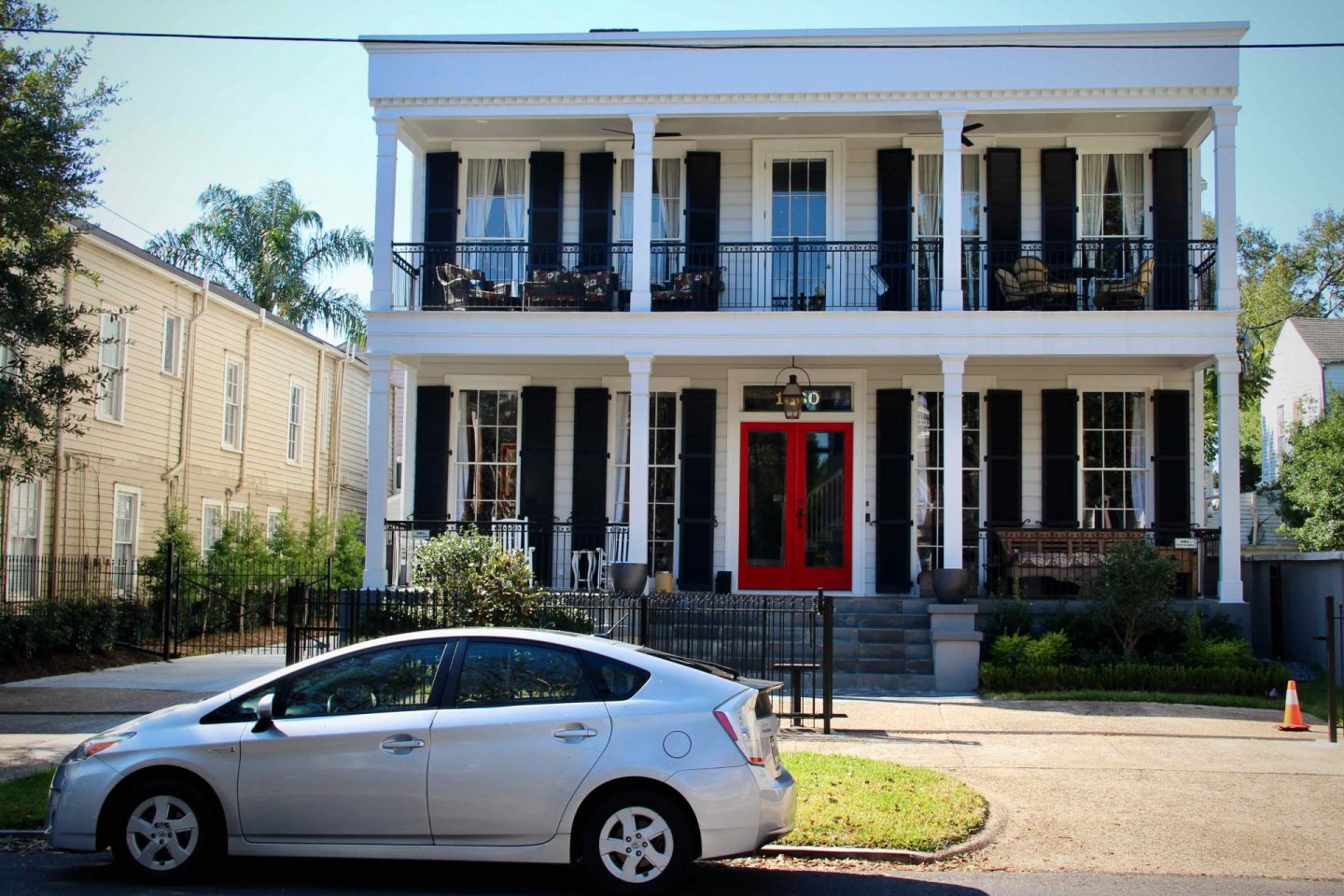 24 Hours in the Garden District of New Orleans
We arrived early into the city on a morning flight. Our first stop was at our hotel to drop off our things and freshen up. We choose to stay at the Hilton Double Tree which was in a great location! It was easy walking to the French Quarter, Bourbon Street, & Harrah's Casino! The hotel was also located on the public transportation lines. Thus, making it easy to get anywhere in the city! With a day set aside, we headed out to explore the Garden District of New Orleans.
Exploring the Garden District
The Garden District was filled with numerous walkable streets with some of the finest mansions in the country. Stepping off the street car, it was easy to get transported back in time to the early 1900s when most of these houses were built. Strolling along the tree lined streets was a great morning walk. We got to see amazing houses and gardens along the way.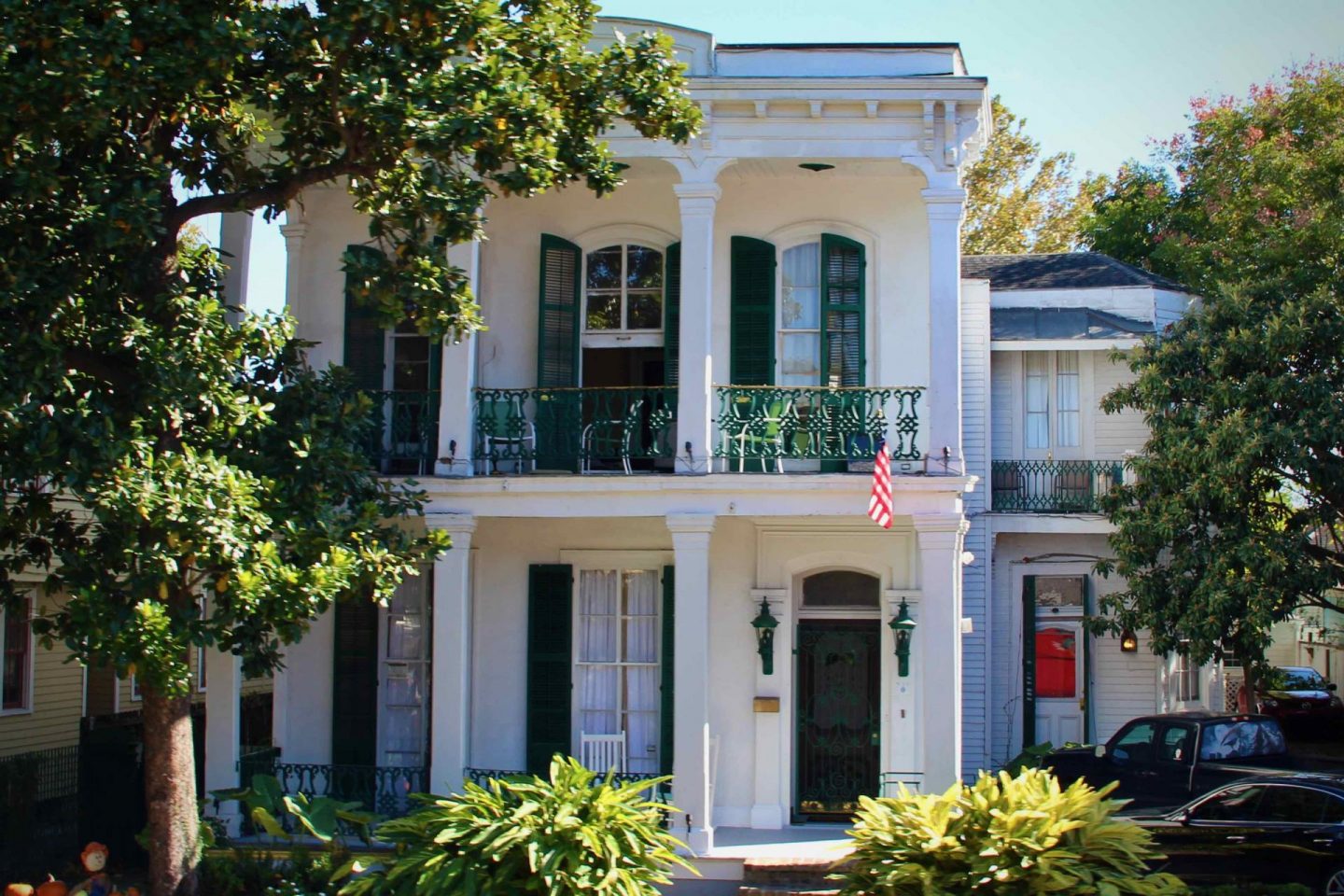 Lunch at Commanders Palace
After enjoying our morning stroll through the Garden District of New Orleans, we next headed off to lunch. In advance of our visit, we made reservations at the famous Commander's Palace! Dressed to impress, this five star establishment was fine dining at it's finest! From the moment we walked into the restaurant, we understood all the hype. From the opulent decor to the numerous waiters per table, the attention to detail was superb! Once we were seated, we ordered some of the famous 25 cent martinis to enjoy over a traditional meal of turtle soup, gumbo, shrimp, and the most amazing Creole Bread Pudding Soufflé!
Shopping on Magazine Street
After lunch, we continued on our walk to the far reaches of the Garden District to Magazine Street. This street was perfect for window shopping and picking up local souvenirs. It had everything from high end boutiques to local markets with artisans selling handicrafts. Once we finished shopping, we headed for dinner on Magazine Street at The Rum House that had amazing tacos and margaritas!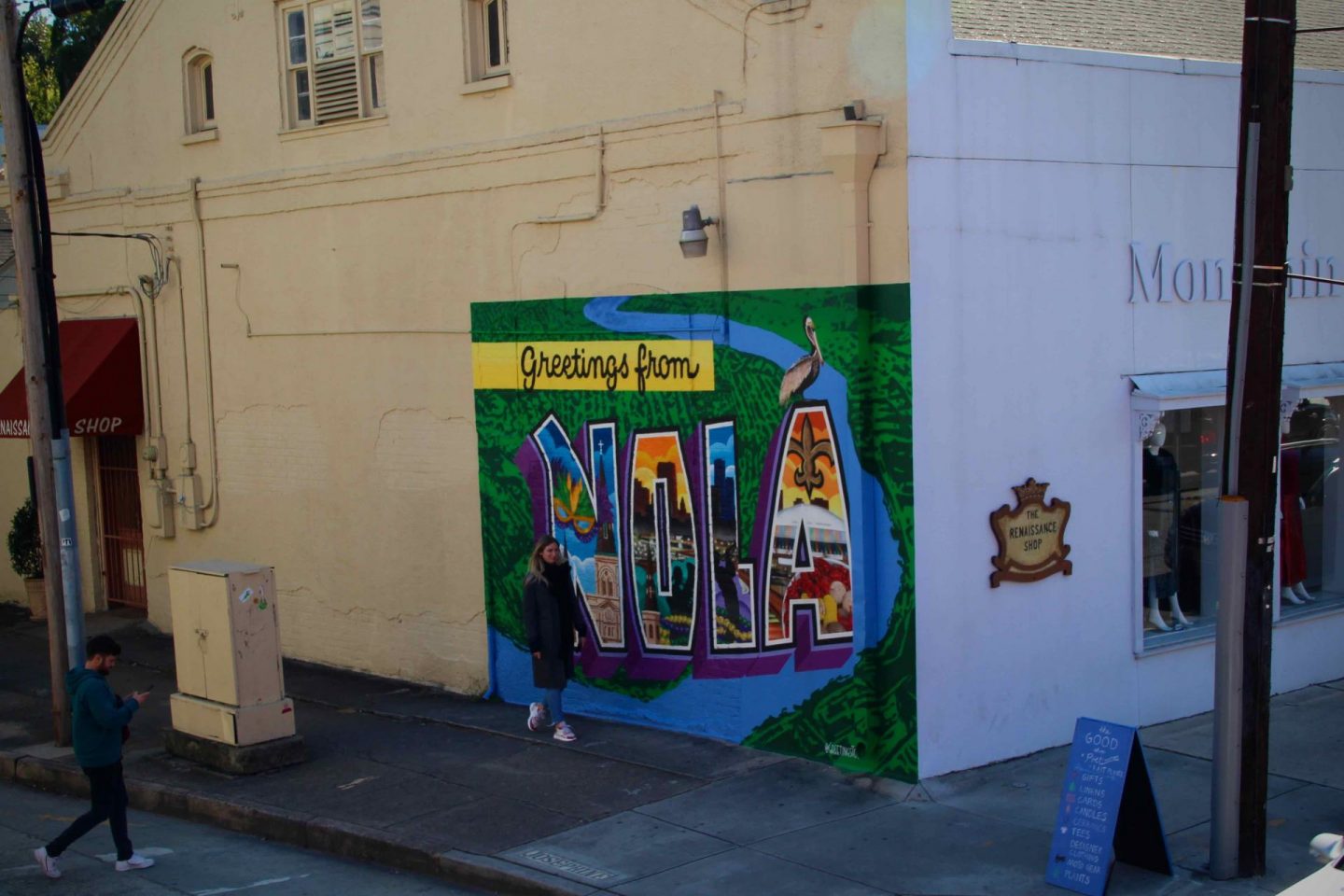 You may also enjoy: New Orleans Travel Guide and Things to do in Nashville TN