Every winter, I hope for the day that summer finally arrives. Where I can get outside and do fun activities under the sun. Now that it's officially summer and the weather is finally starting to get warmer, I wanted to post about the top 10 things I'm planning to do this summer – my summer bucket list.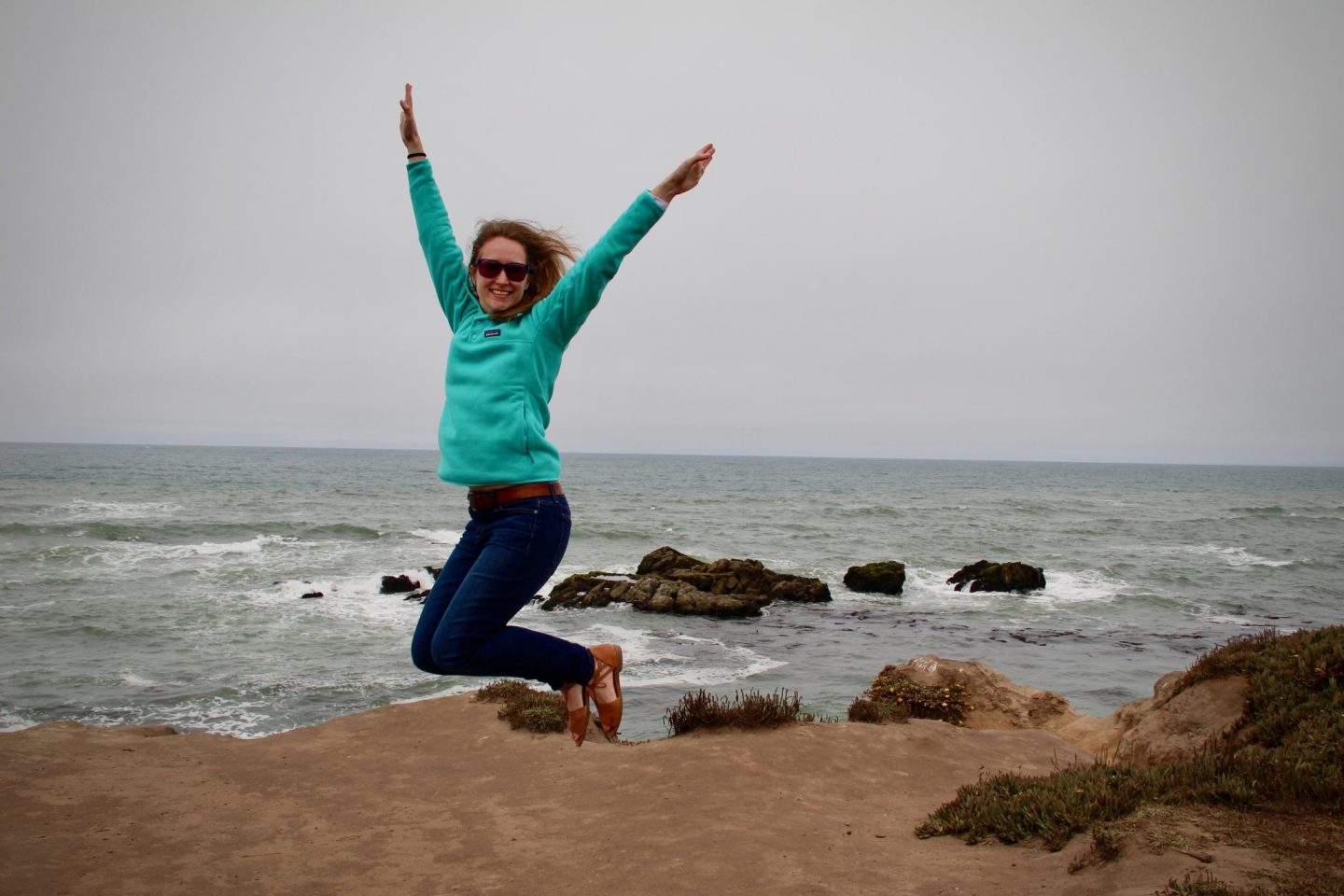 My Summer Bucket List
This summer bucket list is comprised of all the fun things I've been looking forward to since winter ended including having a S'more around an open flame and watching fireworks under the stars. Summer is also the perfect time to try some fun new adventures such as taking new road trips or floating down the river in a canoe.
1 | Take a Roadtrip
One of my favorite things to do in the summer is take summer road trips. Whether it's a short day trip to somewhere I haven't been or a long weekend to a near-by city, road trips are such a great way to escape. This summer, I am so excited to use my favorite 5 road trip essentials for all my travels.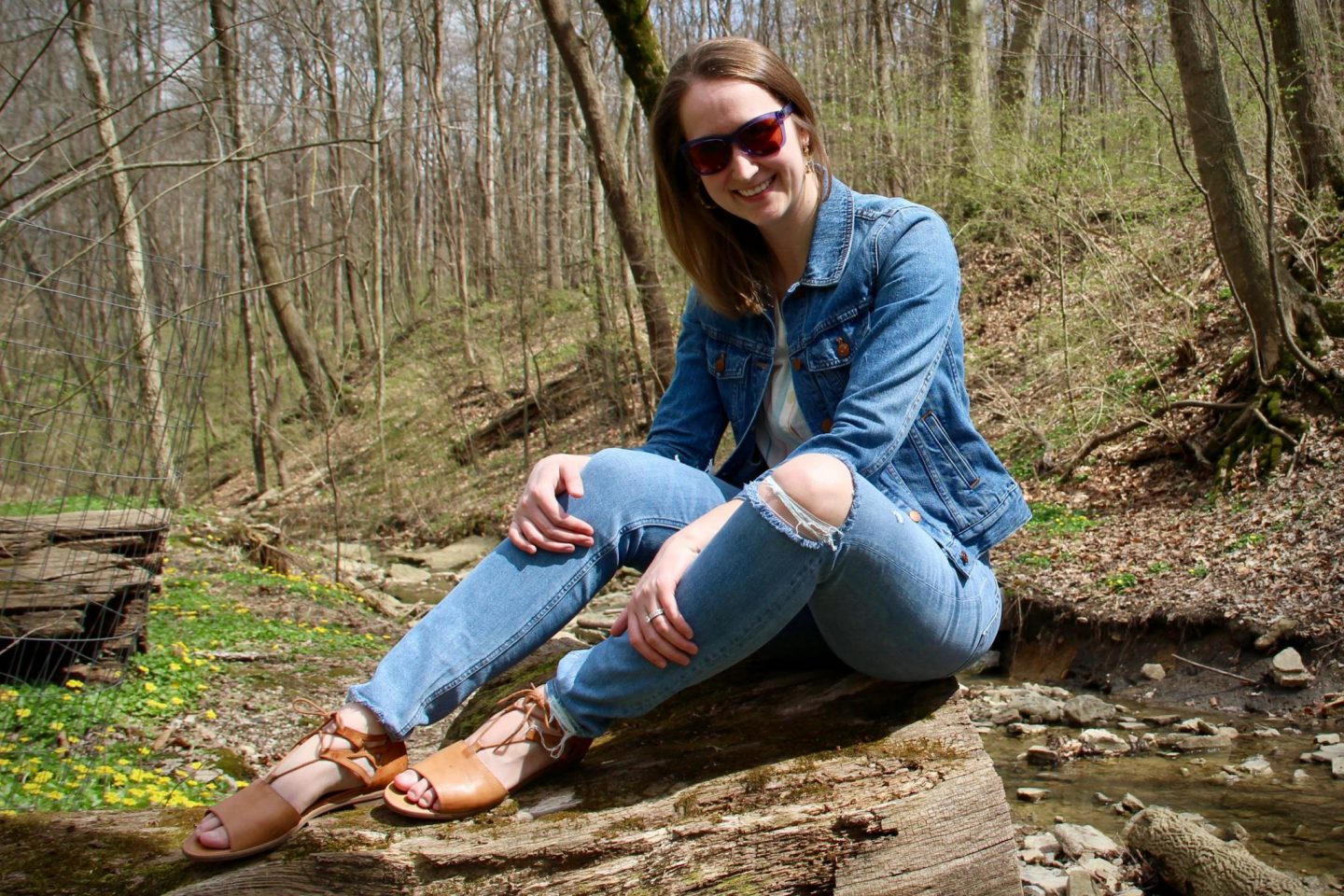 2 | Attend an Outdoor Music Festival
In Cincinnati, there are tons of outdoor music concerts and festivals. I am so excited to check all of them out! From local bands to international sensations, attending these concerts is on my summer bucket list!
I always love taking walks in the park. This summer, I'm looking forward to spending even more time in the parks. I am so excited to pack my picnic basket (still on sale!) full of goodies to last us all day!
Update: Picnics this summer have become so much fun!!! Every weekend we are able to, I find us packing up the basket and heading to the park for a fun picnic. These 5 essentials have become my go-to besides my basket.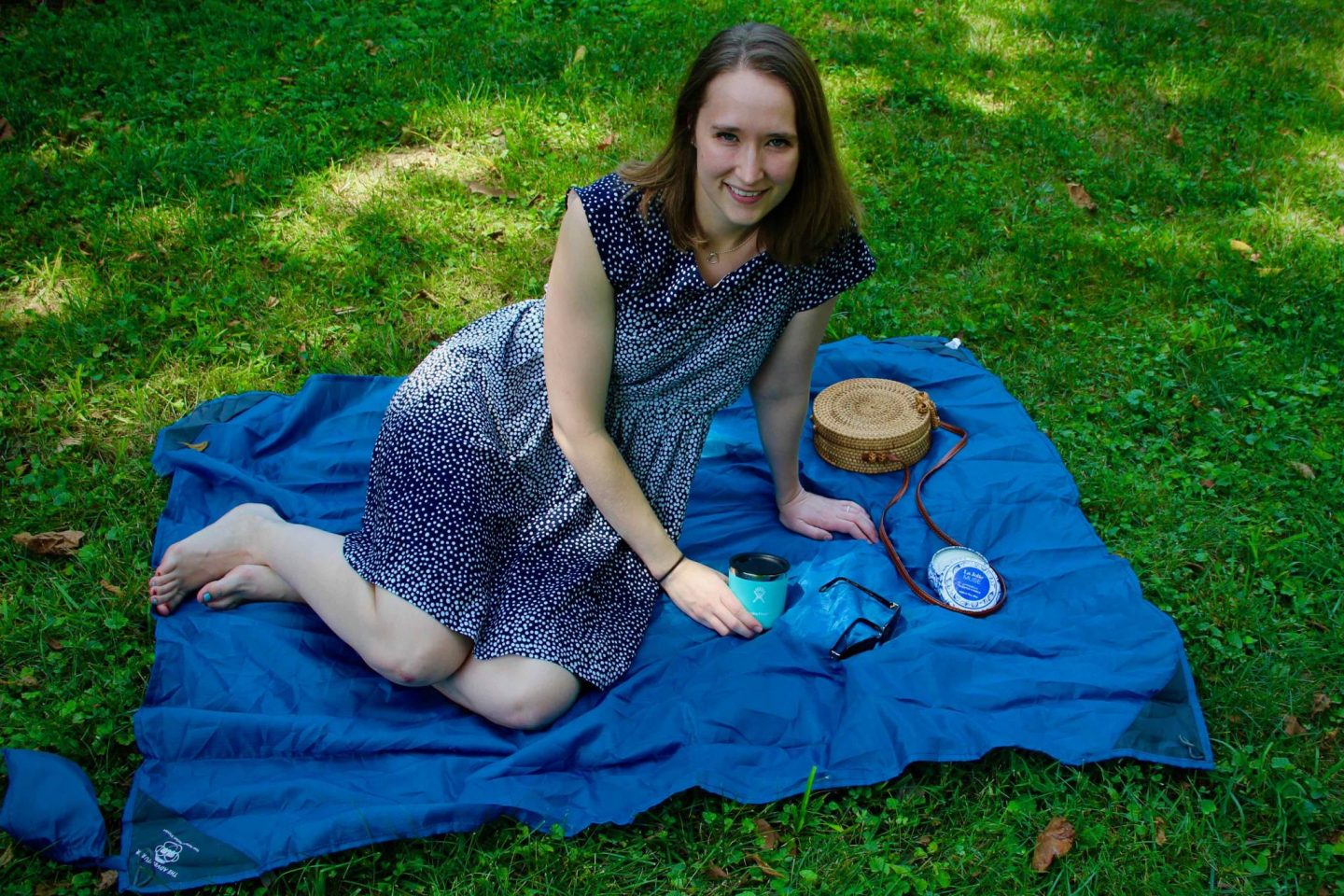 Cincinnati has an amazing zoo! I am looking forward to visiting it to see all the amazing new zoo babies, including Fiona the Hippo.
Update: The Cincinnati Zoo has been spectacular this summer!! The gardens are full of fresh blossoms and all the animals are out to see, including Fiona the Hippo and the newest zoo baby – Mani is a Tamandua.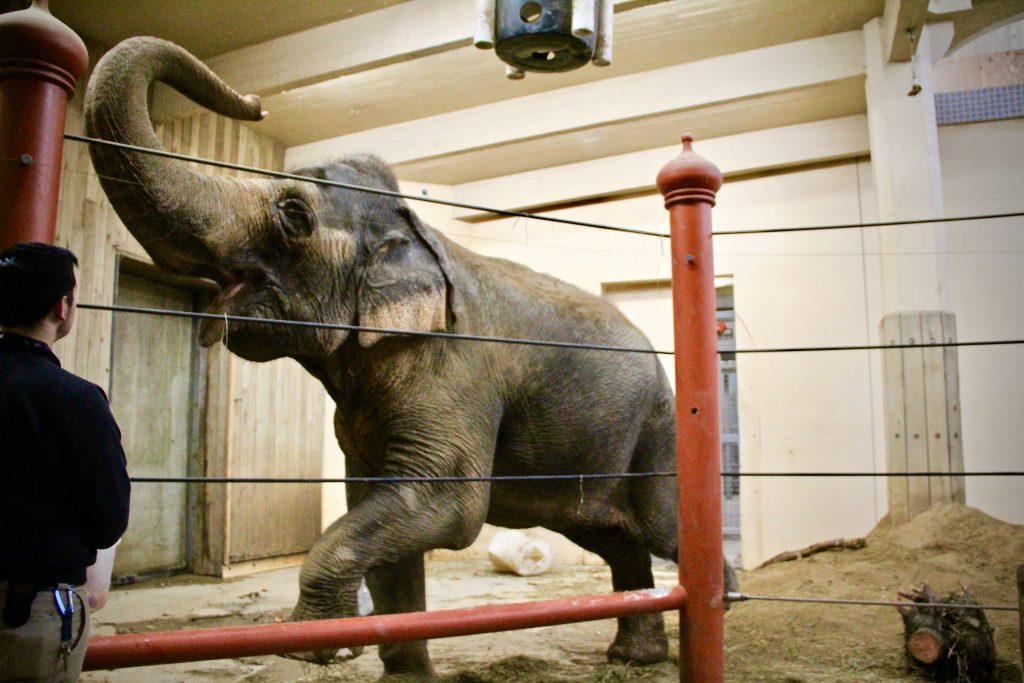 5 | Toast Marshmallows for S'mores
I am so excited to be able to have S'mores again. There is something about toasting a marshmallow over an open fire that just makes summer the best thing in the world! When I was a kid, we used to cut down tree branches to roast, but now they make these amazing extendable metal sticks to use (under $15).
6 | Have a Water Gun Fight
Our summers in Cincinnati are very hot. One way to escape the heat is to have a water gun fight to cool off. We just bought these two water guns and are so excited to use them to cool off in the heat!
7 | Go to the Farmers Market
With summer, local produce starts to grow and the best place to get the freshest ingredients is the farmers market! I can't wait to check out all the local produce and use this amazing bag (under $11 for 4!) to hold all my amazing farmer market purchases.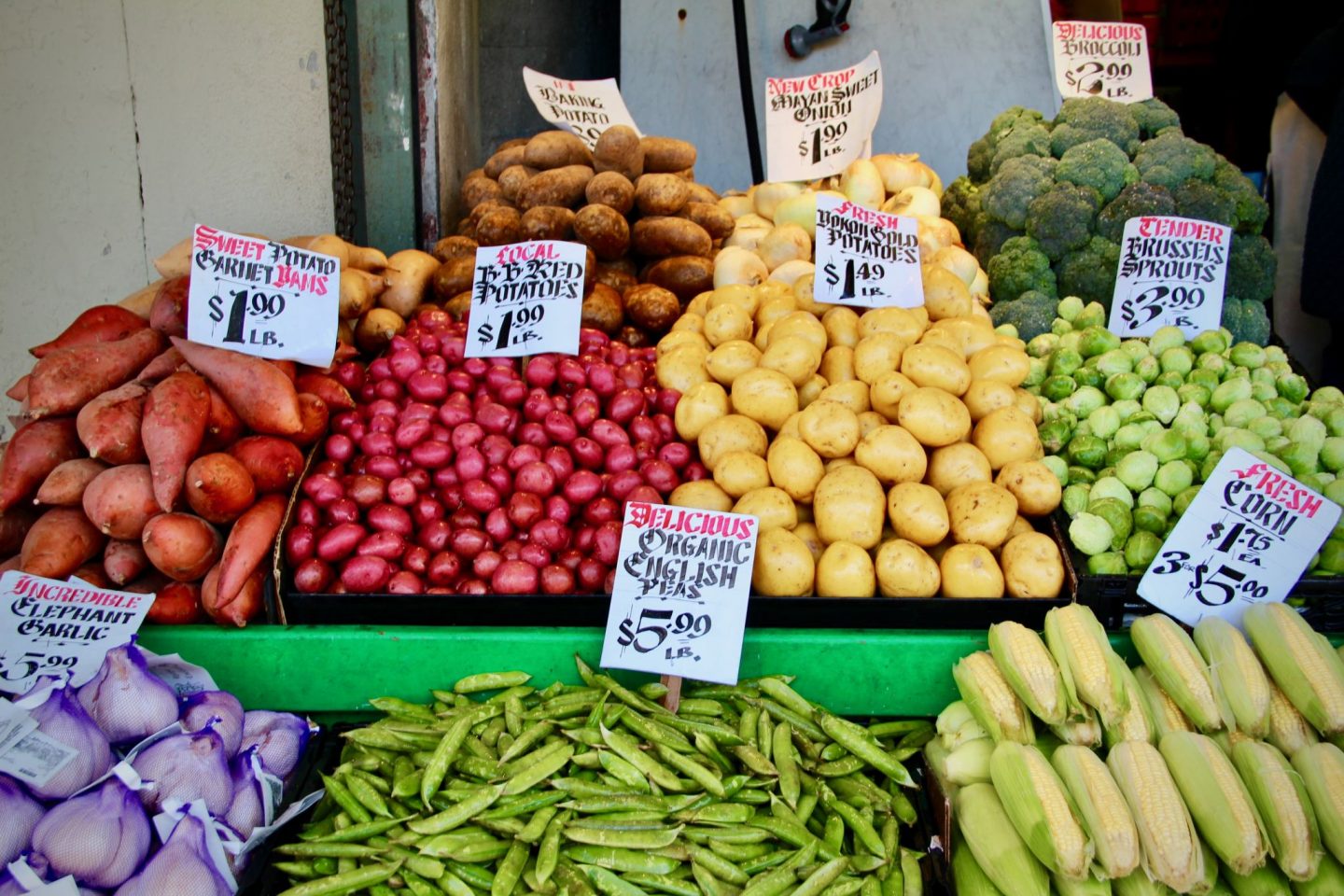 8 | Go to the Drive – in Movies
This is such a throwback, but I love going to drive-in movies during the summer. They are hard to find, but most major cities still have a couple theaters that are open during the summer to watch the movies in your car!
9 | Watch Fire-Works
I can't wait to watch summer fire-works. Whether it's a sports team event or the 4th of July, watching the fireworks under the night sky is always so much fun!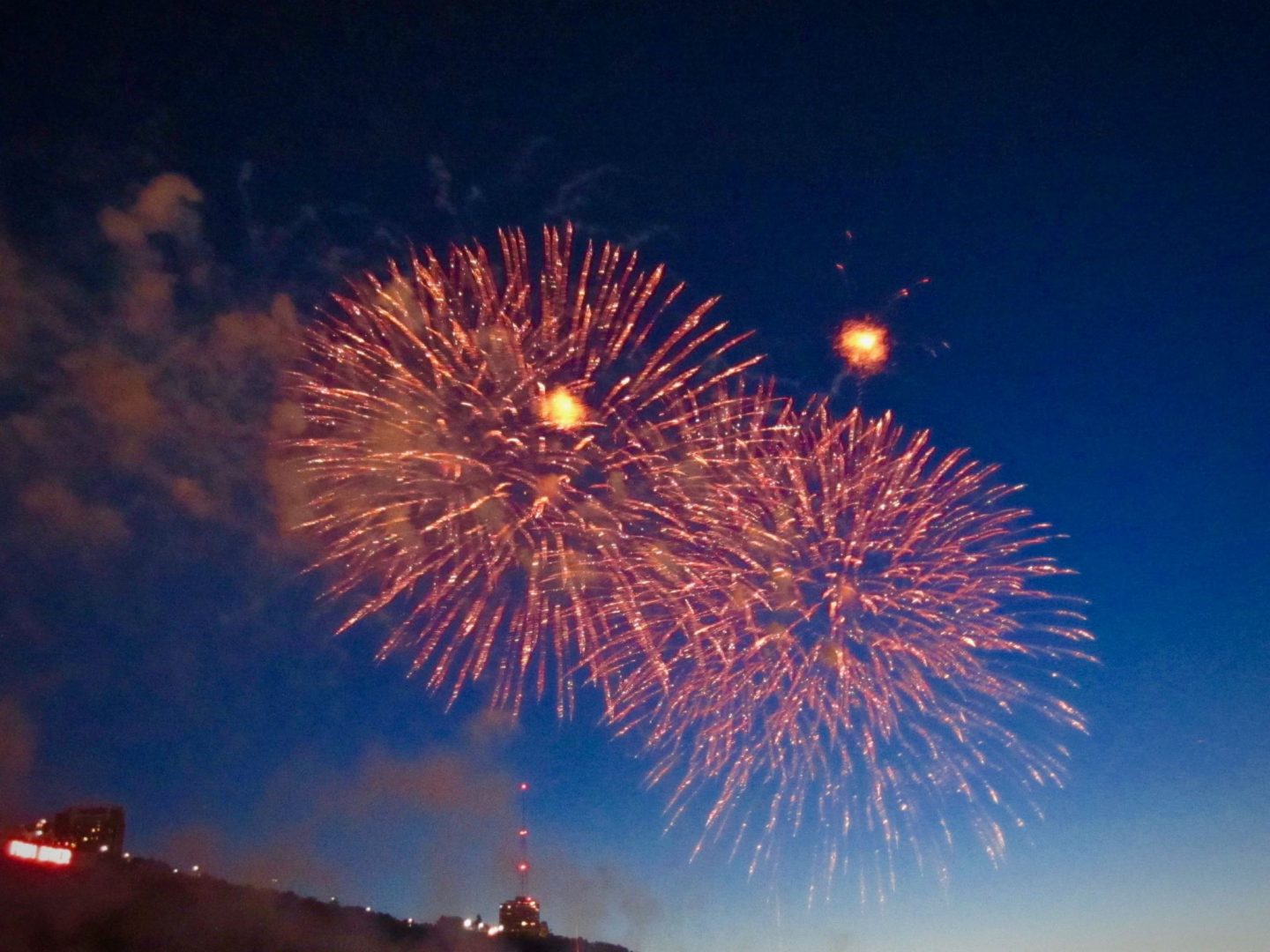 10 | Float Down the River in a Canoe
A new adventure for me, I am excited to float down the river in a canoe this summer. This sounds like an awesome way to cool off and relax at the same time.
You might also enjoy: My Bucket List and California's Highway 1