One of my favorite things to do in Cincinnati is visit the Cincinnati Zoo. Every time I am home from an adventure, I love to stop by and explore (remember my post from February all about the zoo?). As one of the best zoo's in the US, the garden's, exhibits, & animals are spectacular! This guide outlines what to see at the Cincinnati Zoo for a fun day of exploring …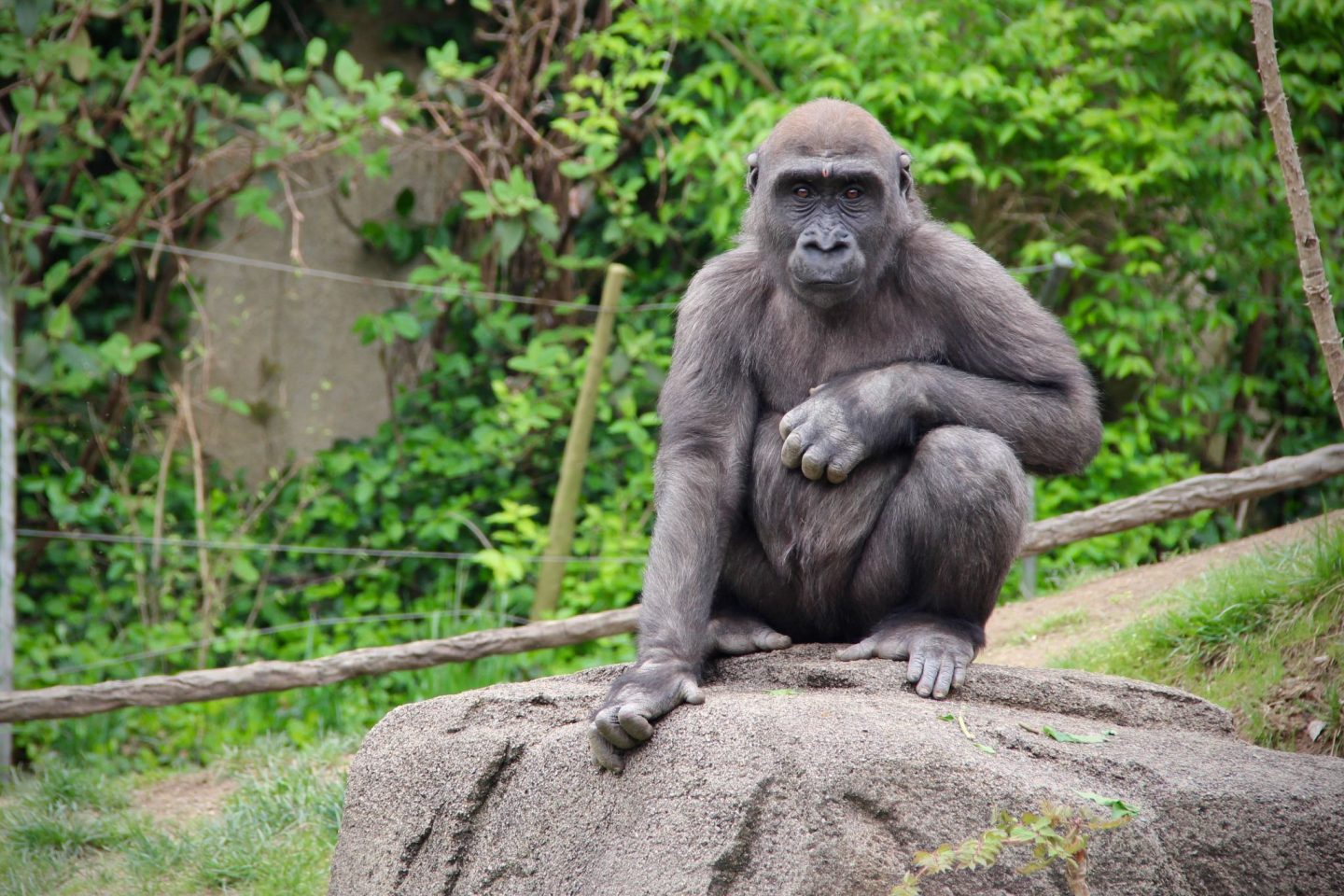 Zoo Logistics
The zoo is located just north of downtown Cincinnati and is easy to get to both by I-75 and I-71. In the summer the zoo is open from 10-6PM. You can buy tickets online ahead of your visit or at the entrance to the zoo (if you buy in person expect to wait ~10-20 minutes).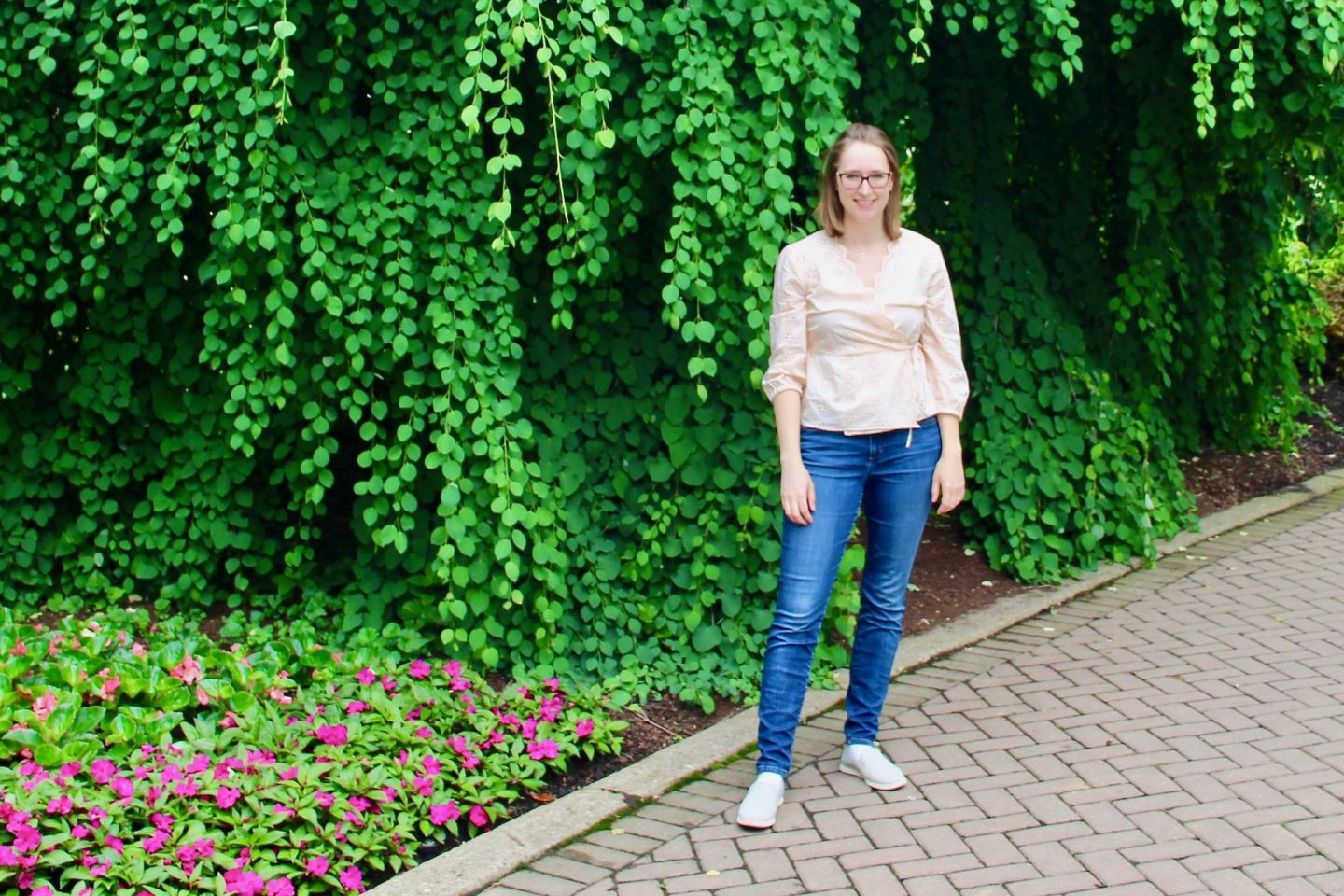 What to see at the Cincinnati Zoo
There is so much to see at the zoo! From the amazing botanical garden's throughout to the animal exhibits, there is so much to explore. Some of my favorite exhibits are the elephants, monkeys, manatees (one of the few zoos in the country where you can see manatees!), penguins, & giraffes. They even have a butterfly garden with many different species that fly around you as you marvel at them.
Cincinnati Zoo Babies
One of the things the zoo is most known for its breeding programs for endangered animals, consistently making the news (as well as facebook, twitter, & instagram). Two of the most known zoo babies that are on display frequently are Fiona & Mani. Fiona is the hippo that captured international attention when she was born 6 weeks premature making her the smallest hippo ever. She celebrated her 2nd birthday earlier this year and continues to grow every time I visit. Mani is a Tamandua that was born late last December.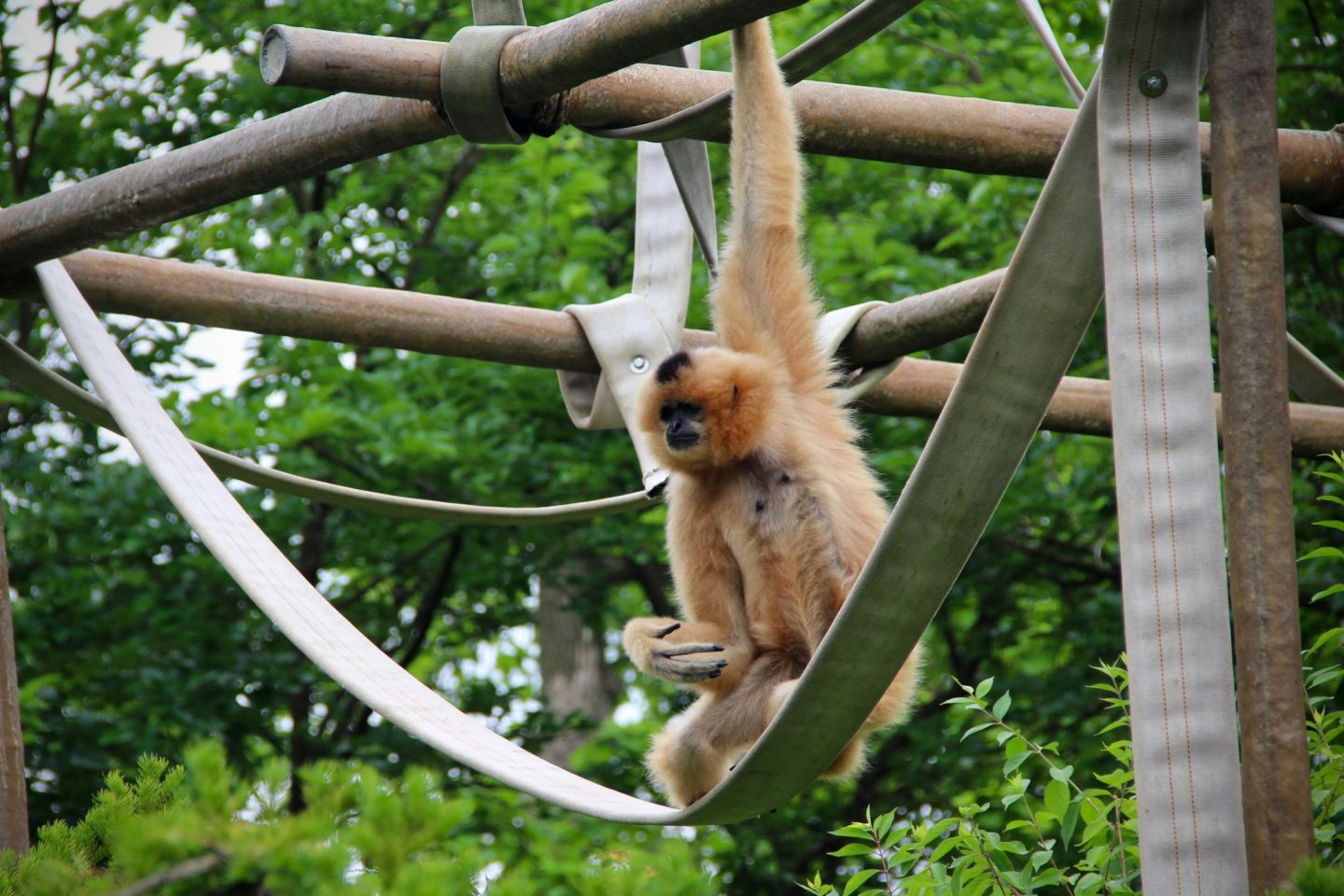 Giraffe Feeding
The Cincinnati zoo also has a fun experience where you are able to feed the giraffe's. This interactive and hands on experience brings you face to face with these beautiful creatures. It is such a fun experience to be part if! The zoo keepers also tell you all about the animals while you are feeding them.
What I wore to the Zoo
I keep it casual at the zoo and this visit was no exception! I wore a Madewell Scalloped Eyelet Wrap Top that was pastel pink (old, similar Cupcake & Cashmere Viva Eyelet Embroidered Wrap Top and Lucky Brand Eyelet Wrap Tank) and my favorite Joe's Flawless skinny jeans you've seen me wear a ton (including in Seattle and Bainbridge Island). I paired these with my leather Cole Haan Ella grand slip-on shoes (similar but with laces and on sale – Cole Haan Grand Sport fashion sneakers) which was perfect for walking throughout the zoo!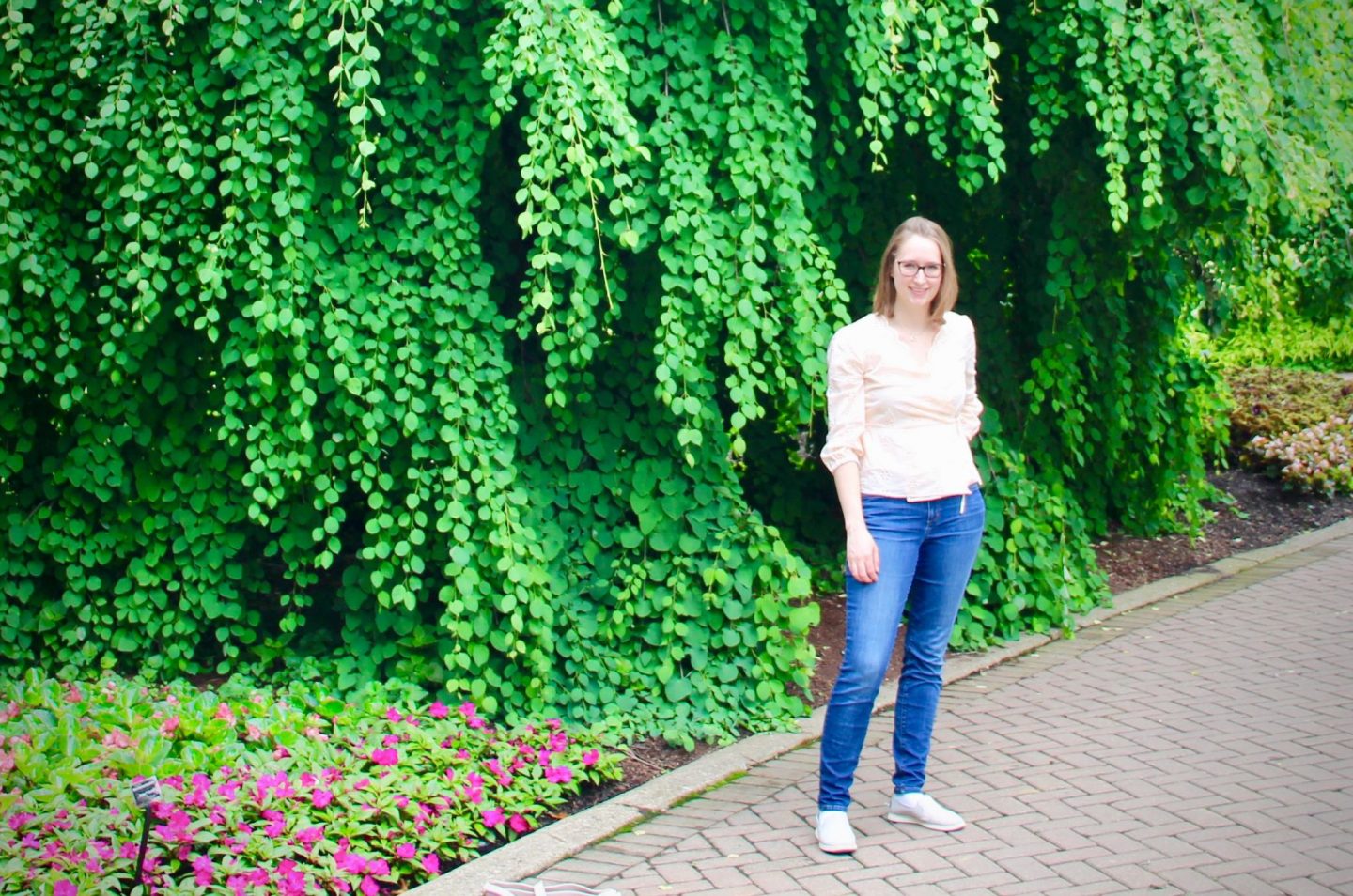 You also might like: Visiting the Cincinnati Zoo (winter) and Ferry Ride to Bainbridge Island
Disclaimer: This post contains affiliate advertising, which means that if you click on or purchase a product through a link, I may earn a commission.