As Spring comes to an end, I find myself day dreaming more and more about Summer road trips we have planned. I love weekend road trips as they are the perfect breaks and let us experience local cultures in more depth. This summer, these 5 items will become our essentials for all the trips we have planned: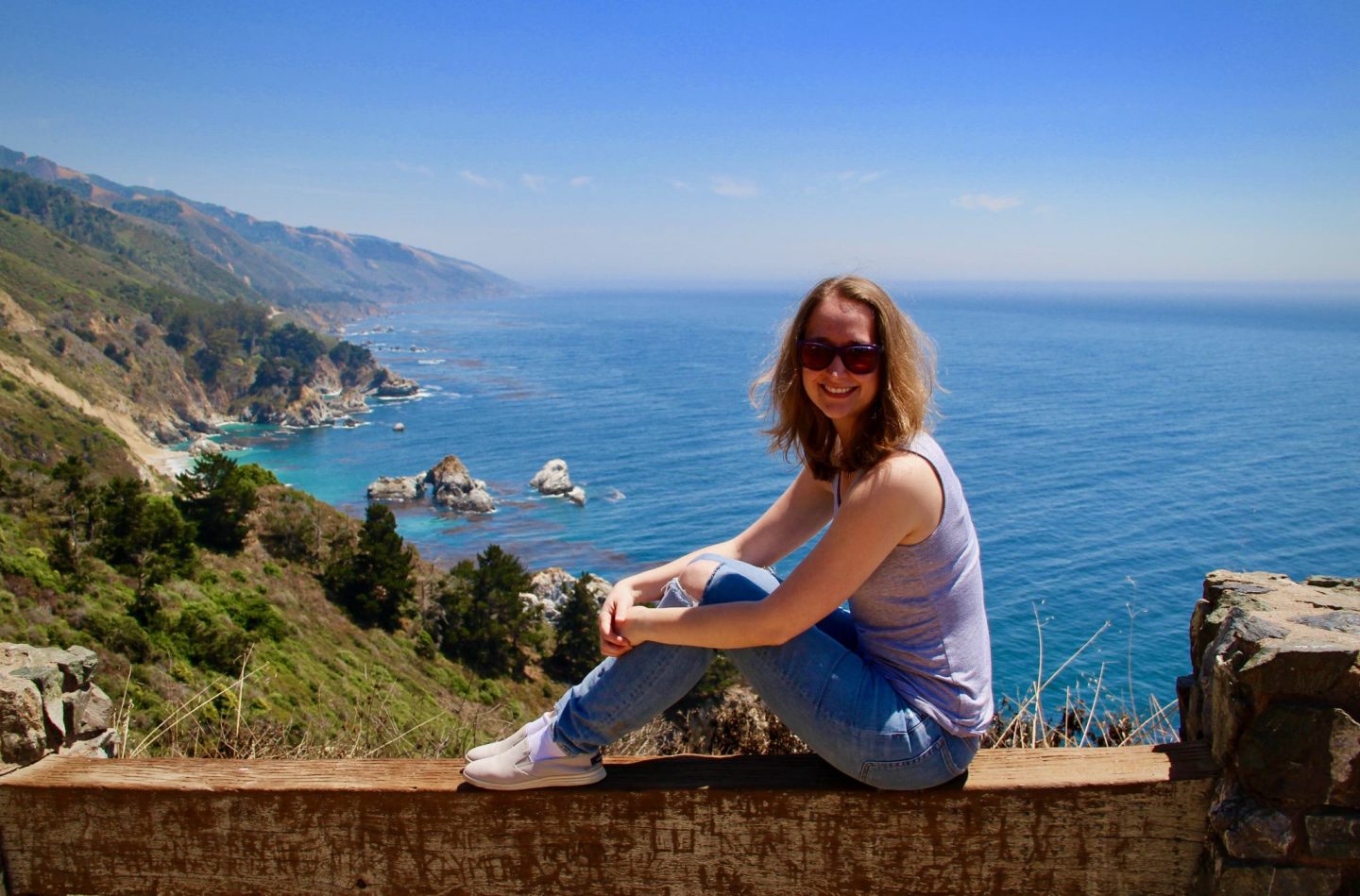 Picnic Basket & Blanket
Normally during road trips, we try to make stops along the way for a break during lunch at some park or picnic area. This summer, I am so excited to bring this cooler backpack (on sale right now too!) with us. It will be perfect for short trips from home in the park or longer day trips. The inside has adjustable compartments that you can configure to store wine (or water bottles in our case) and food for the trip. I also always bring a picnic blanket with me for tables or the ground. This blanket (under $20) is perfect as the bottom is water resistant and it folds into the perfect packable size!
Kindle – E-reader
Whether it's a long trip or simple crossing county lines, I love to have plenty to do during the time on the road. One of my favorite things to bring is my kindle. I can load it with tons of great books to read along the way to keep me occupied for hours along the way.
Sunglasses
For long hours with the sun beaming into the car, sunglasses are essential. I love my Tory Burch Sunglasses (featured in my 5 spring style essentials post here). The pastel blue color makes them the perfect accessory for any road trip! Some similar great options are Saint Laurent Kate sunglasses, Ray Bans 56mm sunglasses and DKNY Iridium square sunglasses.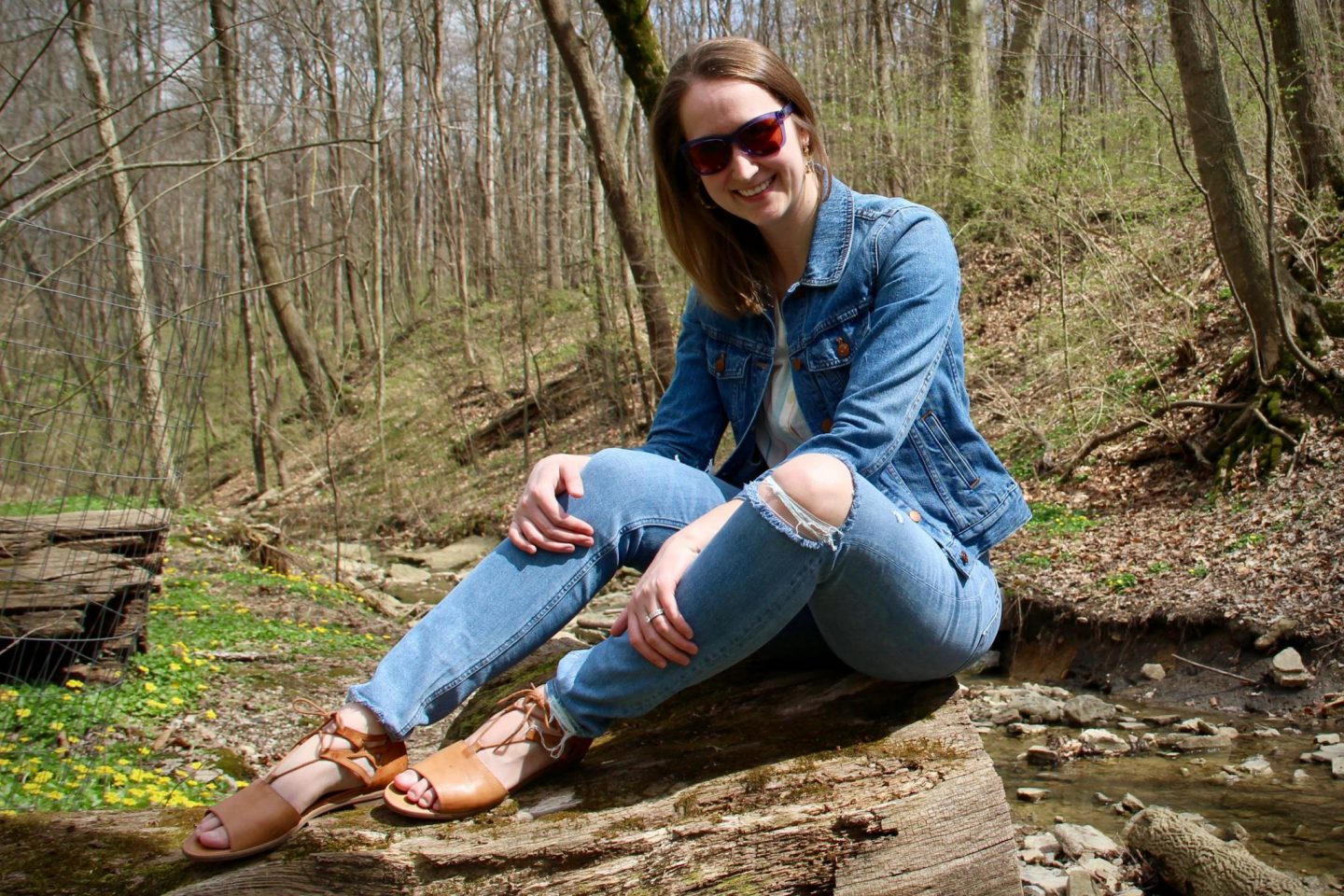 Car Games
Growing up, every road trip we used to play the license plate game where we would try and spot all the states over the course of the ride. This hasn't changed as I got older. I find every trip we take that I still try and spot all the states over the ride. For this summer though instead of writing them down along the way I found these amazing scratch off USA maps. I am super excited to try them on our next road trip and scratch off the license plates along the way!
Journal
With any trip, I love journalling about my adventures. This travel journal is perfect for this summer. Not only is it under $10, but I love the fun passport stamp cover! It's also the perfect size to pack in my purse for the road trip.
If you enjoyed reading about the 5 travel essentials for summer road trips. You might also enjoy: 5 Spring Style Essentials and California's Highway 1
Disclaimer: This post contains affiliate advertising, which means that if you click on or purchase a product through a link, I may earn a commission.