One of my favorite everyday things to do as the weather starts to get warmer is get out of the house to explore the local parks. After being inside so much during the colder winter months, being able to walk outside, feel the sunshine on my skin, & seeing buds start to open is a dream (I do love flowers, including Roses that we explored in Portland). Even when the temperature is still in the 40s, it's such a treat and puts me in a great mood!

Recently, I visited Ault Park in Cincinnati to continue to explore my new city. I was expecting a standard park with an open field and walking trails. Instead, this park was an oasis. It overlooked the Little Miami River and there were multiple picturesque areas with arches and picnic tables throughout the park to explore. It was a perfect place for an everyday adventure!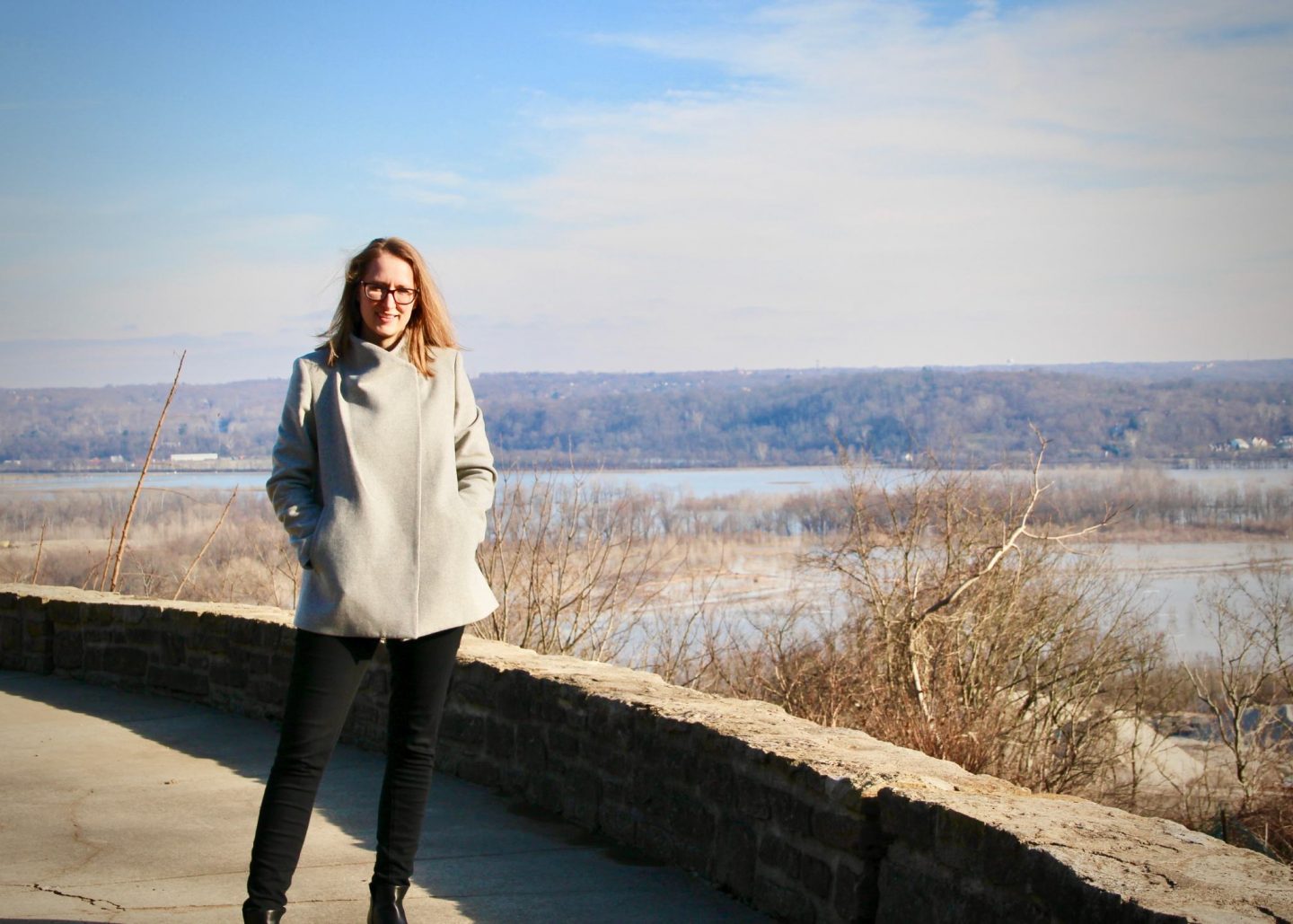 Since the weather was still cool, I wore my wool Theory Jacket (old, but similar styles are this Fleurette one or this Ted Baker one which I own in pink & adore or this Halogen one). I've had this Jacket for a couple seasons now and adore the style. The high cut of the collar & wrap closure makes it so easy to wear in many different ways. I typically either wear it buttoned up as a high collar or open for a more relaxed style. It also looks super cute belted with the dual tone inner collar showing.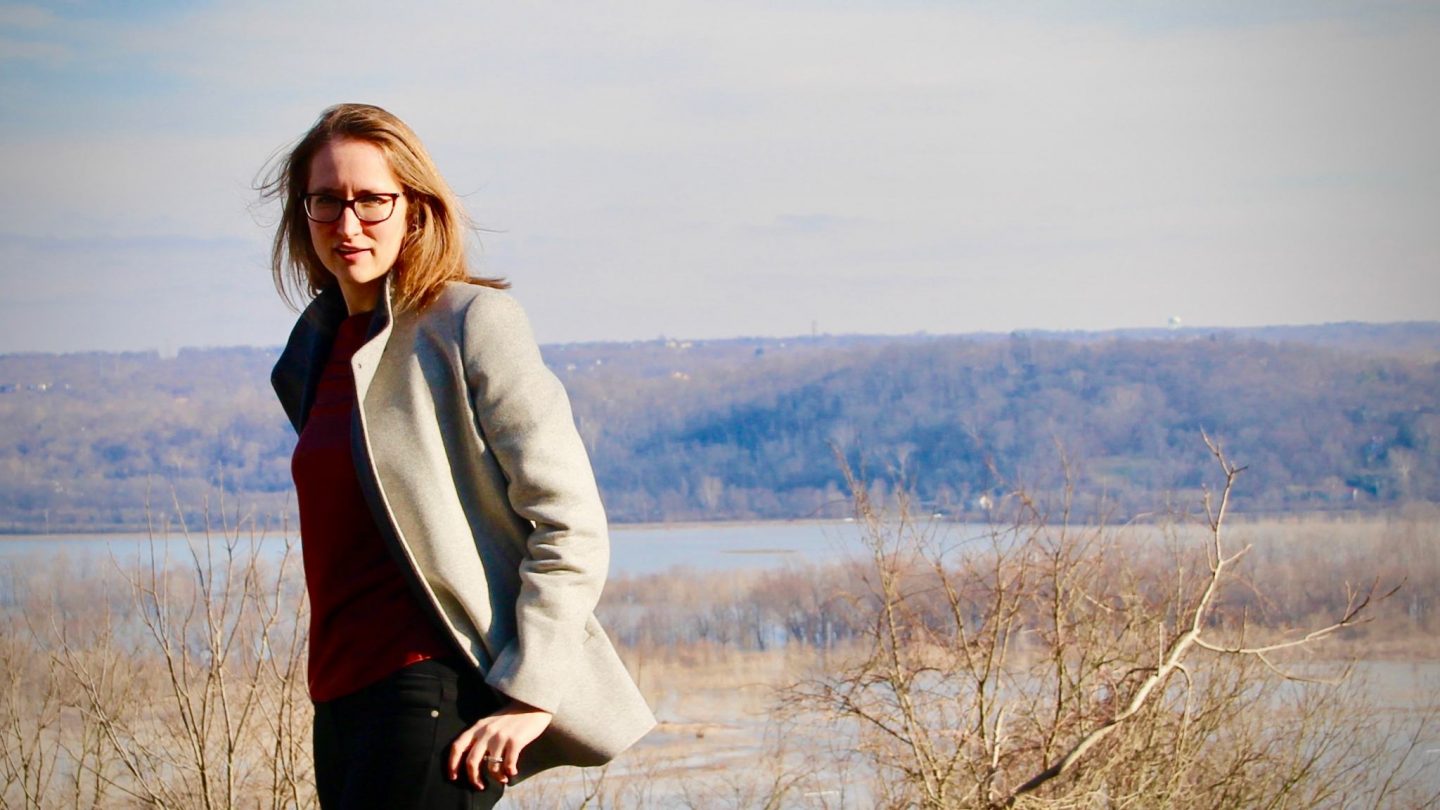 Two of my all time favorite things this season are this Vince Tie Back Silk shirt (here or here currently on sale!) and these Paige Transcend high waisted pants. The shirt is so classic with the crew neck. It makes it so easy to dress up or wear around the park! The loose sleeves make it very comfortable and of the moment. Plus I adore the burnt red color (love a little color pop!).
I know I've raved about the Paige Transcend high waisted pants numerous times before (like here on my wardrobe essentials). I truly adore them! They are the perfect pants for everyday wear! They are super comfortable, have the right amount of stretch, & are super tailored.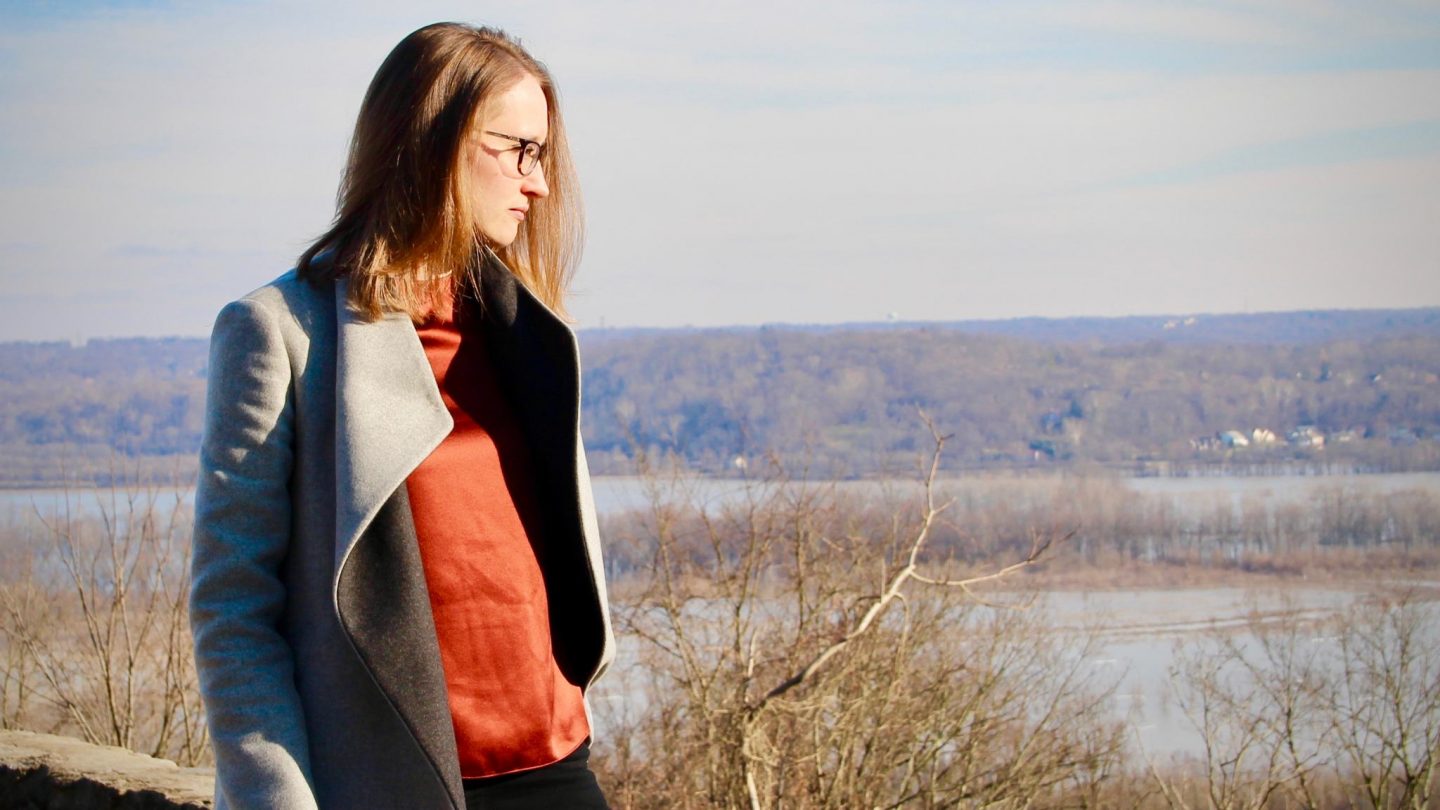 I knew I would be walking around outside & the snow just melted. I therefore wore my Cole Haan Harrington grand buckle booties. These booties have a wide heel which made them great for some of the rocky terrains in the park. They also are perfect for everyday regardless of the adventure.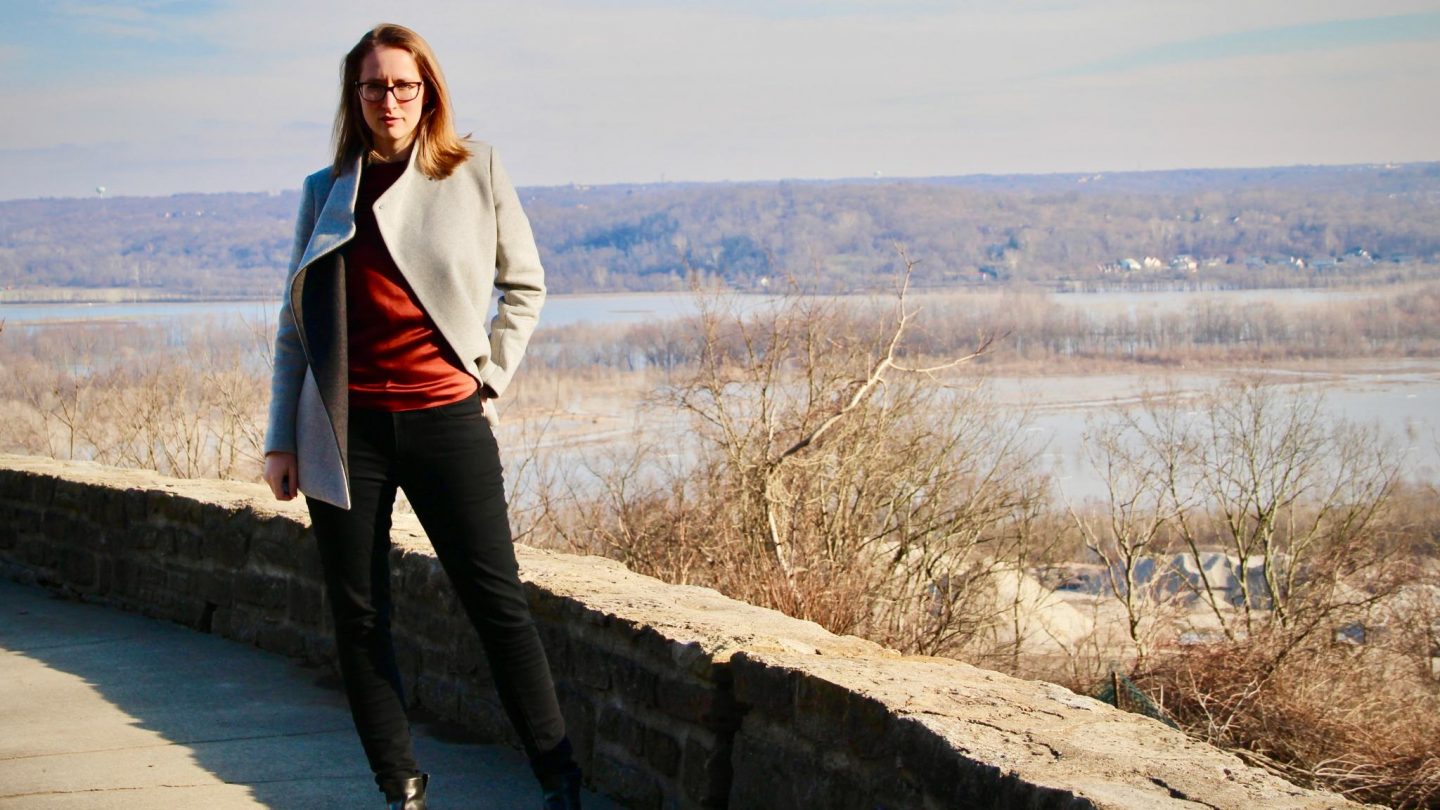 Overall, it was a fun day exploring the park and it started to get me into a spring mood. What are your favorite things to do to get in a spring mood?
Also visit: Stopping to Smell the Roses in Portland, OR and Visiting the Cincinnati Zoo