I used struggle to put together a cohesive wardrobe. The thought of building wardrobe essential items was beyond foreign. I would go to the store, try on a ton of items and buy whatever I liked. This left me with a ton of items in my closet that didn't really go together. When I started traveling more frequently and for longer periods of time, this had to change. My suitcase would only allow for so many items and everything had to have multiple purposes because I never knew what new adventure would arise. So I re-evaluated and defined 9 wardrobe essentials that I would bring with me no matter what.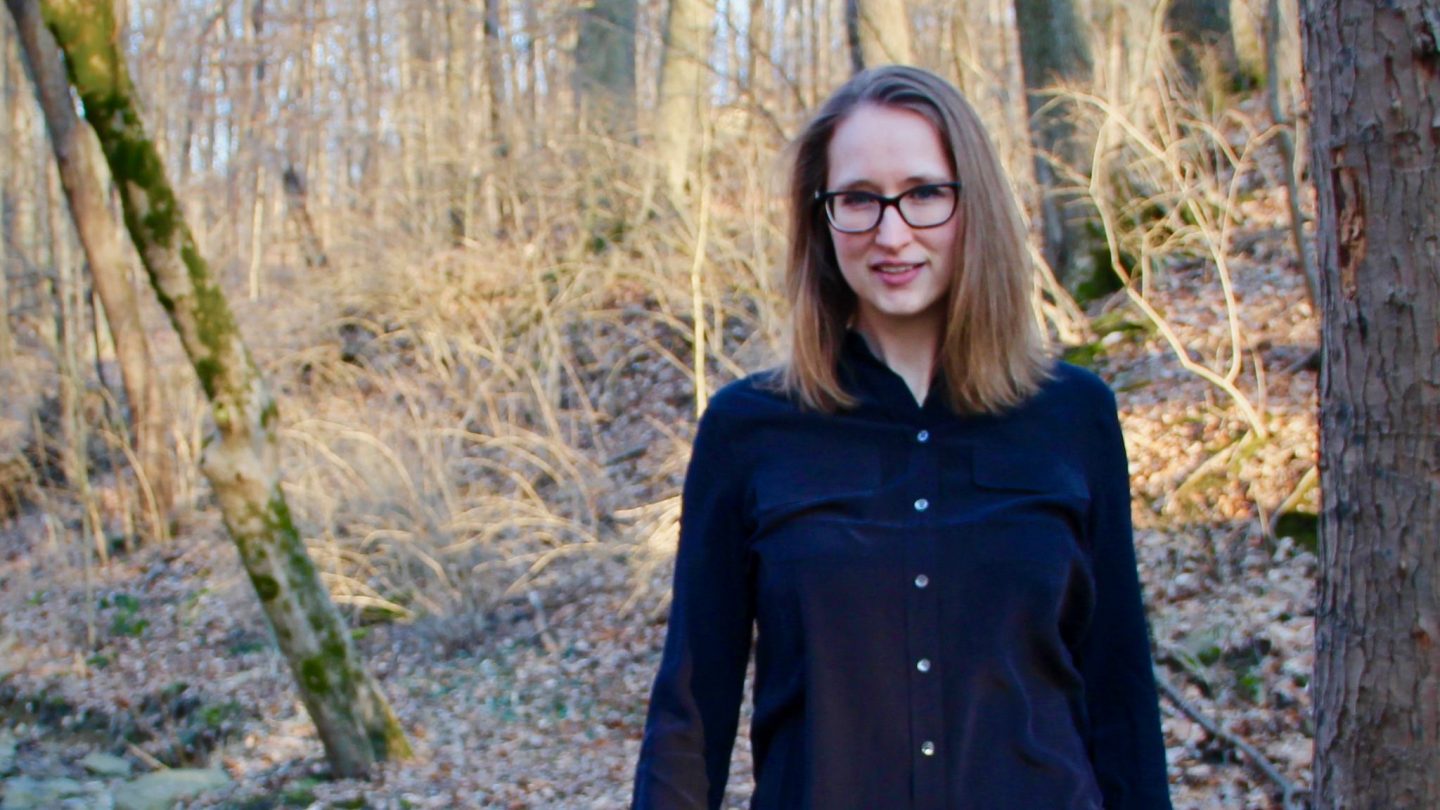 My 9 Wardrobe Essentials
These staples have continued to be the foundation of my wardrobe and make it so easy to be ready for whatever adventure lies ahead …
Wardrobe essentials: 1. Tory Burch Minnie Flats, 2. Equipment silk button up, 3. Paige Transcend Jeans, 4. Ted Baker Wool Coat, 5. Gal Meets Glam Black Dress, 6. Halogen Long sleeve, 7. 1.STATE Chiffon Inset Camisole, 8. J. Crew Regent blazer, 9. Kate Spade Block Heel
Classic tees:
The foundation of any wardrobe is classic t-shirts. They can easily be layered under a blazer or worn by themselves for a casual day. My go-to favorites are this Halogen classic modal long sleeve (which is super soft!!) and this J. crew perfect fit tee. They have classic fits and I have them in an assortment of different colors to easily pair with any outfit.
Camisole:
Camisoles are also a great addition to any closet. Slightly dressier, they also can serve multiple purposes … work with a blazer, a sparkly necklace for a night on the town, or casual with sneakers for an every day look. My favorites are the 1.STATE Chiffon Inset Camisole and the Halogen Drape Front Tank.
Dress shirt:
Every once in a while (or in my case weekly), a good dress shirt becomes essential. This silk Equipment silk button up is my go-to. I love the fabric and it can be layered under a sweater or worn by itself. It always makes me look put-together for whatever the day has in store.
Blazer:
There is rarely a day where I do not wear a blazer. A good blazer can help dress up any outfit, making it more polished and professional. I love this J. Crew Regent blazer. It is a light weight wool that is both warm in the winters and breathable in the summers.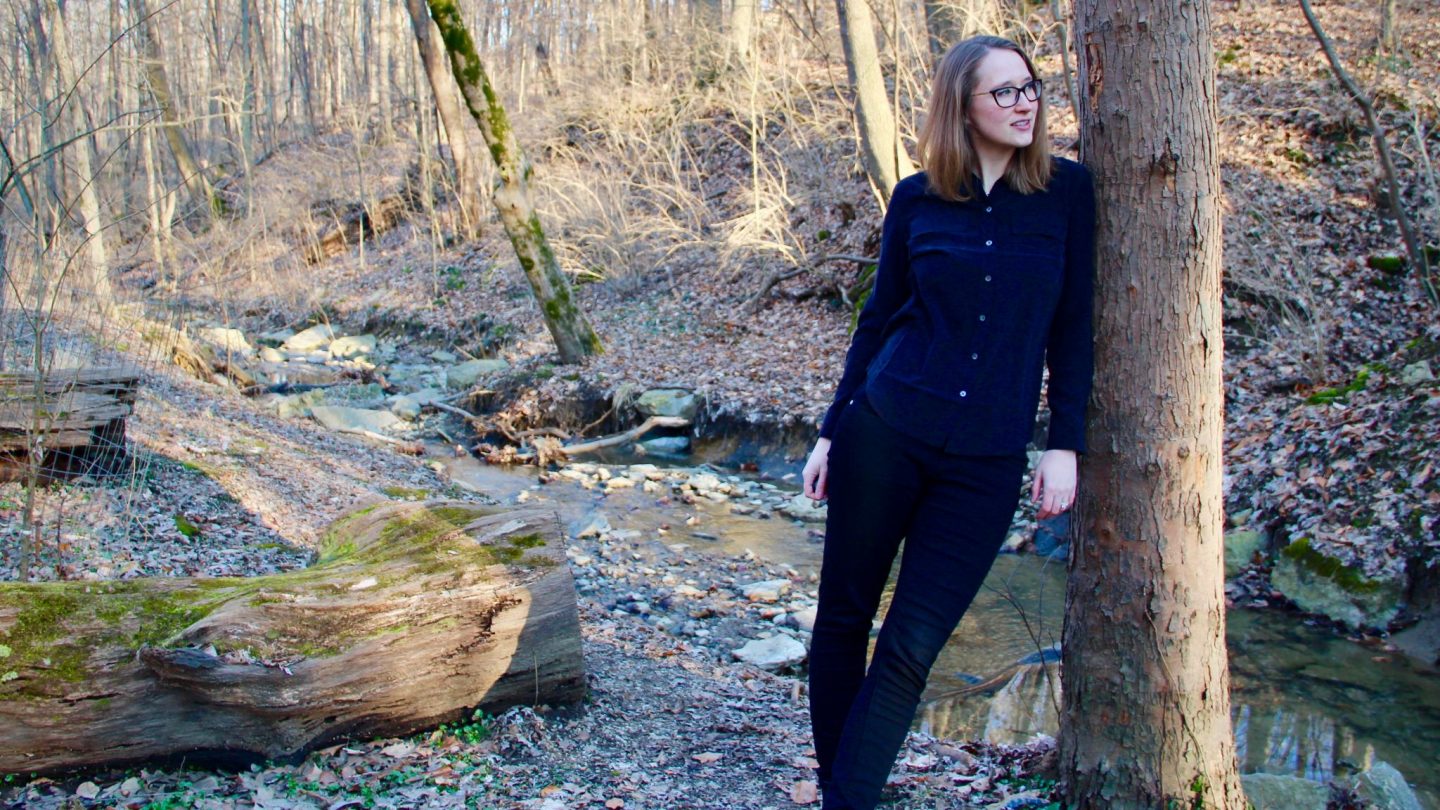 Classic jacket:
If you are like me and live in the north, a warm jacket is essential for the winter months. This Ted Baker Wool Blend Wrap Coat is both a classic pea coat and can also be converted into a high collar coat. I love the design of it and the wool is incredibly warm without being overly bulky.
Little Black Dress:
An essential in every closet is the "little black dress". There are soo many great options, but I love this Gal Meets Glam Black Edith City Dress that's midi length. It is a very classic style that easily transitions from day to night.
Jeans:
A good pair of jeans can help you feel confident, powerful and sexy. These Paige Transcend Jeans are just that. They are made of a super stretchy fabric that makes these jeans so comfortable to take on the world!
Flats:
I am always on the go. I hate sitting down for long periods of time and flats for me are essential. These Tory Burch Minnie Flats are my favorite. They are beyond comfortable and I can wear them all day no matter how much walking is in store.
Heels:
I tend to not wear heels a ton, but when I do these Kate Spade Block Heel are my go-to. The block heel makes them much more comfortable than a stiletto if you have to be on your feet or walk a ton. Plus the suede fabric makes them a little dressy.
If you enjoyed reading, you might also enjoy: My Favorite Coats for Winter and Fall Capsule Wardrobe
Disclaimer: This post contains affiliate advertising, which means that if you click on or purchase a product through a link, I may earn a commission.