It's been a while since I last posted and I wanted to start back up the Friday 5 series. This is my way of highlighting some of my favorite items from the week whether it's gold jewelry pieces, the perfect blazer, or even skincare items I love. Since it's starting to get warmer, what a better way than with 2021 Spring Accessories! These are my top 5 favorite 2021 spring accessories, including vibrant Embellished Headbands, bold Floral Silk Scarf, and feminine Floral Bags: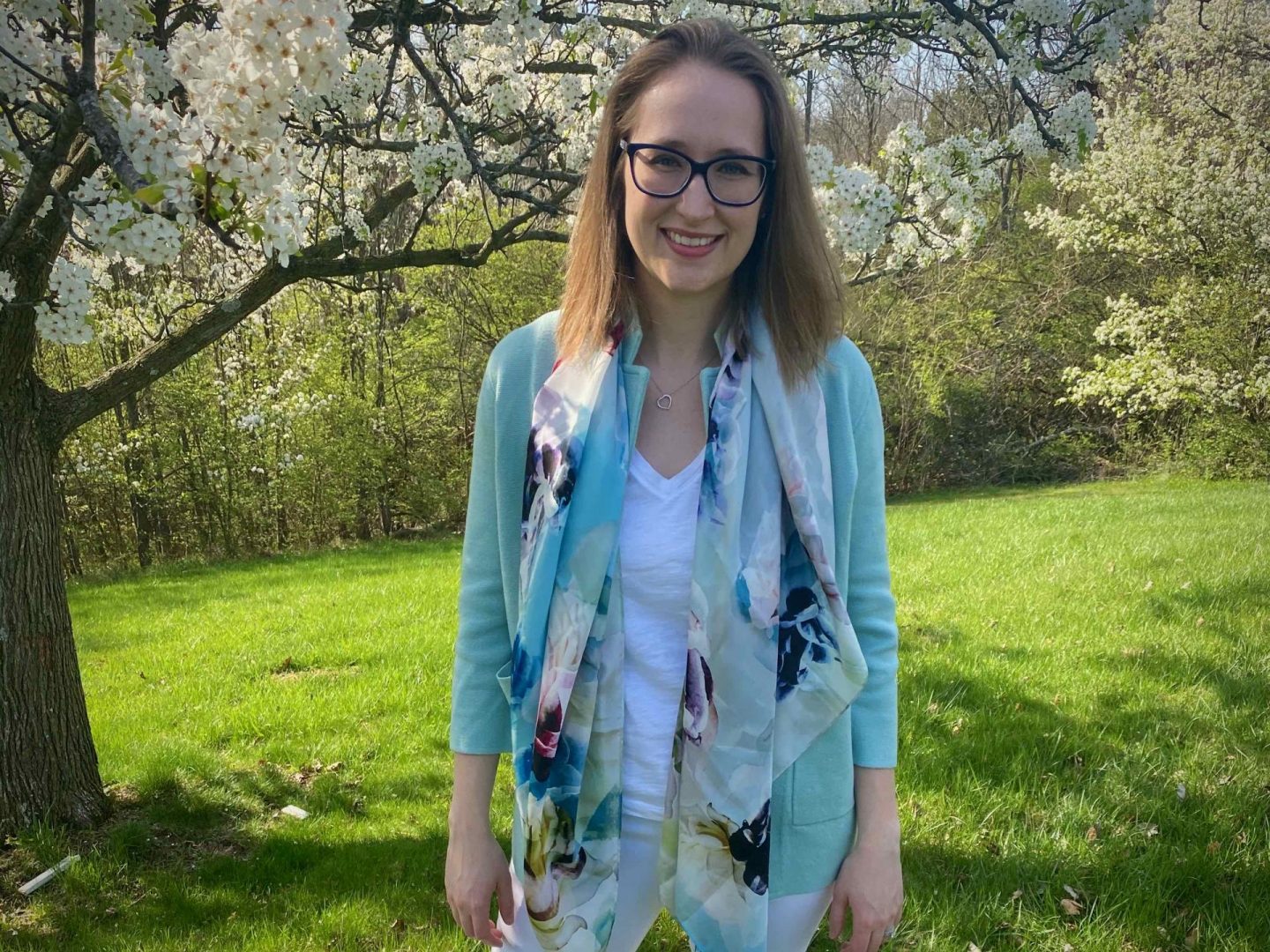 Disclaimer: This post contains affiliate advertising, which means that if you click on or purchase a product through a link, I may earn a commission.
2021 Spring Accessories
For Spring 2021, I am loving all things bold, vibrant, and colorful for accessories! From Embellished Headbands in the perfect shade of teal, to Floral Straw Bags, or even the perfect Floral Silk Scarf, this week's top 5 has fun new ways to add pops of color to your wardrobe!
First up, I am loving all the fun Embellished Headbands this spring! NAMJOSH Green Embellished Headband and Blythe Knotted Headband are two of my favorites! With their vibrant, bold colors, they are such a fun accessory for Spring 2021!
Next up, one of my favorite 2021 spring accessories is floral scarves! I love scarves year round, but this spring I am obsessed with the bold floral patterns and bright colors! I really love the Kate Spade Full Bloom Silk Square Scarf and the Ann Taylor Floral Silk Little Scarf which have the perfect amount of bright colors and spring florals.
Another one of top 5 2021 spring accessories is a fun statement ring! This spring, I love how versatile a fun statement ring can be! Whether it's rolling into your work from home office set-up or having a socially distanced get-together, they add a fun layer to any outfit. My favorite this spring is the Tory Burch Roxanne 18K Goldplated, Lapis & Malachite Statement Ring. It has the perfect balance between traditional and fun!
Next up, I not only like embellishments on headbands this spring, but also on my bags. Nothing is better than the Mi Mi Sol  Floral Embroidered Tote Bag with it's fun floral embroidery and bright colors! It's such a great spring 2021 bag! If you want to splurge, I also love Serpui Marie Leona Floral Straw Wooden Top-Handle Bag which is classic, but so fun for 2021!
Last but not least, my favorite bold accessory – red lipstick! Okay it's not a true accessory, but nothing beats red lipstick to boost your confidence and mood! I love NARS and Bobbi Brown in any shade but the NARS Powermatte Lip Pigment, NARS Velvet Matte Lip Pencil, and Bobbi Brown – Luxe Lipstick just look so perfect in red!
You Might Also Enjoy: My Favorite Gold Jewelry for Women and My Favorite Women's Fall Blazers