Christmas is officially 1 week away! With all the hustle and bustle, we are getting so close. As I mentioned in my last Friday 5 (my Travel Gift Ideas), I'm dedicating these weekly round-up posts to gift guide ideas. This week, we are focusing on the homebody. For anyone who is looking for some last minute ideas for the homebody in your life (or some self-pampering), here are 5 Homebody Gift Ideas:
Also, for more gift ideas head over to my shop where you can find stocking stuffers and other gift ideas at various price points.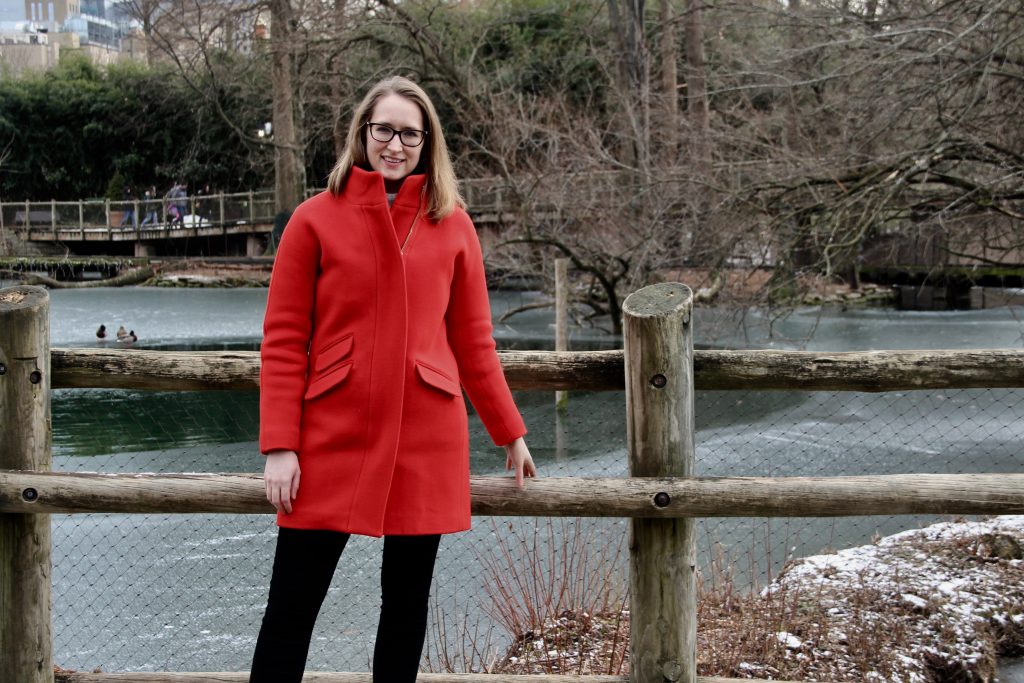 Disclaimer: This post contains affiliate advertising, which means that if you click on or purchase a product through a link, I may earn a commission.
Homebody Gift Ideas
From cozy throw blankets to relaxing candles, this homebody gift guide has 5 easy ideas to make someone's Christmas even more special.
First up on the list for homebodies, the perfect throw blanket – UGG Blanket. I adore UGG's throw blankets – both for myself and for gifts! I first purchased one almost 5 years ago and it has withstood the test of time and still looks new. They are the most cozy and warm blankets out there – perfect for winter weather and cooler nights!
Another great homebody gift idea is the Barefoot Contessa Modern Comfort Cookbook by Ina Garten. Ina Garten's recipes are so tasty and this is a staple cookbook for any home chef! I also love the Super Simple Cookbook that has very easy, but tasty, recipes to follow.
Next up, the Anthropologie Candles mixed with a Slip Eye Mask make a perfect gift for a homebody looking for relaxation. The Anthropologie Candle smells beyond amazing! The scent radiates into every room for long lasting scents even after the flame is extinguished. The Slip Eye Mask is made of a luxurious silk for an even more relaxing evening at home.
Another great ideas is the most comfortable PJs – Moonlight Pajamas (such a steal at $65!). These modal PJs are such comfortable and great for lounging at home. I love the contrast piping on the edges of the Moonlight Pajamas. They also come in a variety of colors/patterns.
Finally, one of the best homebody gifts are fresh flowers in a new vase! I adore this Terrain vase with it's asymmetrical hour glass shape that makes it easy to arrange flowers. I also really love this Clemence Pitcher By Anthropologie with the fun painted on flowers. For fresh flowers, nothing beats the amazing roses from Grace Rose Farm. Not only do they look amazing, but they last for 2 weeks and smell amazing!
You Might Also Enjoy: Ultimate Travel Gift Guide 2019 and Travel Gift Ideas