2020 Started off with a bang! From New Year celebrations, traveling to Torino, Italy, and spending time at home, this year has already been filled with some fun new adventures. With these new adventures, I have also found some favorite new items for the year. These are the 10 things I'm loving from January!
Disclaimer: This post contains affiliate advertising, which means that if you click on or purchase a product through a link, I may earn a commission.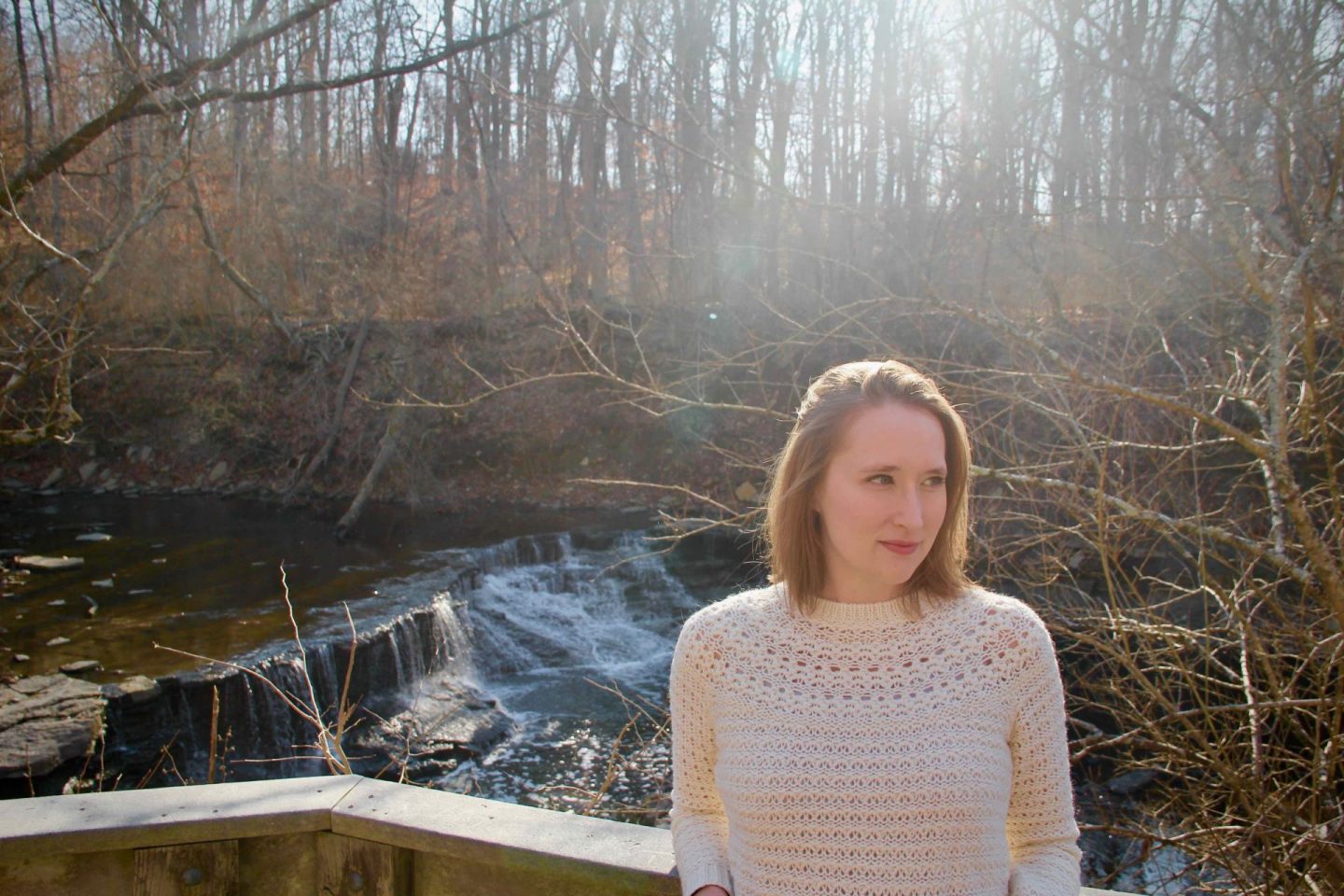 10 Things I'm Loving For January
First up, I love this Northface Thermoball winter jacket! It is super packable for travel, condensing down into nothing. It was great for skiing in the Italian Alps, but it is also a great everyday jacket that is super warm!
OPI Nail Lacquer is my favorite and this January I have been obsessed with the The Thrill Of Brazil bright red color (currently on sale)! It is so fun and looks perfect whether you are exploring new cities or chilling at home. By adding the Matte Top Coat (also on sale!!), I've found this nail polish lasts for days!
I've been obsessed with Fair Isle Sweaters all month, as I'm sure you can tell from my favorite winter sweater post. From monochromatic to contrasting pastels, there are so many awesome options this winter. These are some of my favorites:
Next up, fuzzy blankets! There is just something so perfect about fuzzy blankets in January on cold days. I've been especially loving this Ugg one that I got at the Nordstrom sale. It is super thick which makes it SO warm and it is so fuzzy that it's easy to cuddle with. I also really love Ugg Remi Throw (currently on sale for $70!) and Popcorn Throw Blanket (under $30!!).
With the new year, a new planner was in order. There are so many options to choose from, but I am especially loving the Kate Spade planner this year. It is great for day planning, but also looking at the month and full year. There are so many cute styles and it's not too late to plan for the year.
A bold lip is so perfect and nothing is more perfect than the Dior Addict Lip Tattoo. It stays all day, even with multiple meals, drinks, and snack breaks. I am absolutely obsessed with this lipstick and I love the natural red color that is a perfect everyday red. I also really love the Nars Lip Matte Pencils that are super easy to apply & stay most of the day. These are both so perfect for January and for the remainder of winter!
7 | Cookbooks
We have been trying tons of new healthy recipes from a variety of cookbooks we received for Christmas this year. I really love this Dinner Changing The Game cookbook and this More With Less Cookbook that have tons of really simple recipes (think under 30 minutes).
2020 I set off to walk more regardless of where I was. To go along with that resolution, I bought the new Fitbit Inspire HR. It has been so perfect at reminding me to be healthy every day and get in extra steps where I can.
I have so many books I want to read this year (if you missed my 2020 reading list check it out here) and my kindle paper white has been my go-to. It is super easy to travel with and it has such a large capacity of storage that I can bring all my top books with me.
Last, but not least for my 10 things I'm loving in January, after a long day, nothing is more relaxing them enjoying a nice hot bath. This January, I have been loving using bath bombs to make them even more relaxing!! I love that these Nubian Heritage bath bombs & K. Hall bath bombs that are all natural and give your skin such a soft feel. Plus they smell out of this world!
You might also enjoy: Skiing the Italian Alps and 2020 Reading Guide