Coronavirus has hit the US. It is a fact, but instead of panicking, we are instead trying to make the best of a very uncertain situation. By staying home & limiting our exposure to others, we are focusing on the positive and finding new fun things to do at home. If you are like us, here are 10 fun things you can do at home …
Disclaimer: This post contains affiliate advertising, which means that if you click on or purchase a product through a link, I may earn a commission.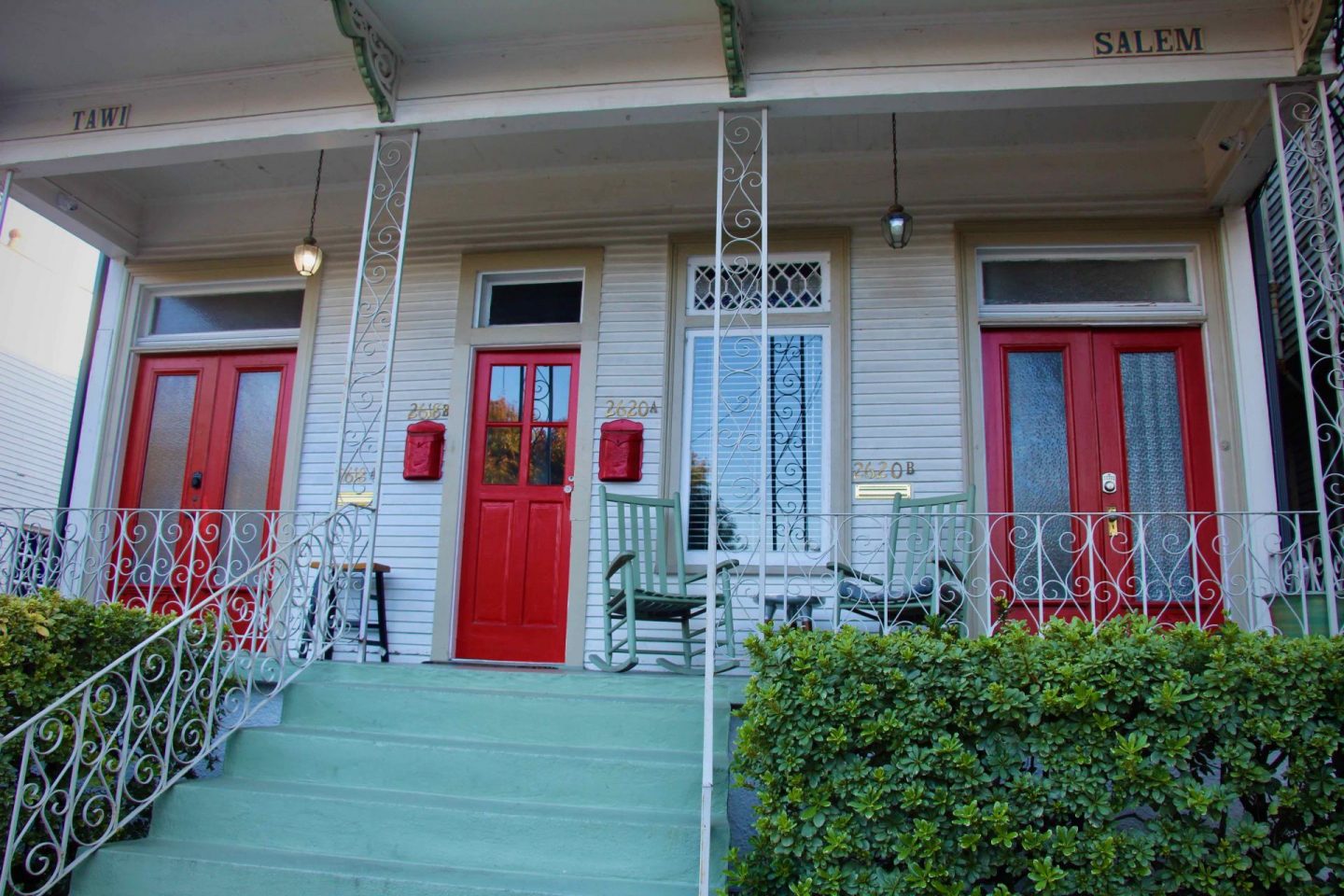 10 Fun Things to do at Home
These are 10 fun things to do at home …
1 | Read a Book
Reading a book is a great way to pass the time & enjoying being indoors. And with a Kindle Paperwhite, it is super easy to either buy books online through Amazon or rent them through your local library. All without leaving your home. These are some of the books on my 2020 Reading List, including Talking to Strangers by Malcolm Gladwell and City of Girls: A Novel by Elizabeth Gilbert.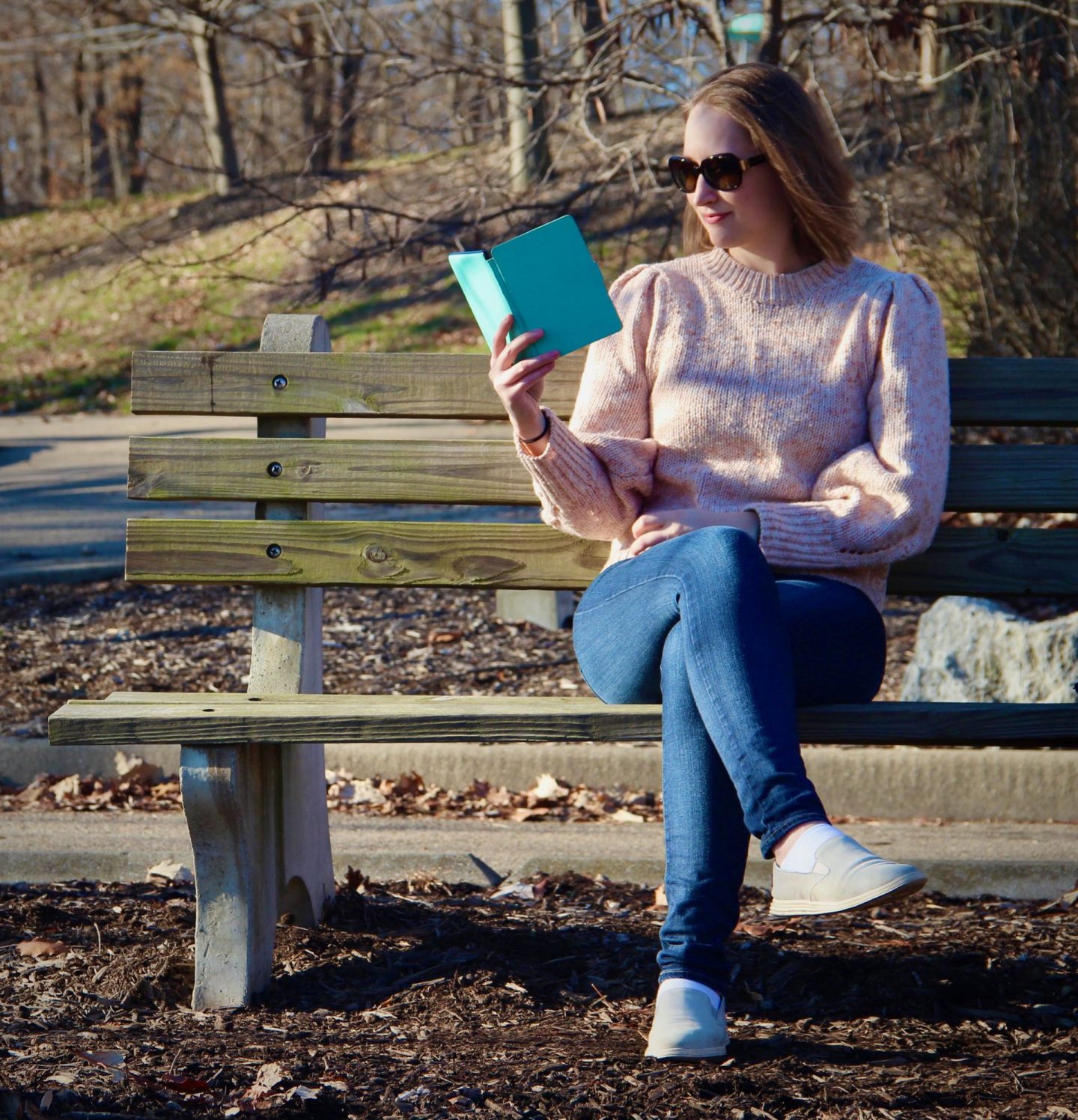 2 | Create a Puzzle
Puzzles are also a great fun indoors activity. They can be challenging to complete depending on the number of pieces and different colors. I especially enjoy doing the comic puzzles by Jan Van Haasteren Comic and this fun Paris puzzle. The characters and scenes not only are fun to put together but funny to look at.
3 | Learn a Craft
Now is also a great time to learn a new craft. Whether it is picking up knitting or learning watercolor painting, youtube has tons of great tutorials to follow to learn a new craft. Using the beginner tutorials, they explain supplies you need and the step-by-step details to create a masterpiece in no time! Plus ordering supplies on amazon is never easier to stay fully at home. From knitting needles to painting supplies, it's a great place to find stuff to start a new craft!
4 | Organize your Closet
Organizing is a great way to pass time at home. Every season, I love going through my closets and drawers. I get rid of old items I no longer wear and re-organize everything. For those items that I no longer wear, I set them aside to either sell, donate, or dispose of.
5 | Cook a New Meal
Trying new foods is always fun and without going out of the house it is super easy. Whether you find new recipes online or re-look at old recipe books, it's a great way to find new recipes that you might love! We recently bought this easy weeknight cookbook and have enjoyed trying all the simple recipes that you can make with pantry staples!
6 | Watch a Movie
Catching up on movies can be so fun to do from the comforts of your home! There are so many options available through Amazon prime that are easy to stream. Grab a bucket of popcorn and you are set for a fun night!
7 | Exercise at Home
Exercising can be hard without going to a gym; however, there are tons of online classes you can take instead that use little to no accessories. One of my favorite is Pure Barre On Demand. It is a great workout and they have a huge variety of options to choose from.
8 | Plan a Future Vacation
With travel being restricted in the near-term, you can still plan future vacations and do your research now. Whether it is brainstorming new destinations through travel blogs, searching for hotels, or creating itineraries, now is a great time to start planning future vacations.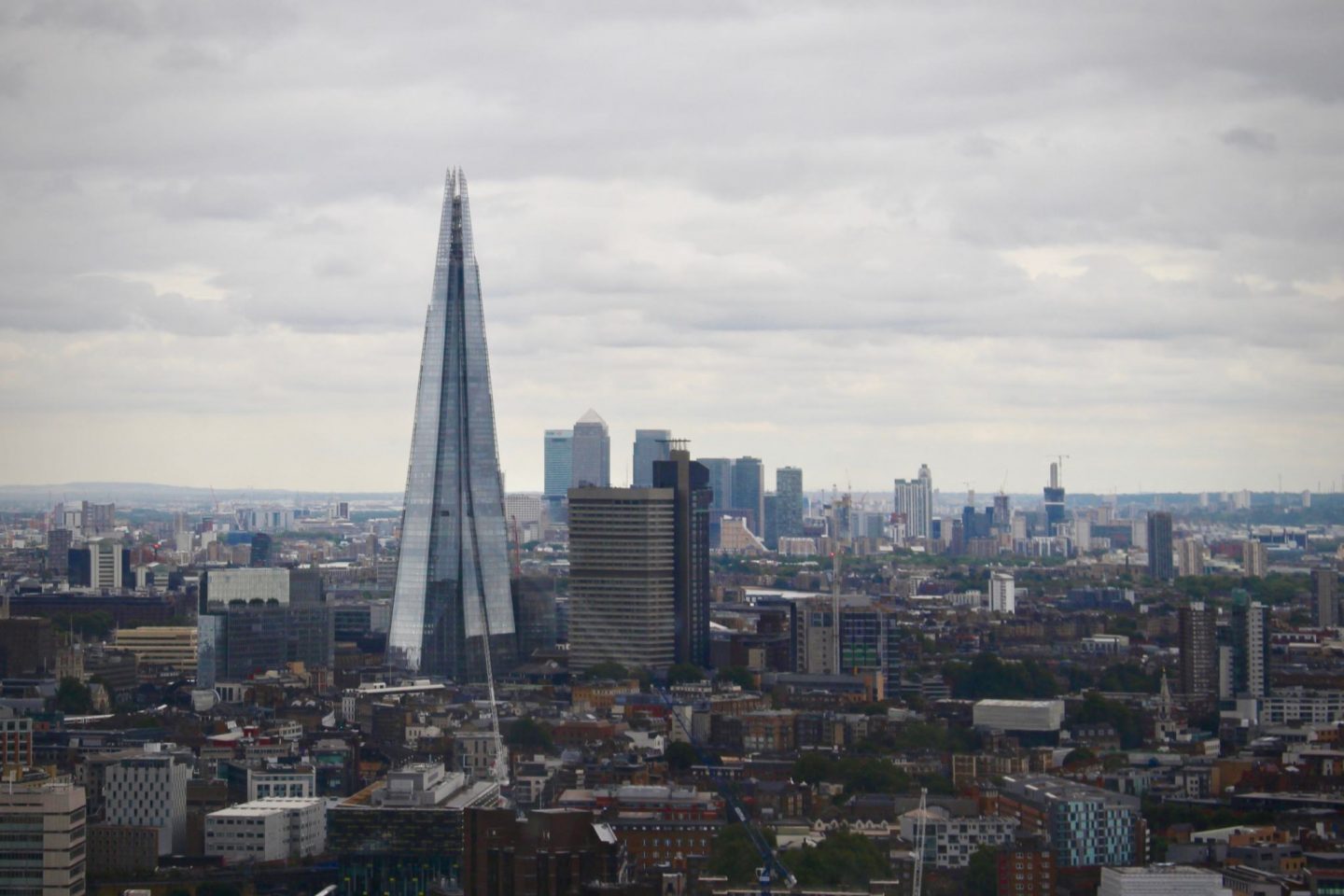 9 | Call a Long-Lost Friend
Calling or better yet, FaceTiming, long-lost friends to check-in is a great way to reconnect and spend your time while at home. Whether it's a quick catch-up or a couple hours on the phone, it's always nice to reconnect to those you care about.
10 | Research a Topic that Fascinates You
Last but not least, spend some time researching a topic that fascinates you. Whether it's clean beauty, historical events, or nutrition spend some time researching a topic that fascinates you and share your learnings with your friends.
You Might Also Enjoy: 2020 Reading Guide and 5 Easy Date Night Ideas