I love visiting Italy in the spring time, especially Rome. With the trees in bloom and new growth starting to pop out, it is a great time to explore without the summer heat (see my Rome travel guide for some fun ideas in the city)! However, packing for this time of year can be challenging as mornings are a bit cool and during the day it warms up. To help with this, I try to always pack layers that easily go together. So 'What to wear in Rome' you ask?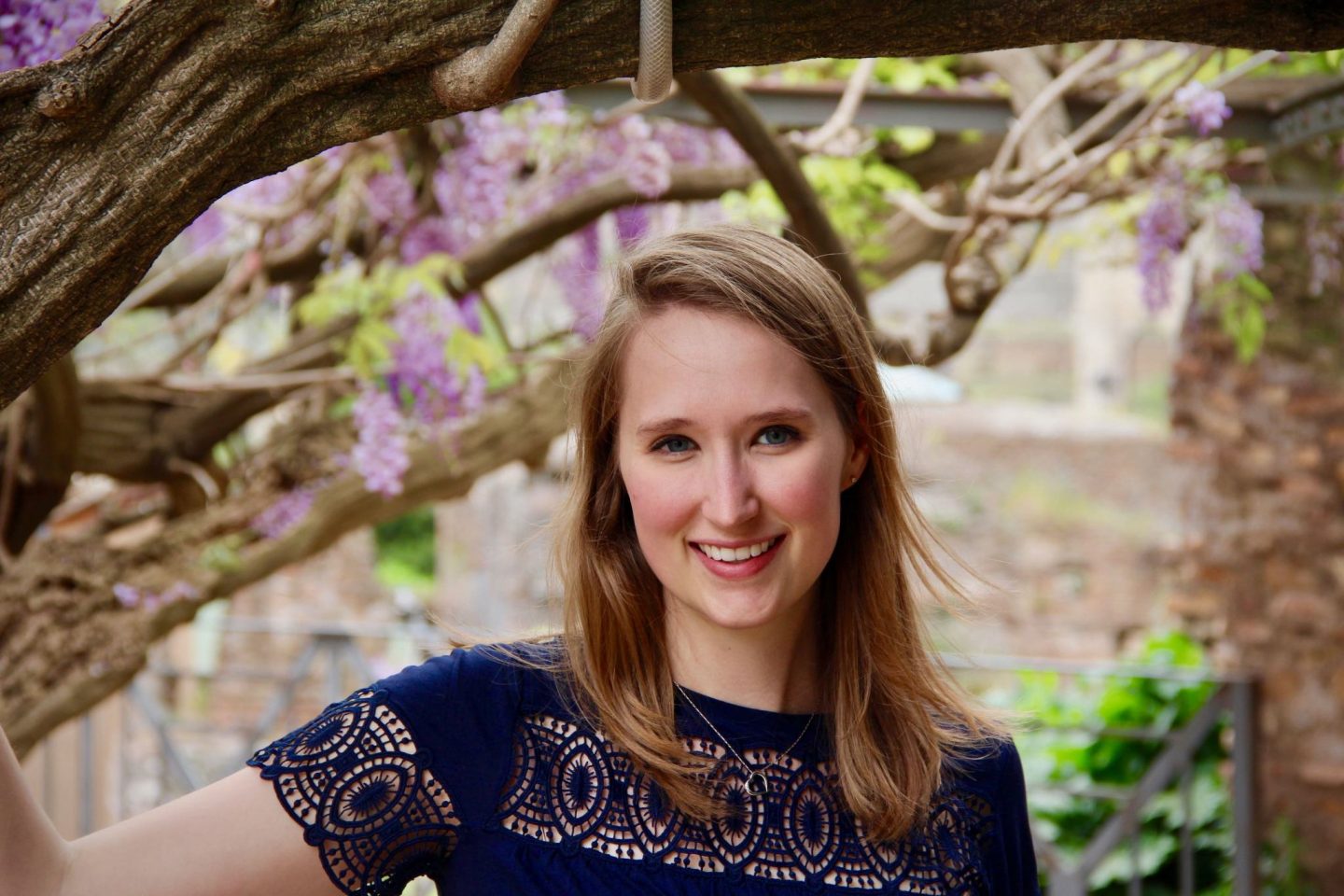 Everyday attire
Feminine Shirts
For everyday exploring, I like to be comfortable, as well as look stylish. Airy, cotton shirts are perfect for this! I wore this navy Loft shirt (old, similar Rebecca Taylor blouse and J. Crew top) all day in Rome. It was perfect when it warmed up in the day and I loved the lace details around the neck and sleeves. It is the perfect casual and feminine top for exploring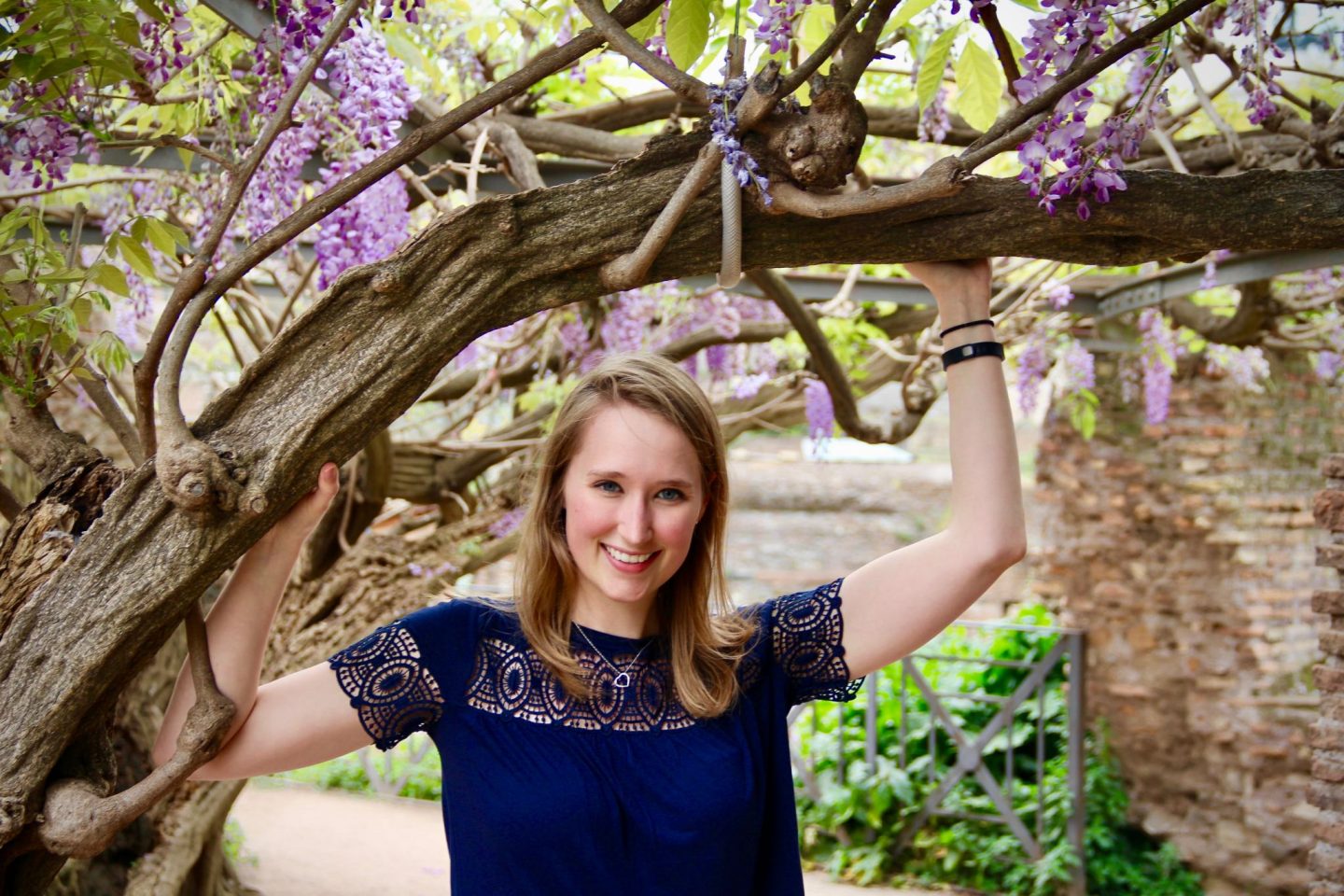 Chino Pants
I live in chino pants during the spring. These J. Crew Mercantile chino pants are my go-to, especially in black and navy. I have them in a variety of colors. They fit great and look slightly dressy which is perfect for Italy.
Loafers
If you haven't learned by now from my 24 hour travel guides (like this one from Florence or this one from Seattle), once I leave the hotel in the morning, I am out exploring all day until the evenings. I like to see as much as I can of a city. That's why having comfortable shoes are critical and these Cole Haan loafers are perfect for that! I can be walking all day and by the end of the day my feet don't bother me.
Layers
Rain Coat
You never know what the weather might hold and I hate using weather as an excuse to ruin the day. Some days during our trip we had sunshine (like this day in Rome), while others we had rain (like this day in Tuscany – look at those awesome rain clouds!). I always travel with my Northface Apex Jacket. This jacket is waterproof and can also be quite warm for cooler mornings.
Sweater
I always pack a light sweater with me. For this trip, I packed this amazing Lands' End cardigan which was perfect for throwing on top of tank tops to go into churches in Italy and for casual diners. It comes in a variety of different colors and the Supima cotton is amazing! At $30 it is such a steal for the quality!
Accessories
Fitbit
I always love to know how much I walk in a day when we are out exploring (one day in Italy it was over 15,000 steps!). This fitbit is such a cute bracelet and I love that it tracks your steps during the day. Also, their app is amazing at recording and monitoring your fitness.
Scarf
A good scarf can dress up an outfit, but it can also keep you warm throughout cooler mornings and evenings. I love this Pashmina scarf in tan. It is so soft and goes with everything! It also makes a great makeshift blanket on flights.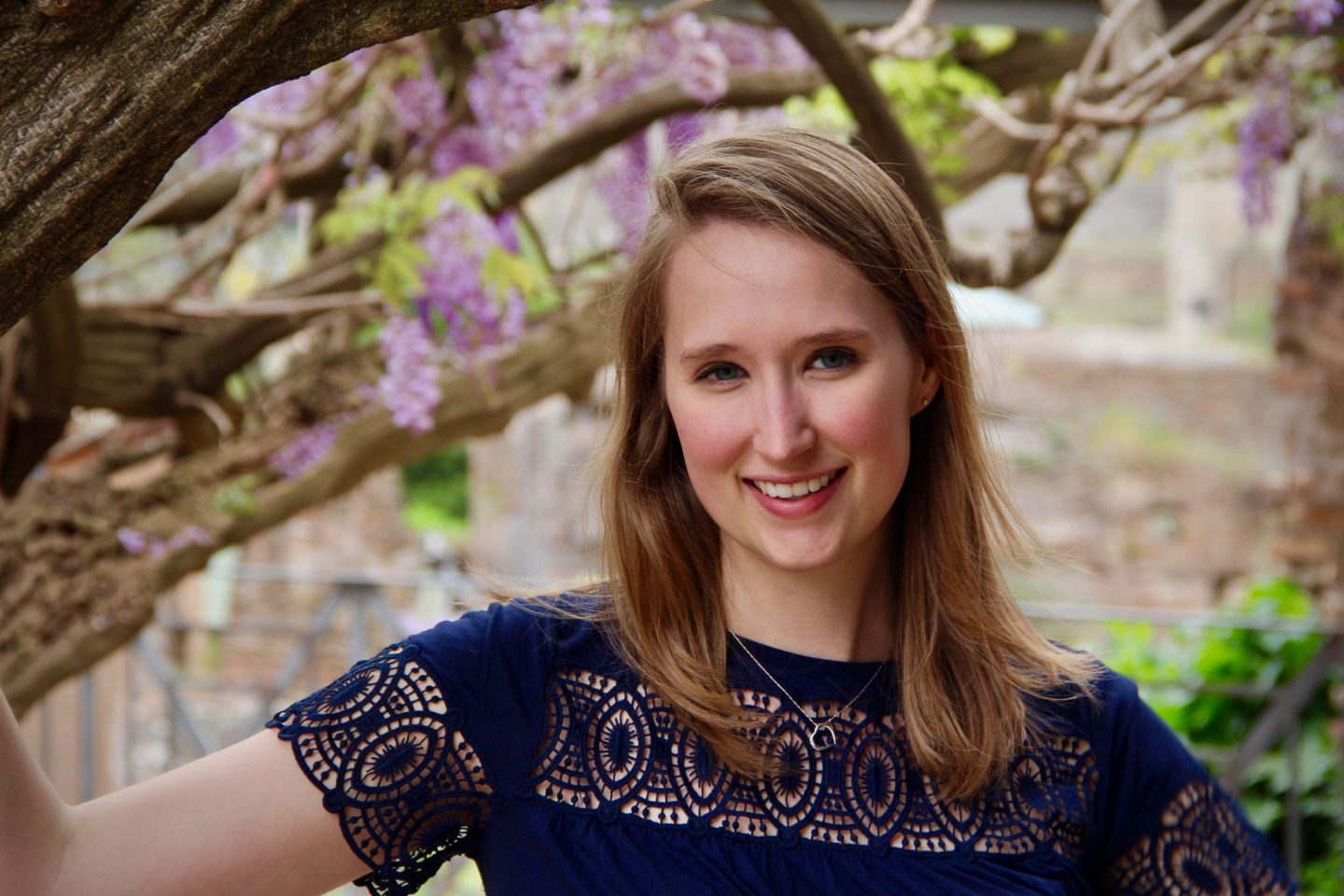 You might also enjoy: 5 Spring Style Essentials and 9 Wardrobe Essentials
Disclaimer: This post contains affiliate advertising, which means that if you click on or purchase a product through a link, I may earn a commission.