Traveling is such an amazing opportunity to see new places, experience new cultures, & try new things. However, packing for trips can be stressful – picking out outfits, hoping you don't forget anything, & having all essentials packed in your carry on to make it easy. To make my life easier, I try to put all the essentials I will need in my carry on. But what to pack in carry on bag for flight? These are my 5 items that I can't live without ..
What to pack in carry on bag for flight …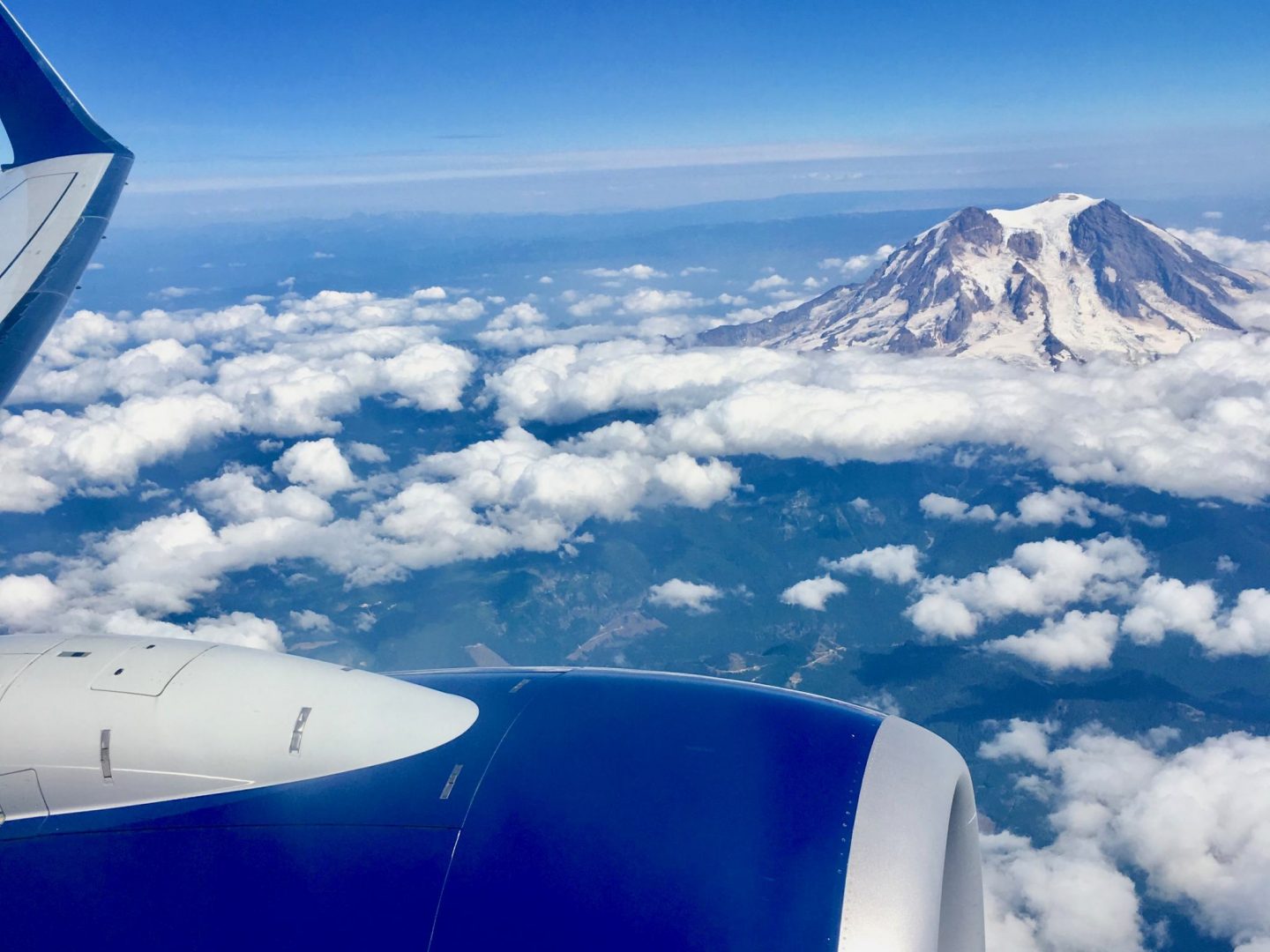 Travel Journal
I always carry a notebook with me when I travel. It's where I capture all my thoughts and ideas – from documenting the adventures of the trip or new blog post ideas. I especially love getting new notebooks or accessories at various places I travel. This Harrods pen is such a great souvenir from London and I love this travel journal with all the maps! They are perfect to remind you of past adventures while also helping you document coming travels.
Skin-Care Essentials
My next essential I always pack in my carry-on is my skin-care (if you missed it, here is everything I use to keep my skin glowing on long trips). Planes have a nasty habit of drying my skin out so I don't travel without having extra moisturizer packed. My standards include Fresh – Lotus Youth Preserve Dream Night Cream, Laneige – Lip Sleeping Mask, and L'occitane Shea Butter Hand Cream. Normally right before take-off, I will apply all of these to my skin and then re-apply depending on the length of the flight.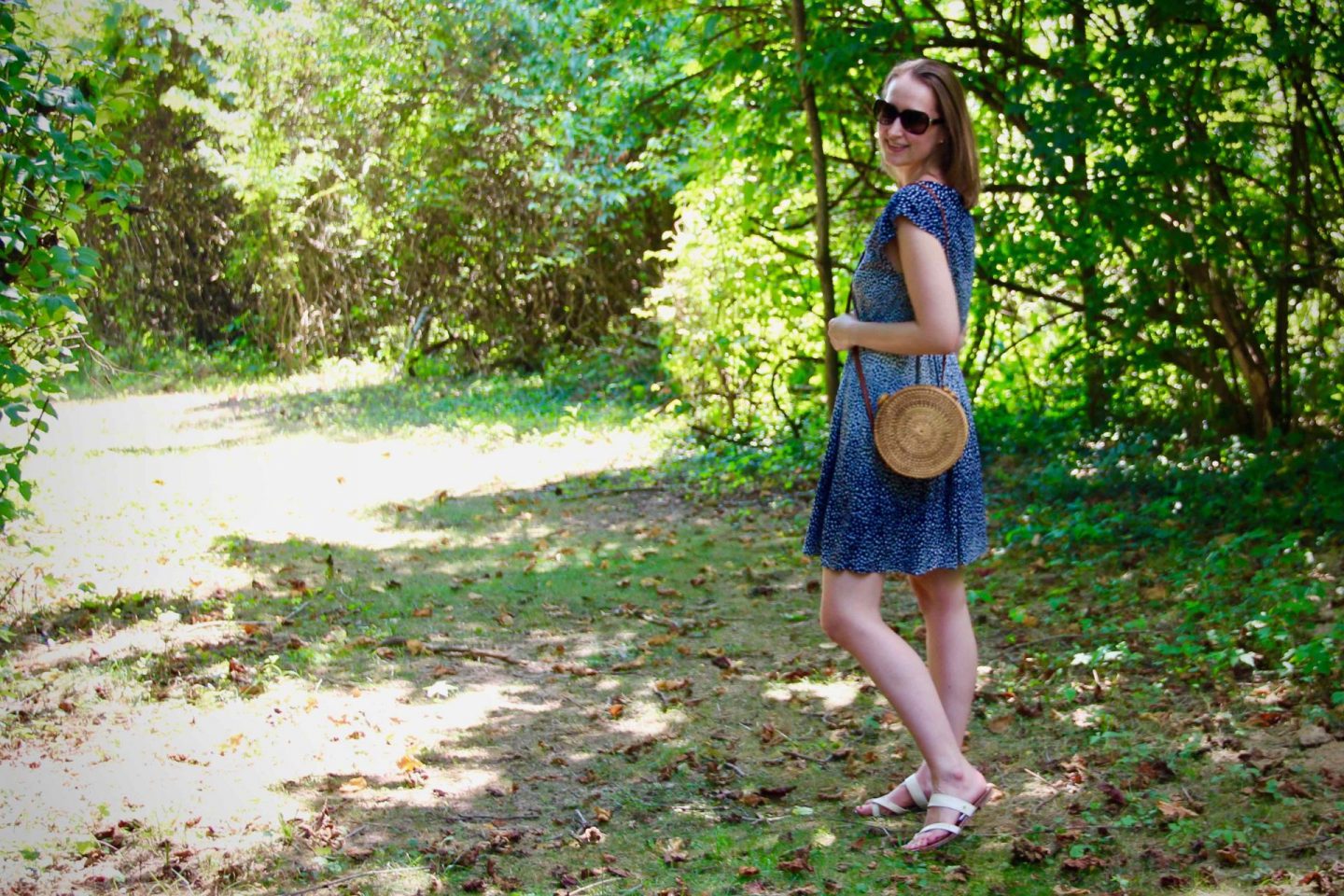 Passport & Wallet
I'm always paranoid I'm going to forget my passport & wallet every time I travel. They are essentials to the point you can't even get through airport security without them. There are so many great travel options that have both combined to make it super easy! I love my Kate Spade passport holder that has spots for me to put extra credit cards/cash.
Noise Cancelling Headphones
Planes can be quiet noisy and if I'm on them for more than 4 hours, I pack my Bose Noise Cancelling Headphones. These are great to watch the in-flight movies, but also to drown out all the surrounding noise from crying babies to the engines making it much easier to sleep on the plane.
Camera
The last thing I always pack in my bag is my Canon Camera! You never know when the perfect shot will appear and I love having it only a short reach away at all times. Depending on the trip, I might also bring my tripod to help capture my adventure.
You might also like: 5 travel essentials for road trips and Glowing travel skin essentials
Disclaimer: This post contains affiliate advertising, which means that if you click on or purchase a product through a link, I may earn a commission.