The first time I flew into Seattle, I was astonished by the natural beauty surrounding the city. It is a beautiful mix of snow peaked mountains, sparkling water on the Puget Sound, & evergreen trees at every turn. Getting the birds eye view flying into the city of the metropolis mixed with the serene natural beauty was breath taking. Fast forward a year and many plane adventures to & from Seattle and this beauty still amazes me – it is one of the reasons that I choose to fly during the day if possible as opposed to the numerous red eye trips where you miss this experience.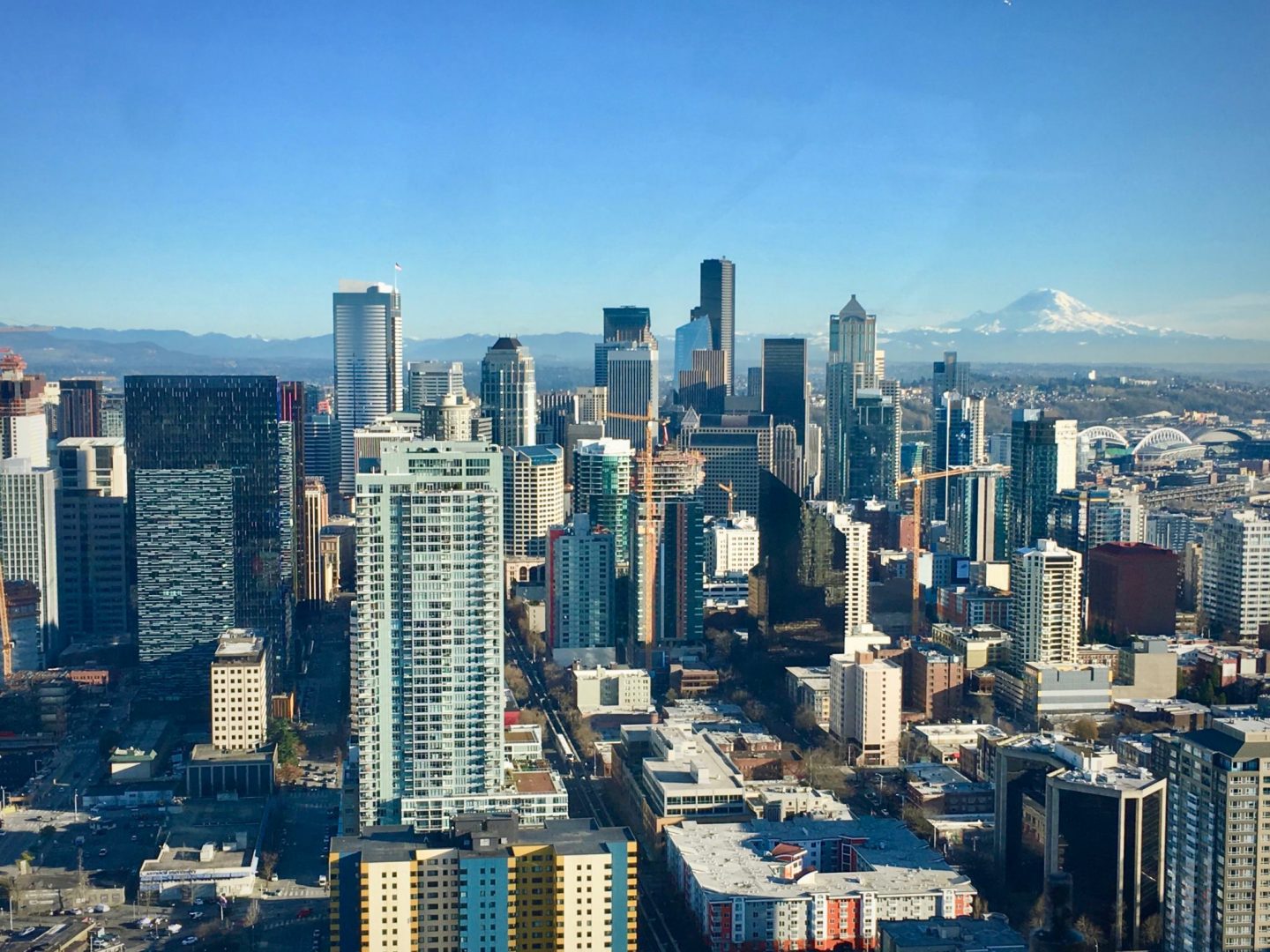 Having lived in the city for a while, it was a joy returning a few weeks ago. There was so many things that I wanted to do, see, & taste that I missed about the city. This travel guide helps summarize some of my favorite places to explore, stay, & eat for a more local take on the city.
Where to Stay:
For me when it comes to hotels, I think location is the ultimate decision factor. I expect hotels to be clean, have friendly staff, etc. but if I'm are not where the action is the hotel is no where close to ideal. When we lived in Seattle, we had numerous friends come to visit & stay downtown in all the various hotels. We saw a ton of different options, but my all time favorite is the Marriott Waterfront Hotel.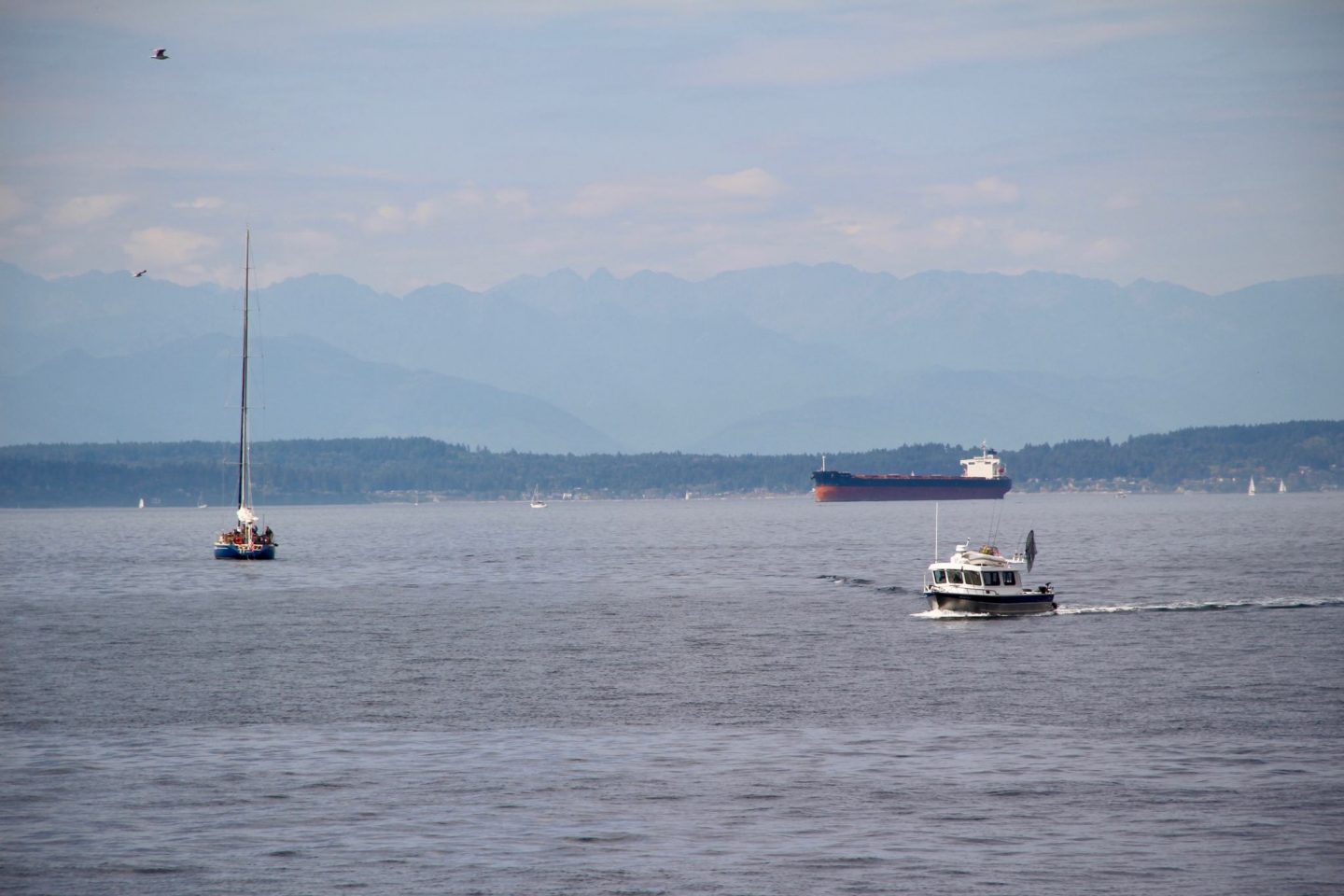 The Marriott Waterfront Hotel exceeds all my expectations. The location is ideal being right along the Puget sound (if you are able to get a Puget Sound facing room the views are breath-taking!) and it's a short walk away from the Public Market @ Pike's Place, the Space Needle, & the Ferry Piers. We were lucky enough to get a Puget Sound facing room on most our trips and every morning waking up to the sparkling waters with mountains in the background was better than any cup of coffee to put a pep in your step (and that's saying something being in the city that Starbucks is from).
What to Do:
You can't visit Seattle without seeing the space needle. This was on my bucket list since before we lived in Seattle (see this post for more information on the space needle). It was recently renovated and these renovations, made it even more spectacular! It now has floor to ceiling glass, an outdoor viewing area, & clear glass floors. It is worth riding to the top & enjoying the panoramic views of the city, mountains, & sound.

Pike Place is the best market to go explore on a weekend. Not only does it having amazing seafood & veggies to buy, but there is so much to see & do in the market besides just buy produce and seafood. When you enter the market, there are 2 things you must do: 1) Take a picture with the market mascot (a pig) and 2) stop and watch the fishmongers throw local salmon to each other. After you spend some time enjoying this and oogling at all the amazing seafood, head through the market and even downstairs to the lower levels where you can get your fortune read, pick up crafts, eat at local restaraunts, or even explore the comic store.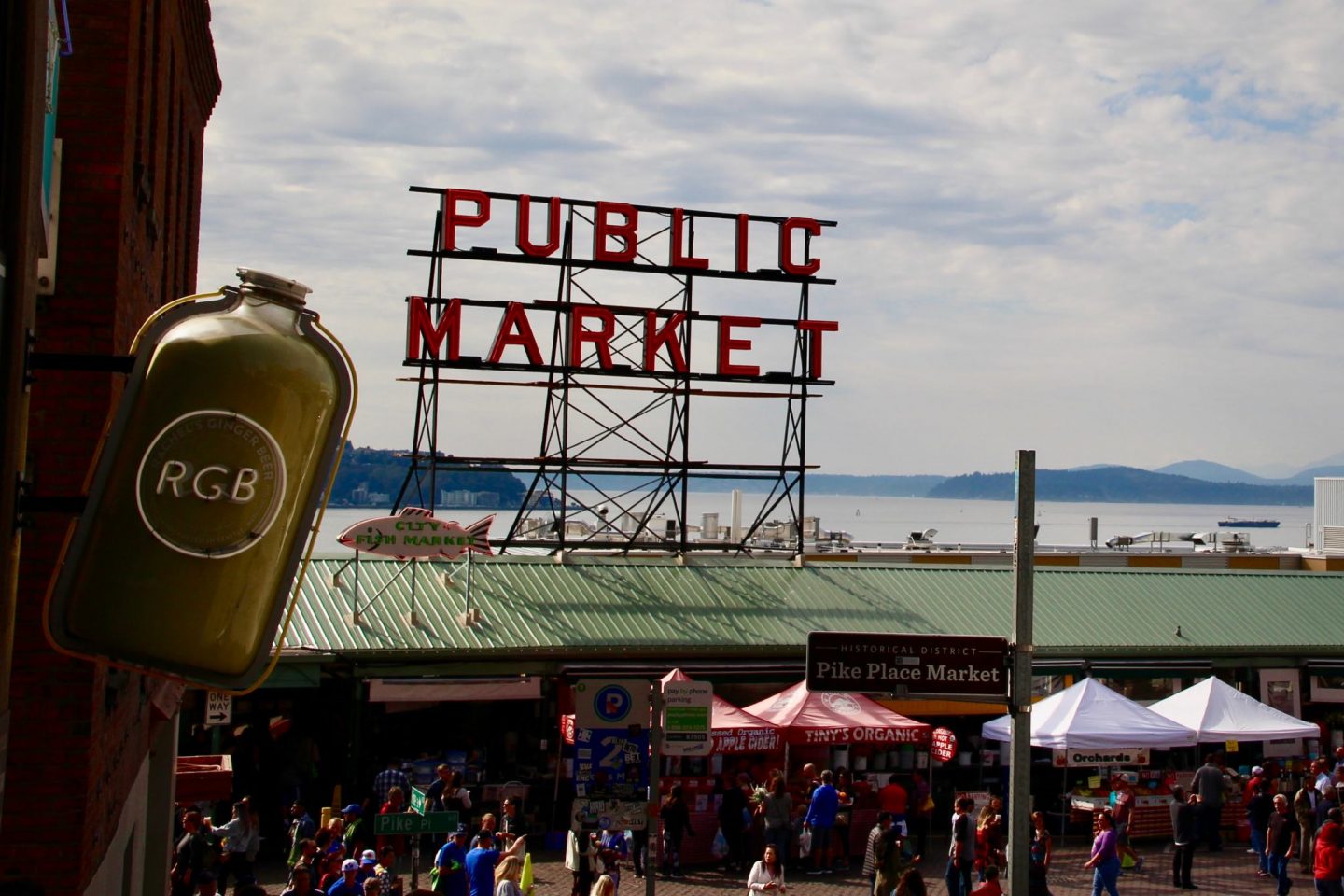 Right near the Space Needle is the Chihuly Glass Museum. It is home to eight different galleries featuring Dale Chihuly's glass sculptures and an outside glass garden. It is a colorful exhibition of twisted glass and has spectacular views of the space needle on the grounds. They also have live demonstrations of glass blowing daily.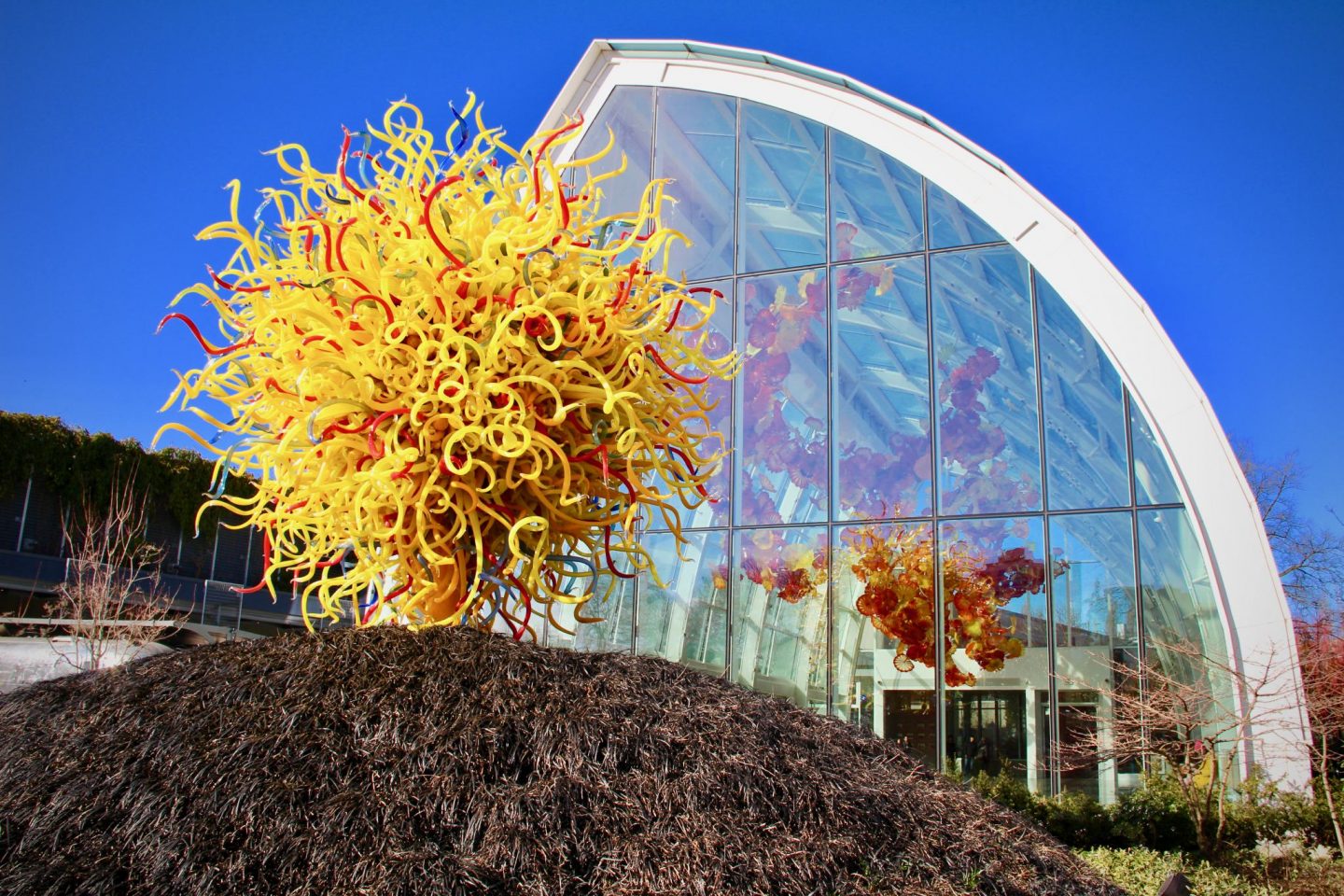 Seattle's Underground:
Located near Pioneer Square, Seattle's underground is a network of passage-ways and basements from the mid-19th century. Following the Great Fire in the late 1800s where most of the Seattle was destroyed, tours of the underground offer a glimpse into some of the first rebuilt areas and how the city rebuilt on top of itself.
Walking along the waterfront are various piers with restaurants, souvenir shops, & the aquarium. Taking a couple hours to explore the water front, the aquarium is the shining attraction. It highlights the local wildlife and there are numerous reef pools to interact with this wildlife.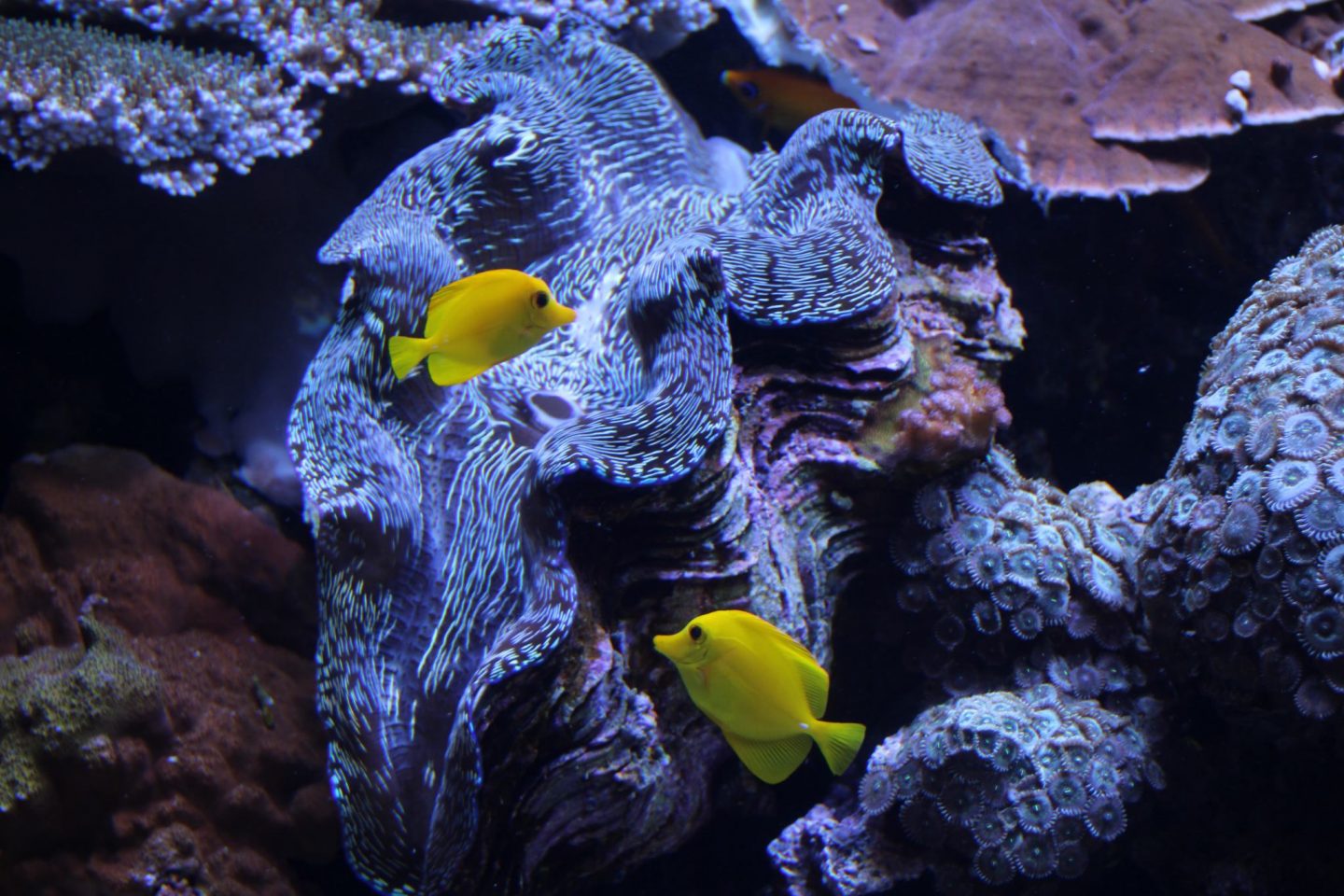 Seattle is home to one of the nations most extensive ferry system. This makes it easy to take day trips to neighboring islands, including Bainbridge Island. If you don't have a full day to spare, you can hop on a roundtrip route and enjoy the amazing city views of the Seattle Skyline from the water.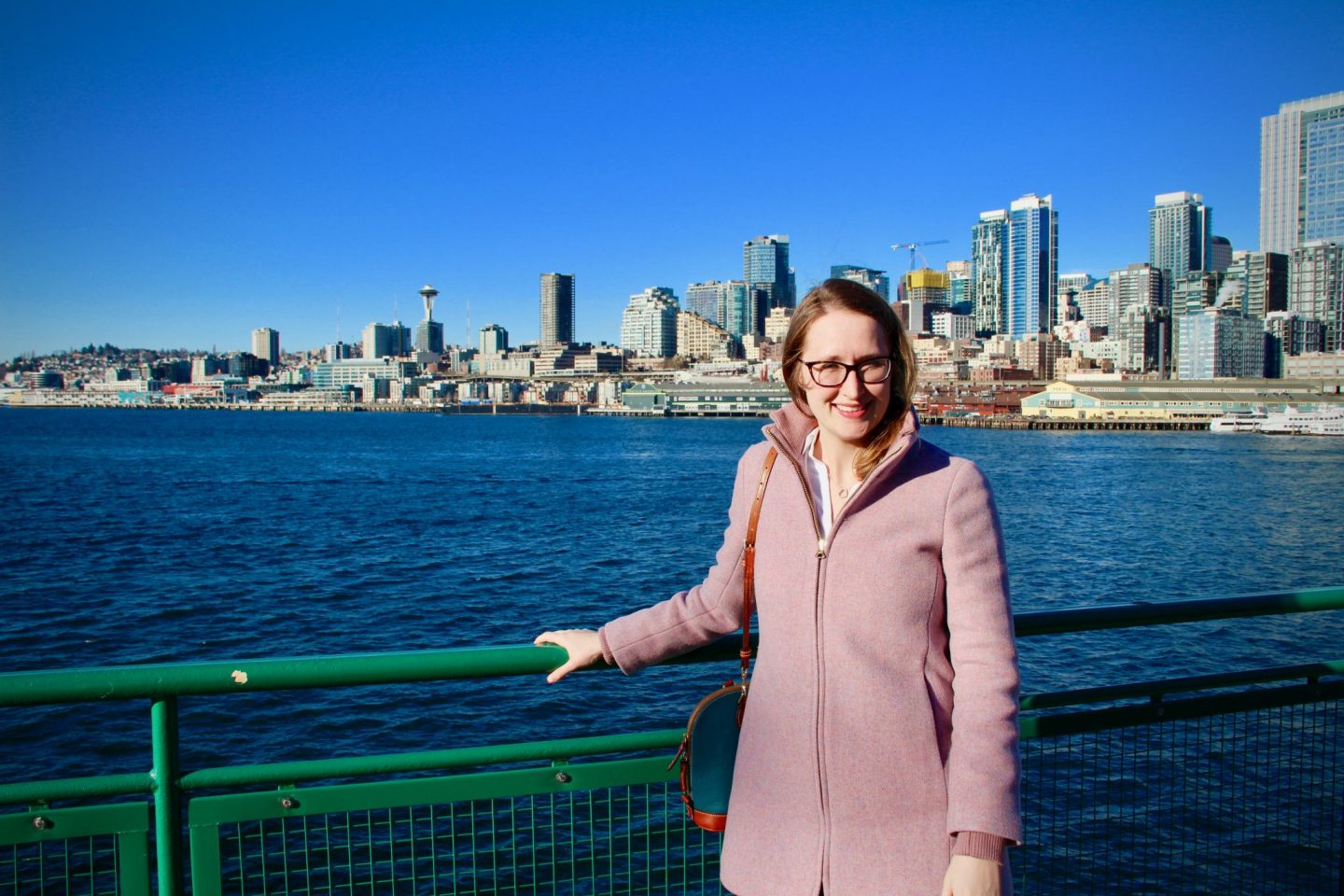 Where to Eat:
Pike Place (Seafood):
Not only is Pike Place a great place to explore, it also has amazing restaurants. My favorite for seafood is Athenian Seafood. You can eat local oysters and Dungeness crab while taking in views of the waterfront.
Cutter's Crabhouse (Seafood):
Located close to Pike's Place is another great seafood restaurant, Cutter's Crabhouse. They have great happy hour specials (both on drinks & food), while also escaping the hustle of Pike's Place. They have amazing views too of the Puget Sound.
Starbucks – The Original (Cafe):
Located just opposite Pike's Place is the original Starbucks. The small coffee shop is a must visit for all Starbuck's fans, but expect long lines everyday for their amazing coffee.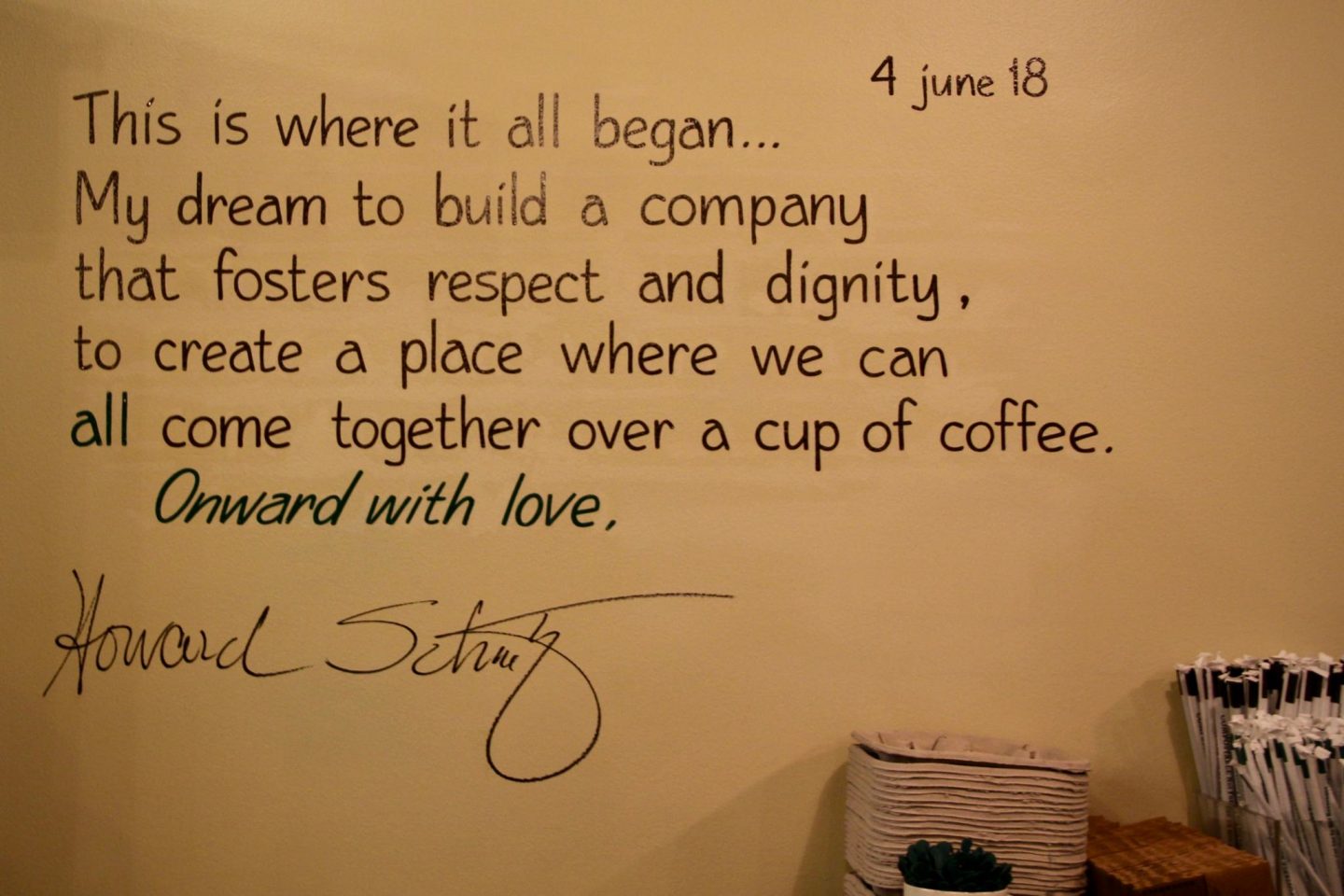 Cafe Campagne (French):
Whether you are looking for brunch, lunch or dinner, Cafe Campagne never disappoints. Located near Post Alley & Pike Place, you are able to enjoy amazing French food while being centrally located. If it's warm outside, they even put tables outside which always makes for fun people watching.
Assaggio's (Italian):
No restaurant list would be complete without an amazing Italian restaurant. Having been open for more than 25 years, Assaggio's does not disappoint. The pasta is freshly made and everything on the menu is traditional Italian cuisine.
Also visit: Seattle Space Needle and Travel Guide to Santa Cruz
Disclaimer: This post contains affiliate advertising, which means that if you click on or purchase a product through a link, I may earn a commission.