One of my favorite trips last year was traveling along Highway 1 from San Francisco to Los Angelos (see my post here for the complete story). Along the way, we spent time at numerous little towns along the way and one of our favorites was Santa Cruz. Located about 2 hours south of San Francisco, this town had so much to do and was the quintessential beach town.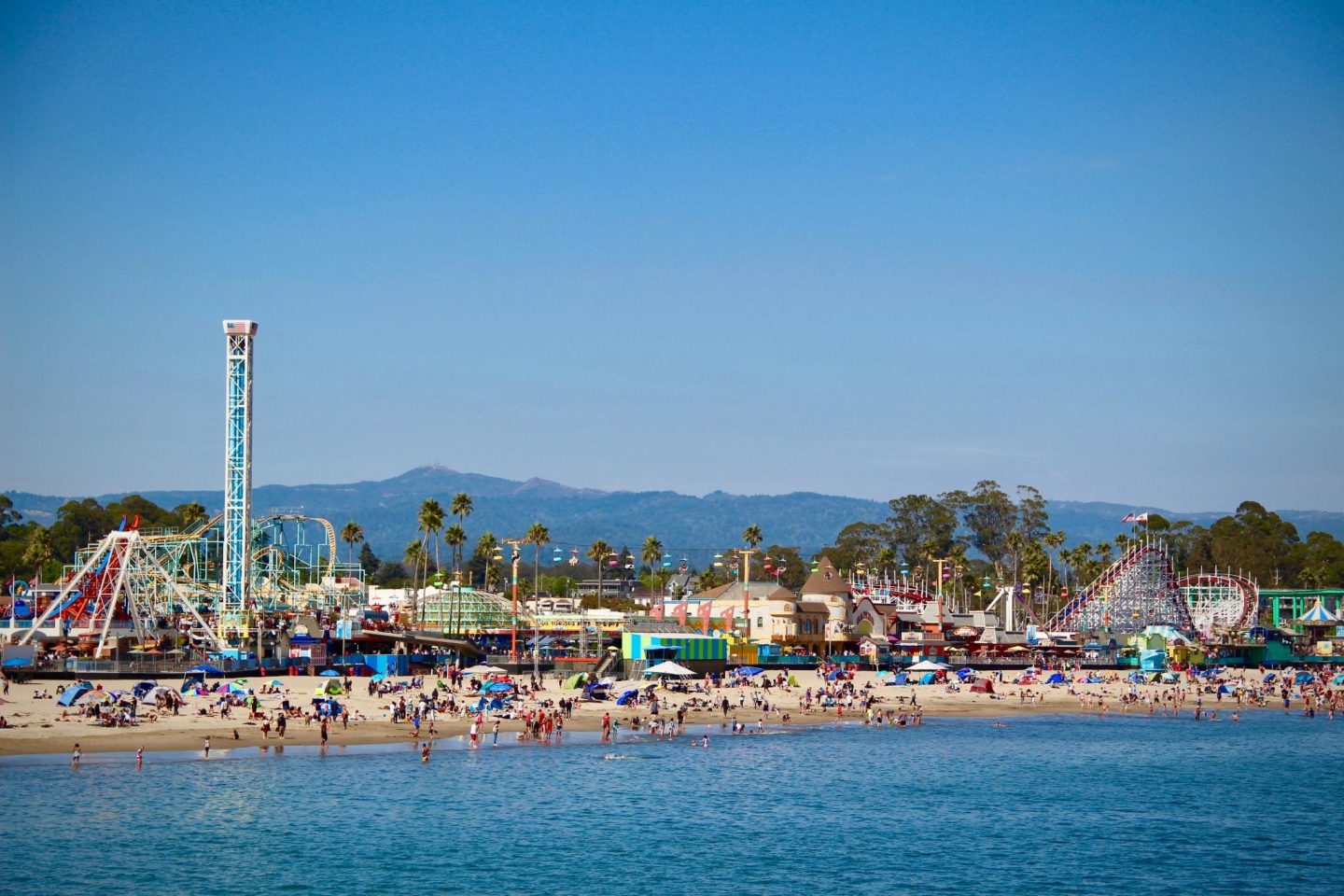 Where to stay:
We decided to stay at a little inn called the Sea and Sand Inn that overlooked the pier. The staff was such friendly and offered home made cookies, local wine/refreshments in the evening, & breakfast in the morning. The location could not have been more ideal. It was a short walk to the wharf, boardwalk, & beach and at night you could hear the sea lions and the ocean waves crashing.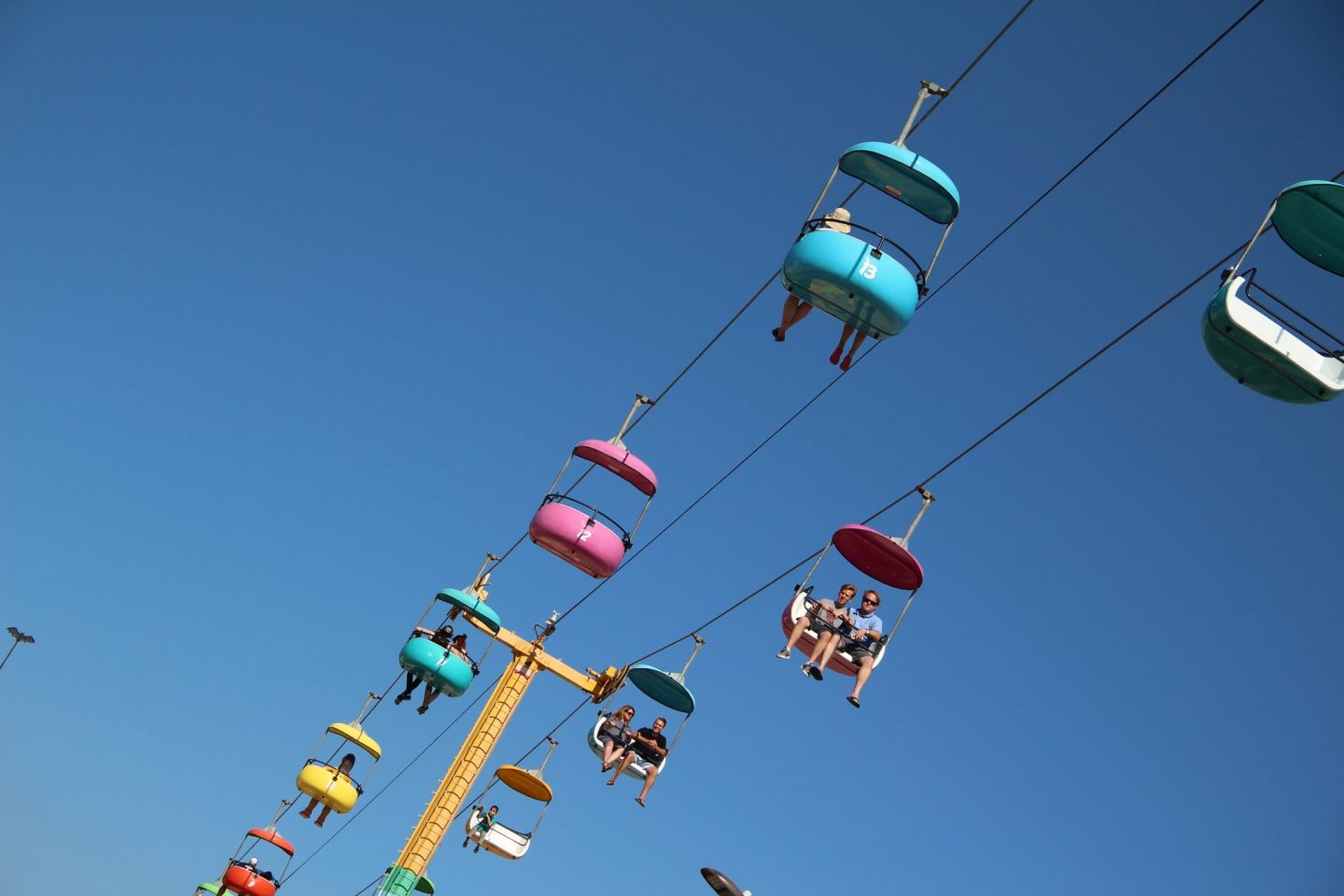 What to do:
Santa Cruz Boardwalk: The boardwalk is home is a mermaid of rides, games, & carnival food. Admission is free so even if you aren't into the rides or games, you can walk around and feel like a kid again amongst the noise & excitement.
Beach: If the boardwalk becomes too much, the beach is only a short stroll away. Here you can bask in the sun, build castles in the sand, and if you don't mind the cold water, even go in for a quick swim.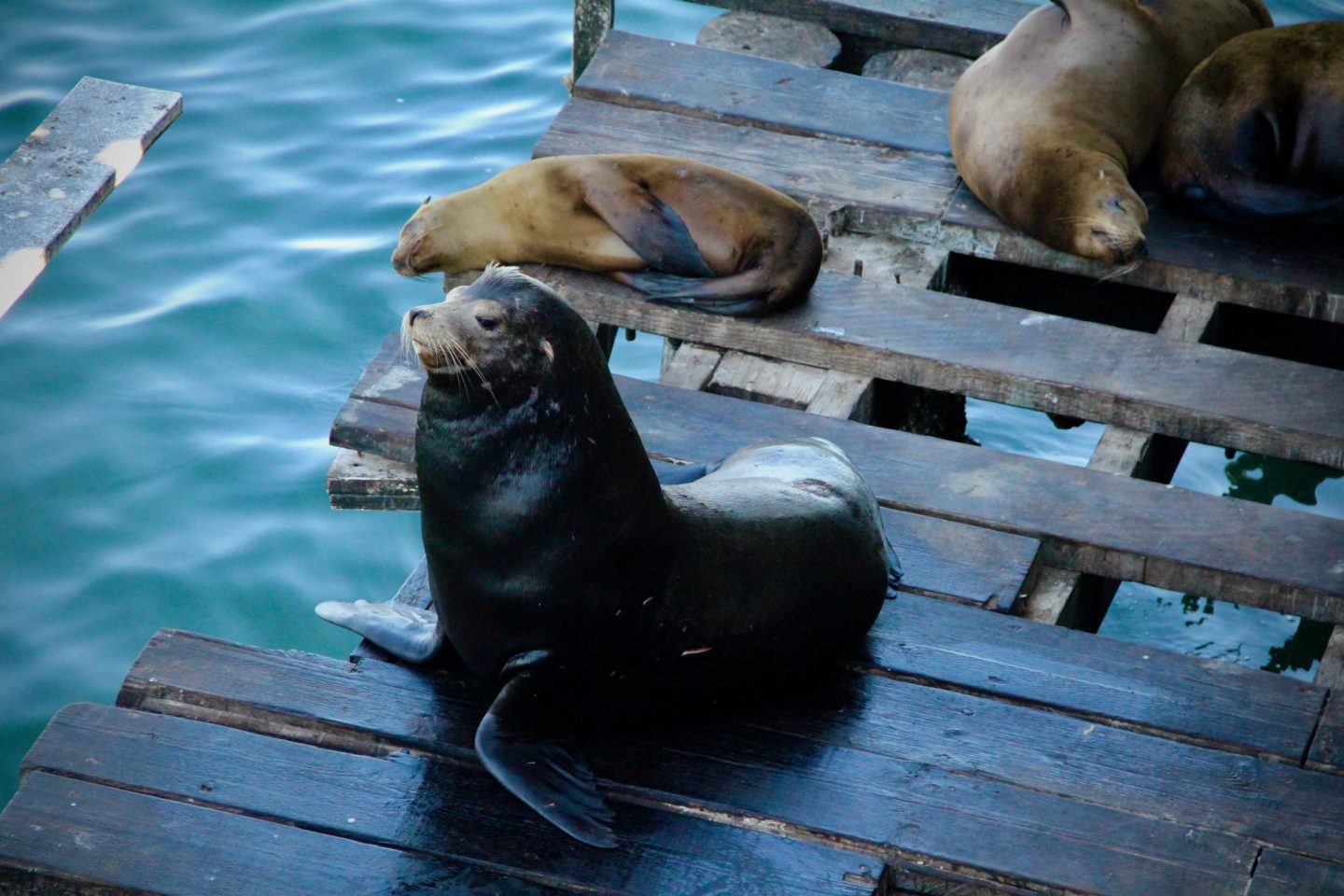 City Wharf: The pier was originally built in 1914 and recently celebrated 100 years. The wharf is a great place to grab lunch with numerous options to choose from. It also has fun shops to browse and lookouts where you can watch locals fish. But my favorite thing about the wharf is that sea lions call it home. You can also watch them playing in the water or bathing in the sun around and under the pier!
Where to eat:
Lunch: We headed to the City Wharf for lunch. There are numerous options (see this for the complete list), everything from Tacos to Seafood. We choose to eat at Fire Fish Grill. It was a great lunch stop for salads and sandwiches each with a seafood mix to them. I got the Ahi Tuna salad and it was delicious!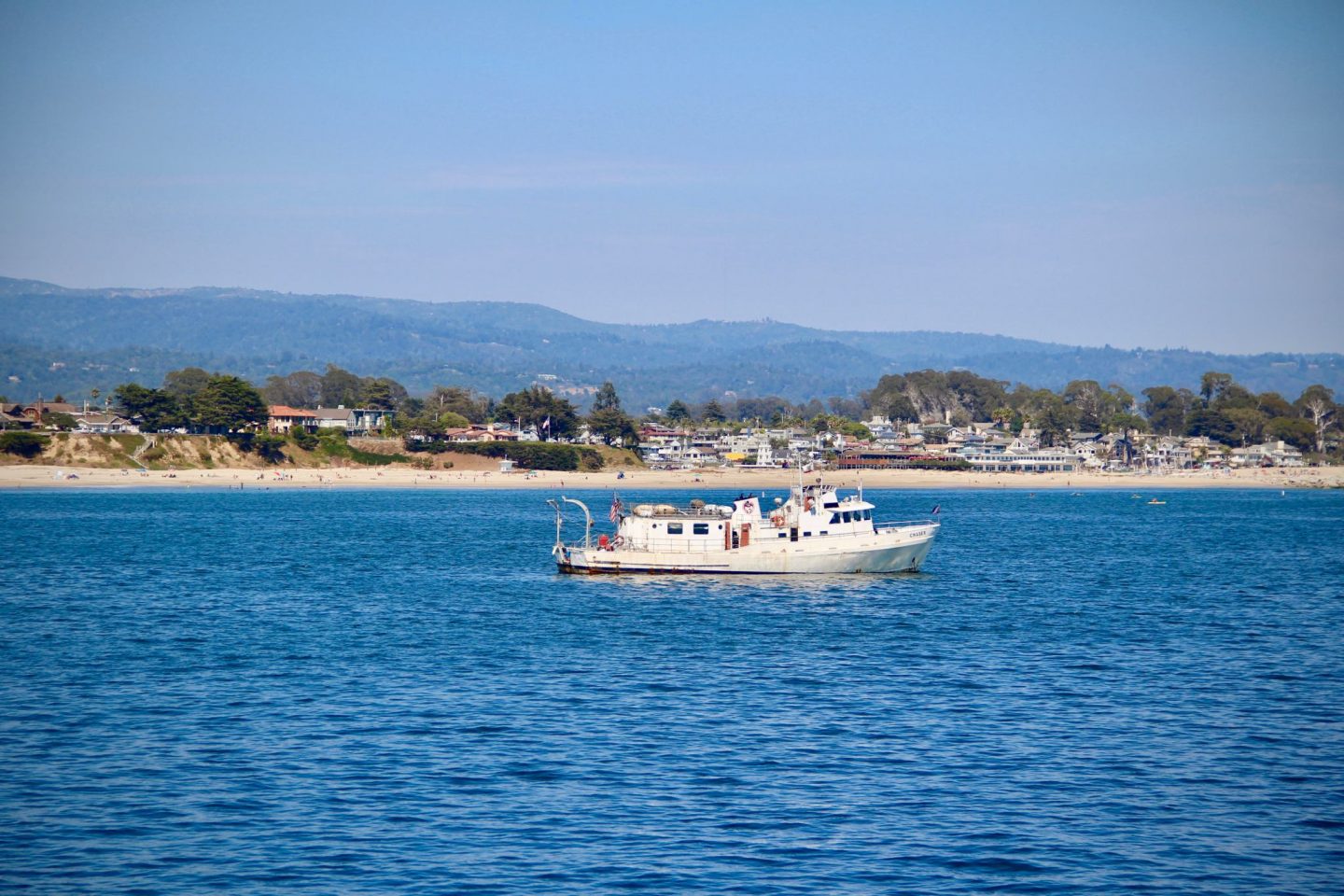 Dinner: For dinner, we went to Lillian's Italian Kitchen. The pasta options were delicious! It was outside of the downtown area, but worth traveling a few extra minutes for the great Italian food. We split with the arancini to start and I got the Braised Short Rib Ragu as my entree. Both were very scrumptious!