Since I've been traveling so often, it's probably no surprise that I have my travel routine down. It used to overwhelm me thinking about what I was going to bring & where to put it all. When I started to travel frequently for work, I started to use a standard system to make it much easier. I used my carry-on for my essentials that I could not live without while my luggage stored all my clothes and shoes for the trip. This post helps to highlight all my carry-on essentials, including the bags I bring, core essentials, personal comfort, & entertainment items.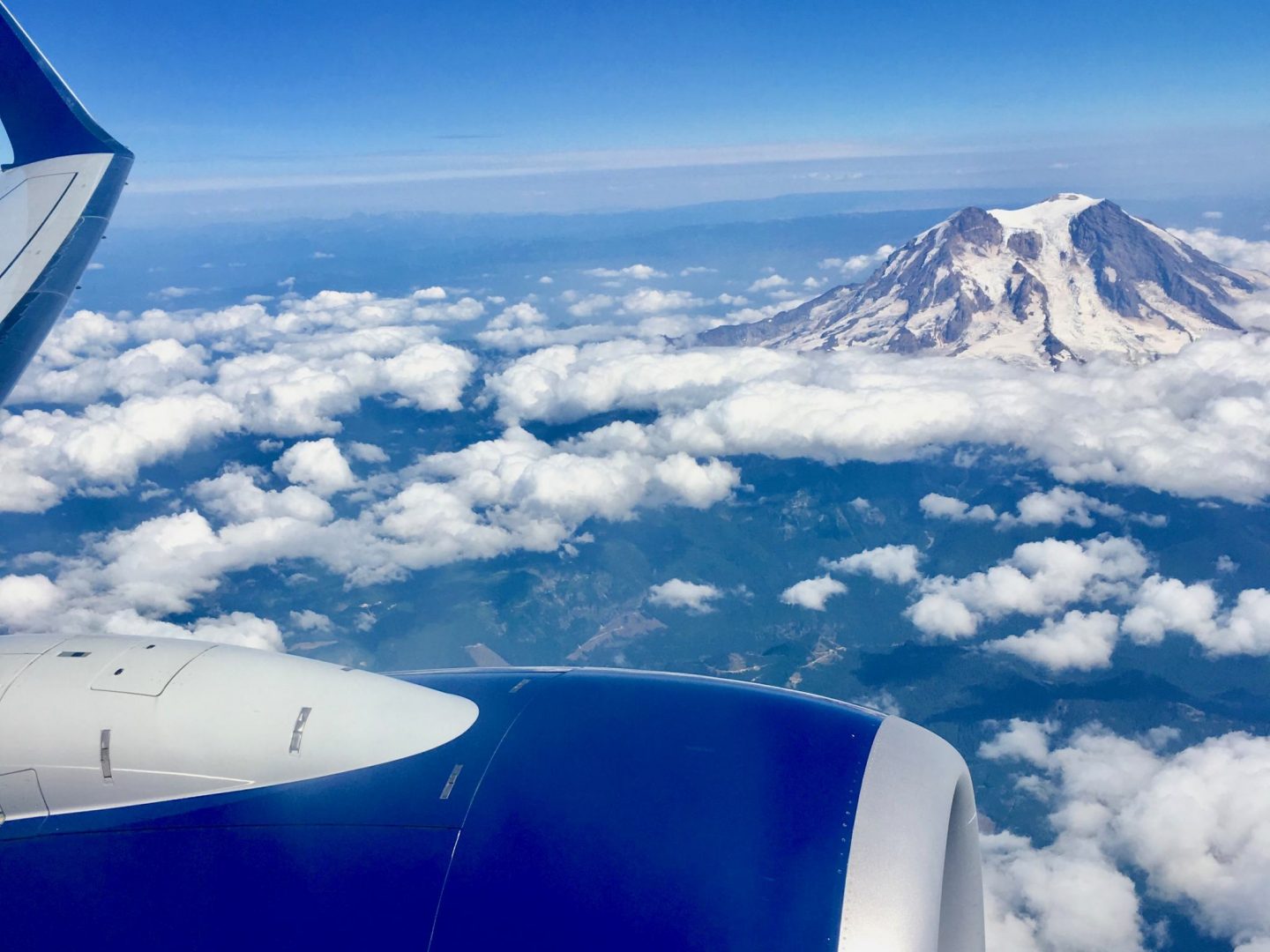 11 Travel Carry On Essentials
Bags to Bring …
To start, I tend to bring one of 2 types of carry-on bags with me depending on the type of trip. If I'm going for personal reasons or know I will be walking around a bit with my belongings, I bring my Osprey Kyte backpack which has an internal frame that really distributes the weight making it so easy to carry (plus the 36 fits 'under the seat in front of you'). It also has tons of space so if I buy anything along the way, I know it has room for it. If I'm going for business or do not need to bring my laptop, I go for a zippered tote bag instead like this one from Kate Spade.
Essentials …
My first essentials that go into these bags are always my wallet & passport. I always pack these first because they are so critical. I bought this Lilly Pulitzer passport cover a few days ago and absolutely adore it! It's so fun with the bright colors & helps put me in a vacation mood! For my wallet, I pack this Kate Spade wallet that also doubles as a clutch for nights out. I also always make sure to put extra cash in it just in case my credit cards do not work.
Personal Comfort …
Next I pack personal essentials to keep me comfortable on the flight. These include my eye mask, plane make-up & skincare (see post here for what I normally pack), a cashmere scarf (that also doubles as a blanket if the flight is really cold), & all my jewelry I plan to wear for the trip which I pack in this travel bag. Depending on the length of the journey, I also will pack my J-pillow to help me sleep on the plane which is the most comfortable neck pillow I have found (and believe me, I've tried so many different options)!
Electronics & Entertainment …
The final essentials I pack are all my electronics, both for the flight to keep me entertained as well as for the trip. For the flight, I always bring my Kindle loaded with tons of books to read as well as Bose noise cancelling ear buds which are great at blocking the engine noise, but also make the in flight entertainment sound amazing! I also make sure to bring my cell phone & kindle chargers with me. This Anker multi port is so helpful when you have multiple devices you need to charge! I also always pack my MacBook laptop, cell phone, & DLSR cannon camera with extra batteries. In order to keep all the cables & chargers organized I use this organizer to store everything which makes it so easy to find everything.
All of these items help make traveling easy for me & ensure I have all the essentials I need to arrive at my destination ready to take on the world. What's essentials are in your travel carry-on?
Disclaimer: This post contains affiliate advertising, which means that if you click on or purchase a product through a link, I may earn a commission.