It's finally getting cooler as we begin the transition to fall this September. As the weather begins to change, I find myself spending more and more time indoors. With that, I've started to find new hobbies to fill my time and have brought back some of my favorite staples! Below are 5 things I'm loving this September!
Disclaimer: This post contains affiliate advertising, which means that if you click on or purchase a product through a link, I may earn a commission.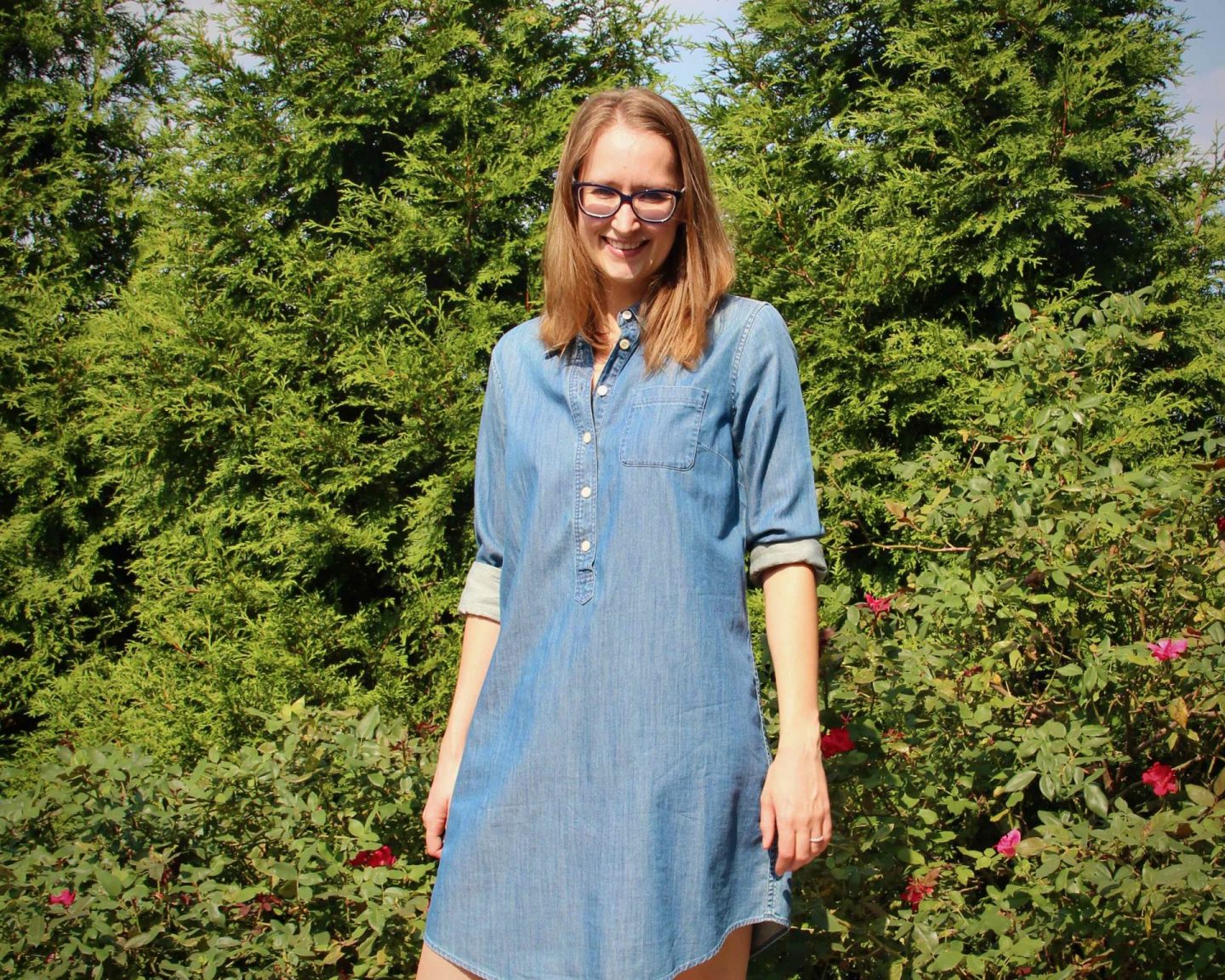 5 Things I'm Loving this September
These are 5 things I'm loving this September that are great whether you are looking for some new basics to work from home or some new hobbies for fall:
First up on my top 5 for September, I love this fun Moleskine Classic Notebook in Daisy Pink. Moleskine Notebooks have always been a staple for me and this is no exception! It's the perfect work from home basic. I love the dusty pink color for fall – still feminine, but a little darker. Plus it's pretty enough for all my musings throughout the day!
Growing lettuce & fresh herbs is always something I look forward to every summer! Now that the weather is starting to get cooler, I've brought my little garden indoors thanks to the AeroGarden System. It's made it super easy to have fresh lettuce and herbs on hand even as the weather gets cooler!
Puzzles are such a great way to spend time in the fall as it gets cooler outside! I have been loving the Gray Malin puzzles as they are super challenging, but have amazing pictures of the beach! I loved the amazing photography he takes of beaches and destinations around the world. And bonus – they are double sided so you get double the fun putting the puzzle together and dreaming of vacation destinations.
Another great way to spend time indoors this fall is sending notes to family & friends. I recently ordered these rainbow colored blank notecards and love the fun patterns, bright colors, & foil details! They add a pop of color to help brighten the day of their recipients!
It's never too early to jump into fall with a pumpkin spice latte! This year, I ordered these instant Starbuck's PSL to enjoy at home and I'm obsessed! My morning coffee never tasted so good! It's such a great way to kick start the now standard work from home days!
You Might Also Like: 4 Jackets the are Perfect for Fall and The Perfect Maeve Tiered Maxi Dress