With Thanksgiving behind us and the holidays fast approaching, it is no better time to publish my ultimate travel gift guide for the adventurer in your life. Throughout the year, I've been trying new things with every adventure and these items have quickly become my favorite & would make awesome gifts for the travel adventurer in your life …
Disclaimer: This post contains affiliate advertising, which means that if you click on or purchase a product through a link, I may earn a commission. 
Travel Gift Guide
Apologies in advance as this is a lengthy post, but I separated this travel gift guide into 4 main areas depending on the type of travel – air, car, boat, & everything else. There should be something for everyone in this travel gift guide!
Air Travel Gift Ideas
Traveling by air is by far my favorite type of travel. It seems I spent more time than ever this year in airports & on airplanes. For those that love traveling in the sky, these are some great ideas for the holiday's …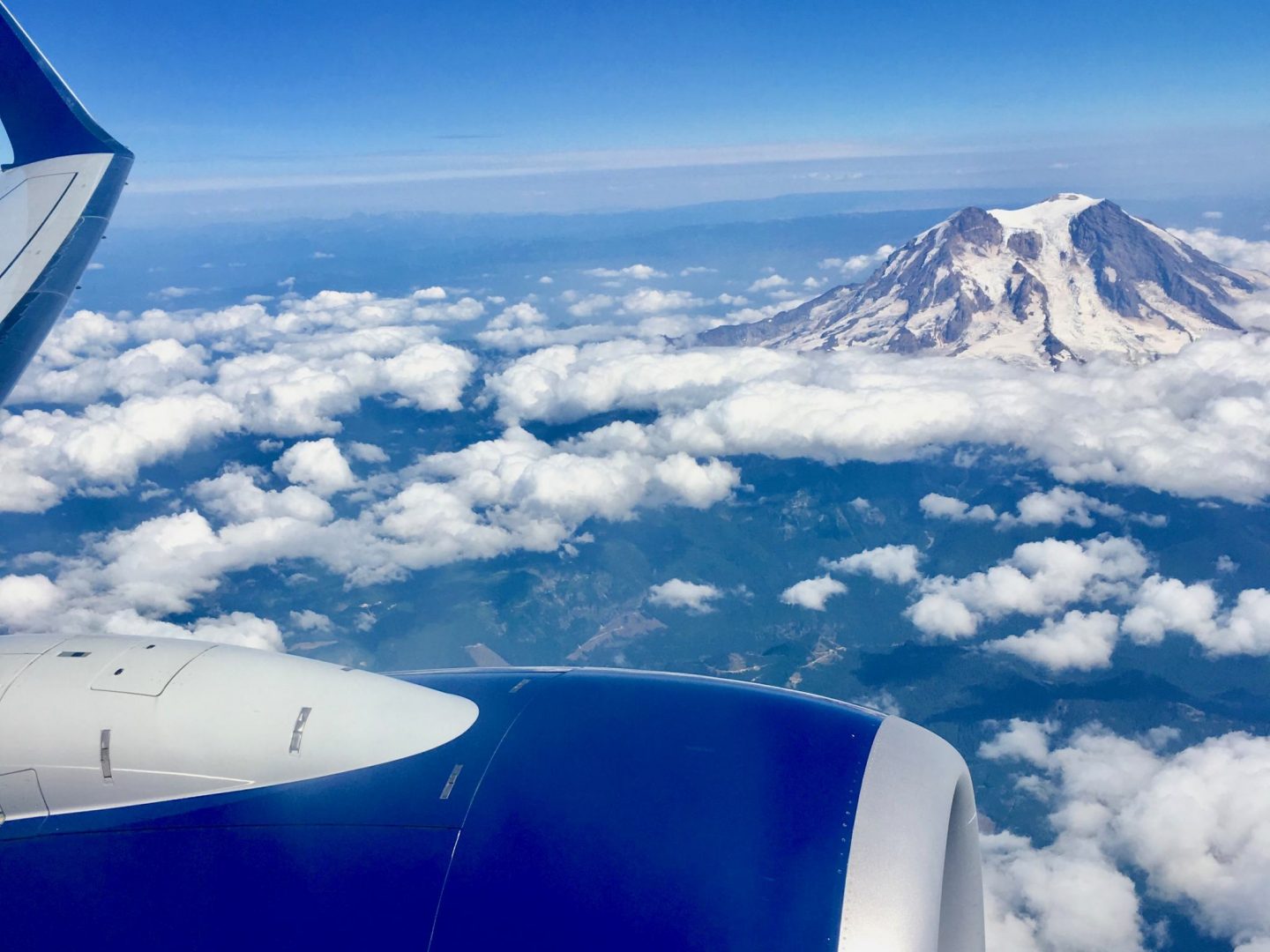 Flights can really do a number to dry out skin and these travel sets are great to help with that! This Tatcha set has numerous products to make sure they arrive radiant (and all are clean beauty too)! This Langerie set has so many moisture building products including my favorite watermelon lip mask that are perfect for frequent travelers. Another great beauty stocking stuffer is this travel liquids bag that is TSA approved.
The Ostrich travel pillow has been on my wish list for a while now. I have heard nothing but good things about it as a perfect travel pillow. It is supposed to be very comfortable for long flights.
For those that take long flights, Sockwell compression socks make the perfect gift! They help with circulation and they come in such fun patterns & prints.
I cannot recommend these enough! The Bose noise canceling headphones are the perfect gift for a frequent traveler. They are a splurge gift, but every frequent traveler would love getting these as a surprise!
Road Trip Gift Ideas
I love taking road trips because it makes it so easy to stop along the way, take your time, & really see a particular area. To help with road trips, these are some great gift ideas for anyone who loves the open road: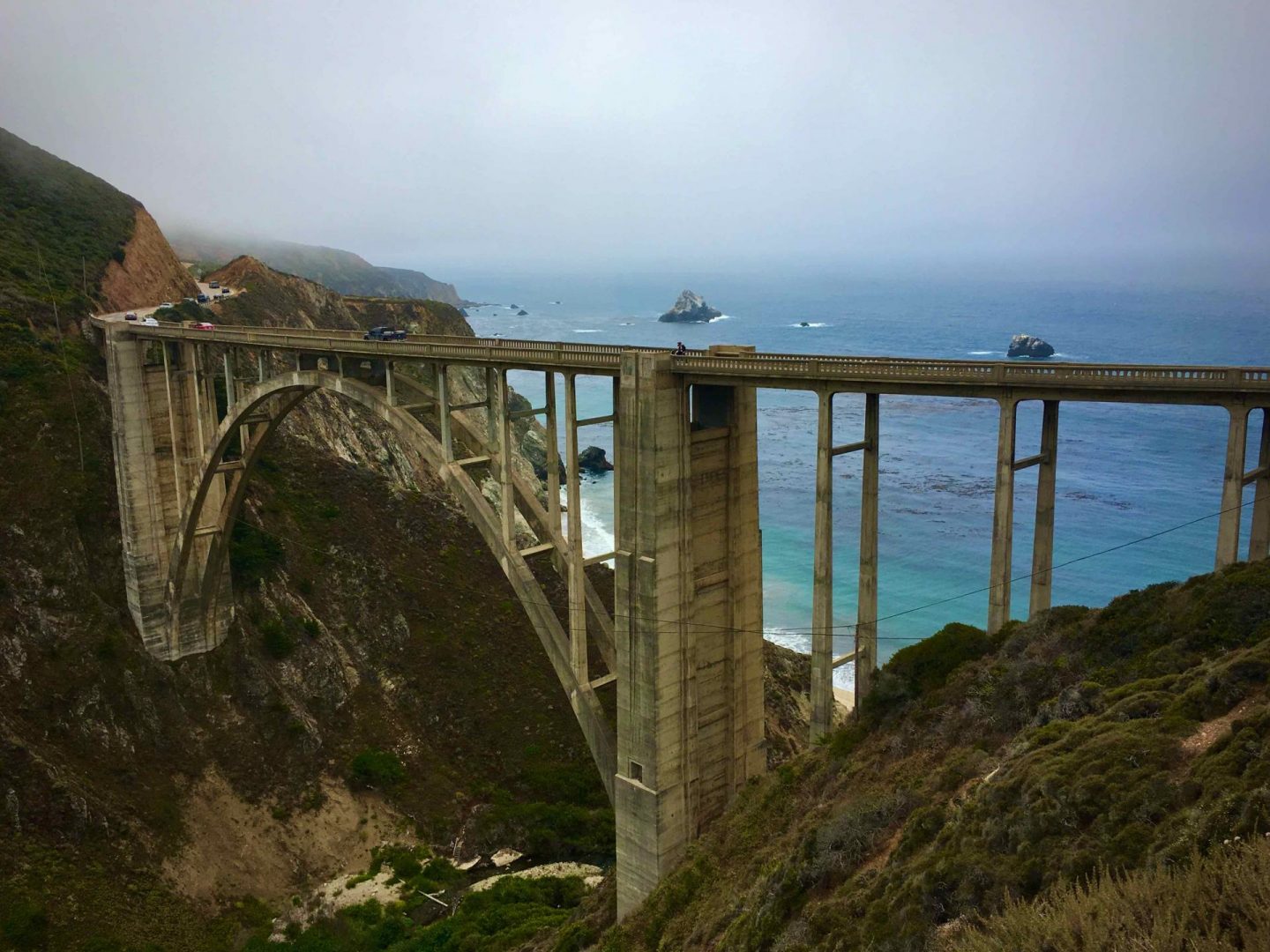 This Mark & Graham cooler/organizer (under $100 & currently 15%) is beyond amazing for longer road trips in keeping everything organized. I love that it has a built in cooler so you don't need to pack multiple bags for an awesome trip!
Every road trip, I also bring my re-usable Swell water bottle and refill along the way to help reduce the amount of plastic water bottles. This is such a great gift idea for anyone going on road trips who is also environmentally conscience.
I also love bringing my kindle paperwhite. You can have days of books loaded on your kindle so you never run out. Plus it is so small that it easily can fit into your purse for the day.
Finally, no road trip gift list would be complete without an awesome pair of sunglasses! These are perfect for keeping the sun out of your eyes for long road trips!
Cruise Gift Ideas
Traveling by boat is a great way to get a new perspective on a location – whether it's a short cruise or a multi-week vacation, these items are perfect for any cruise-lover on your list!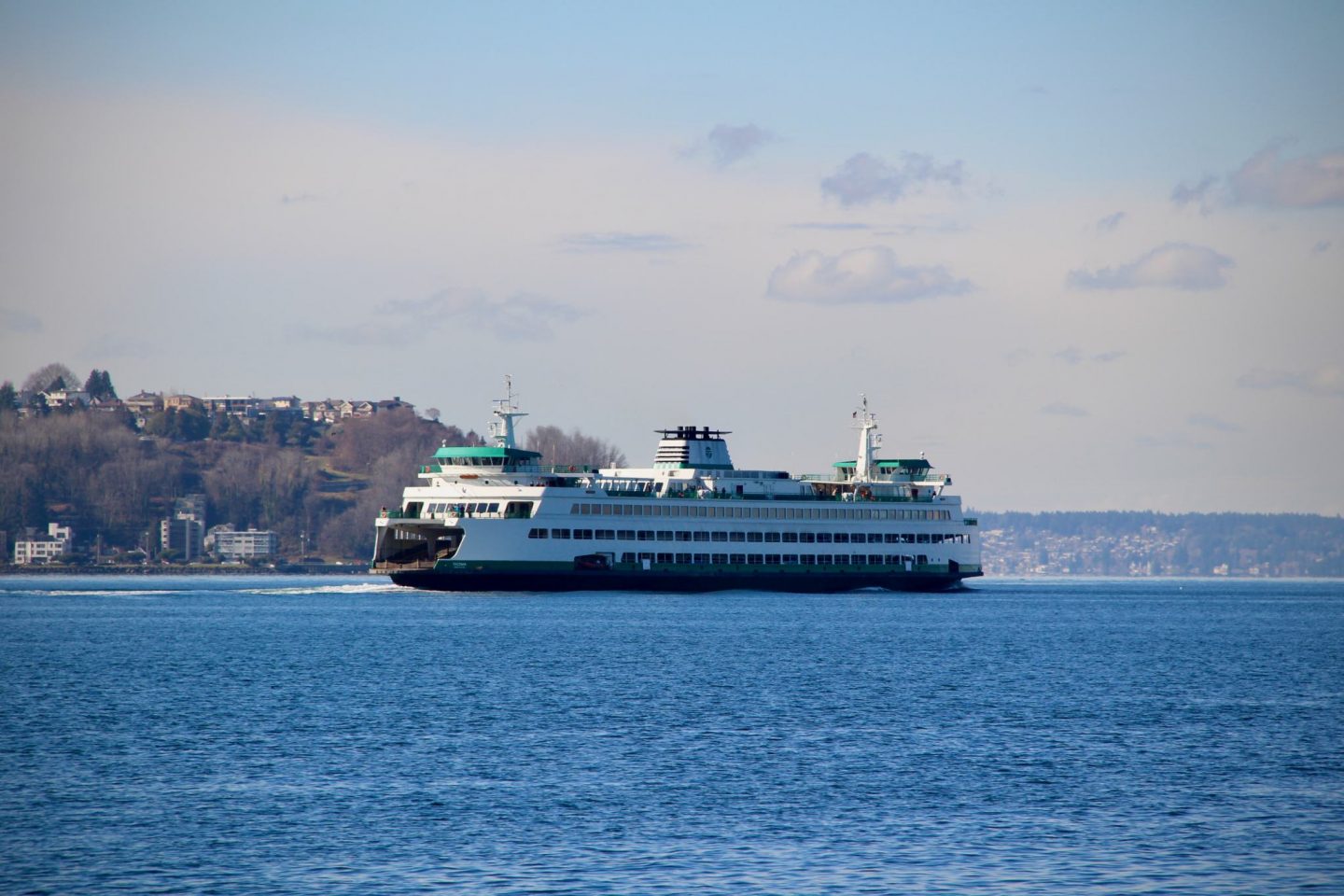 For days at sea, these fun towel chair clips (how cute are the flamingos) are perfect at keeping your towel down & marking your chair on deck. They make great stocking stuffers (under $10!).
For those that are going to beach destinations, I cannot recommend this straw hat (blocks 95% of sun rays) enough! This hat looks great on everyone and you can't beat the coverage! I also love this beach bag to carry all items off the boat and under $50 it is a great gift idea!
You can't do anything on a cruise without your room card and this fun card lanyard is perfect at keeping your card within reach at all times.
magnet decorations (map)
Finally, no cruise gift guide would be complete without clutches for fancy evenings on the boat. This America & Beyond beaded clutch adds the perfect amount of sparkle (both on a cruise and off). And this Vera Bradley beach clutch is so fun with it's beachy theme.
Other Travel Gift Ideas
No Travel Gift Guide would be complete these items. Regardless of the trip, these always come in handy!
I love Samsonite Luggage. They are always my go-to for packing. This Samsonite Carry-On Expandable Luggage is the perfect size carry-on and it's on an awesome sale right now (under $150!!). Pair the luggage with a cute power bank (love the rose gold!) and you are set for every trip.
I also do not go anywhere without my Eagle Creek packing cubes. They are the perfect gift for someone who likes to be uber organized when they are packing.
I also like to keep jewelry & make-up separate and these cases are so perfect as a gift! This jewelry case has such cute detailing and I love how playful this make-up case is.
I also love to travel with my Ugg slippers! They make me feel at home regardless of where I am located in the world! They are the perfect splurge gift for a frequent traveler.
You might also enjoy reading: 5 essentials for summer road trips and 11 carry-on essentials