As I mentioned in my last post on Day 1 of our 3-day Chicago Itinerary, visiting the Windy City of Chicago was such a fun weekend escape. We were able to maximize our 3 days to explore as much of Chicago as possible and our 2nd day was no exception! Staying in the central area at the Palmer House – Hilton Hotel made for an ideal spot to start our exploring during our 3-days in Chicago.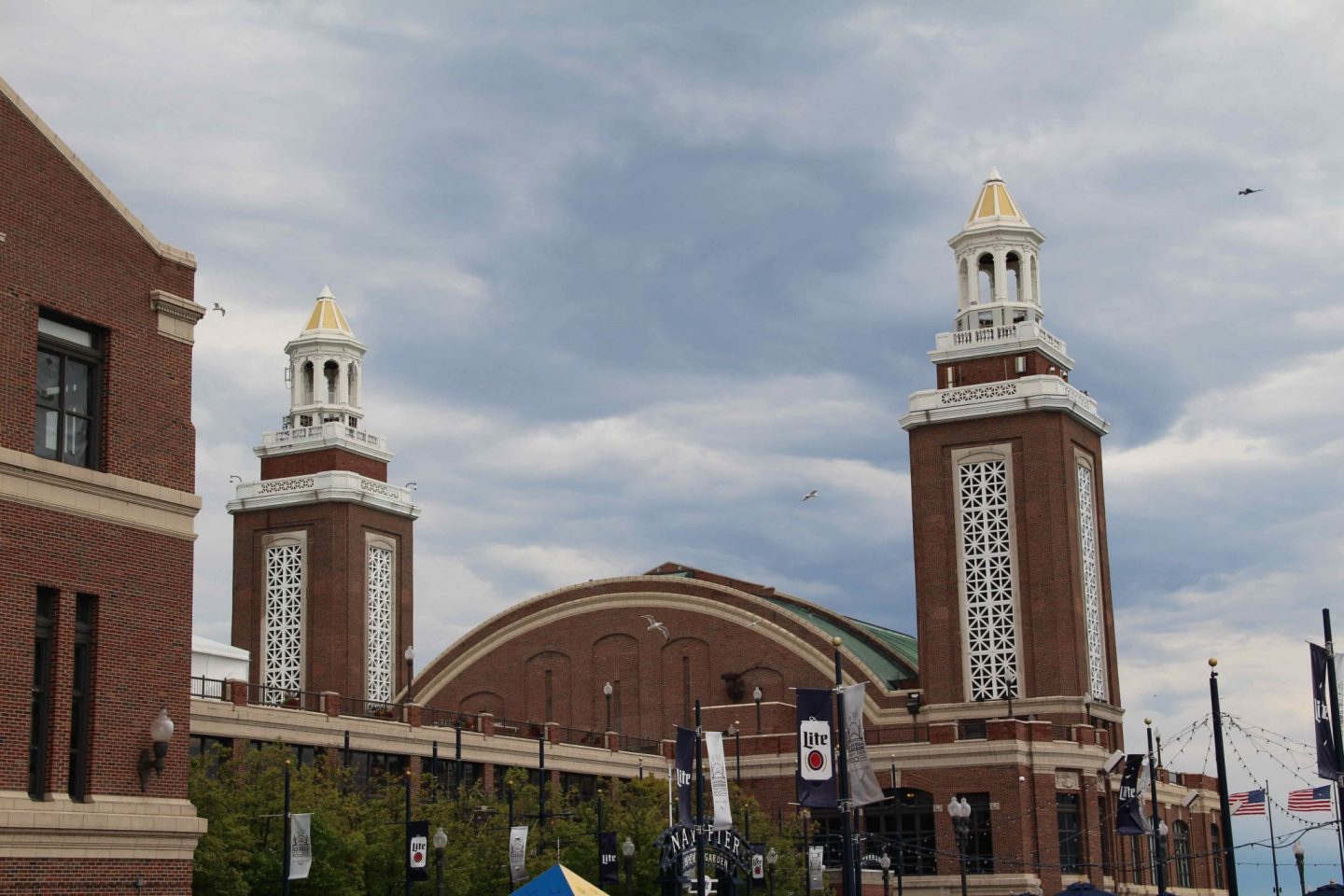 3 Days in Chicago – Day 2
Our second day within the city we set out to explore the Magnificent Mile, Navy Pier, and the Hancock Tower. We primarily walked throughout the city which was such an awesome way to see all the amazing sites!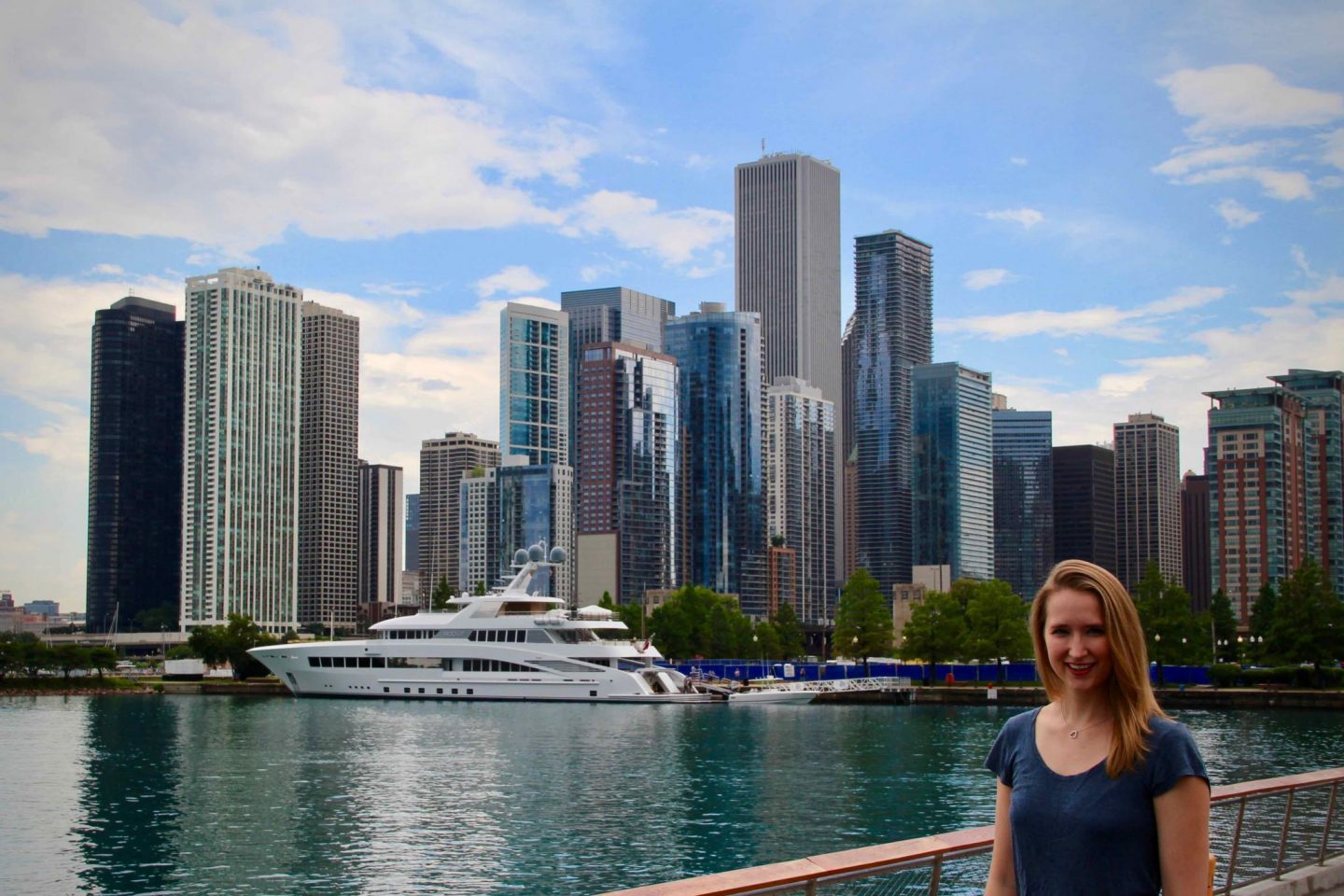 Magnificent Mile
We got a later start to our day than our first day (~9AM) and headed along Michigan Avenue. We first wanted to enjoy window shopping at the high end boutiques along the Magnificent Mile. This strip of fashion did not disappoint! The magnificent window displays were so much fun to marvel at that it was hard to not stop in.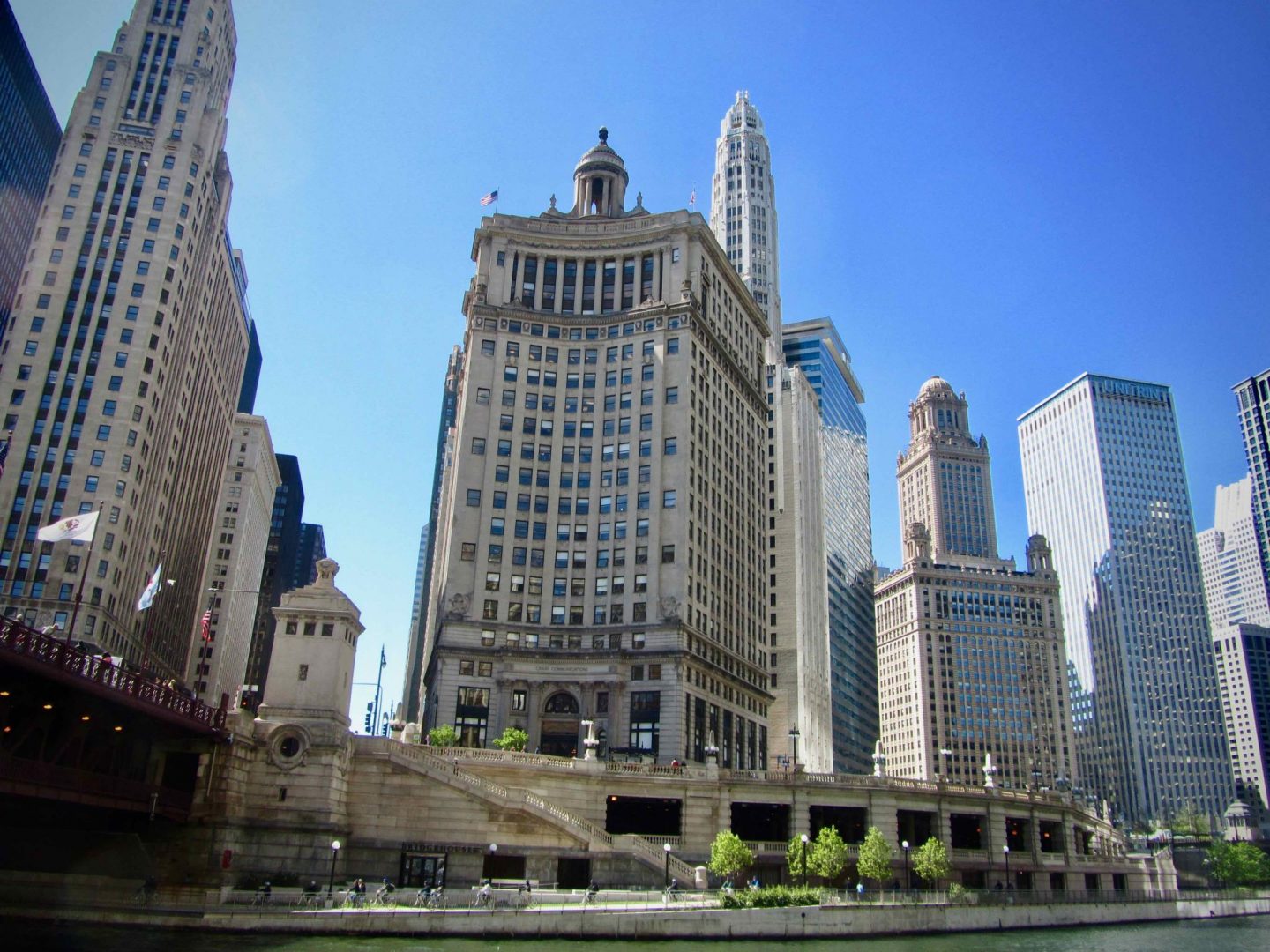 Navy Pier
From Michigan Avenue, we then headed toward the waterfront. Passing some cafes, residential buildings, and some smaller local shops, we finally arrived at Navy Pier. This pier had so many fun things happening from the amusement park to the amazing views of the city. We loved walking around the area and the pier taking in the mid-morning views.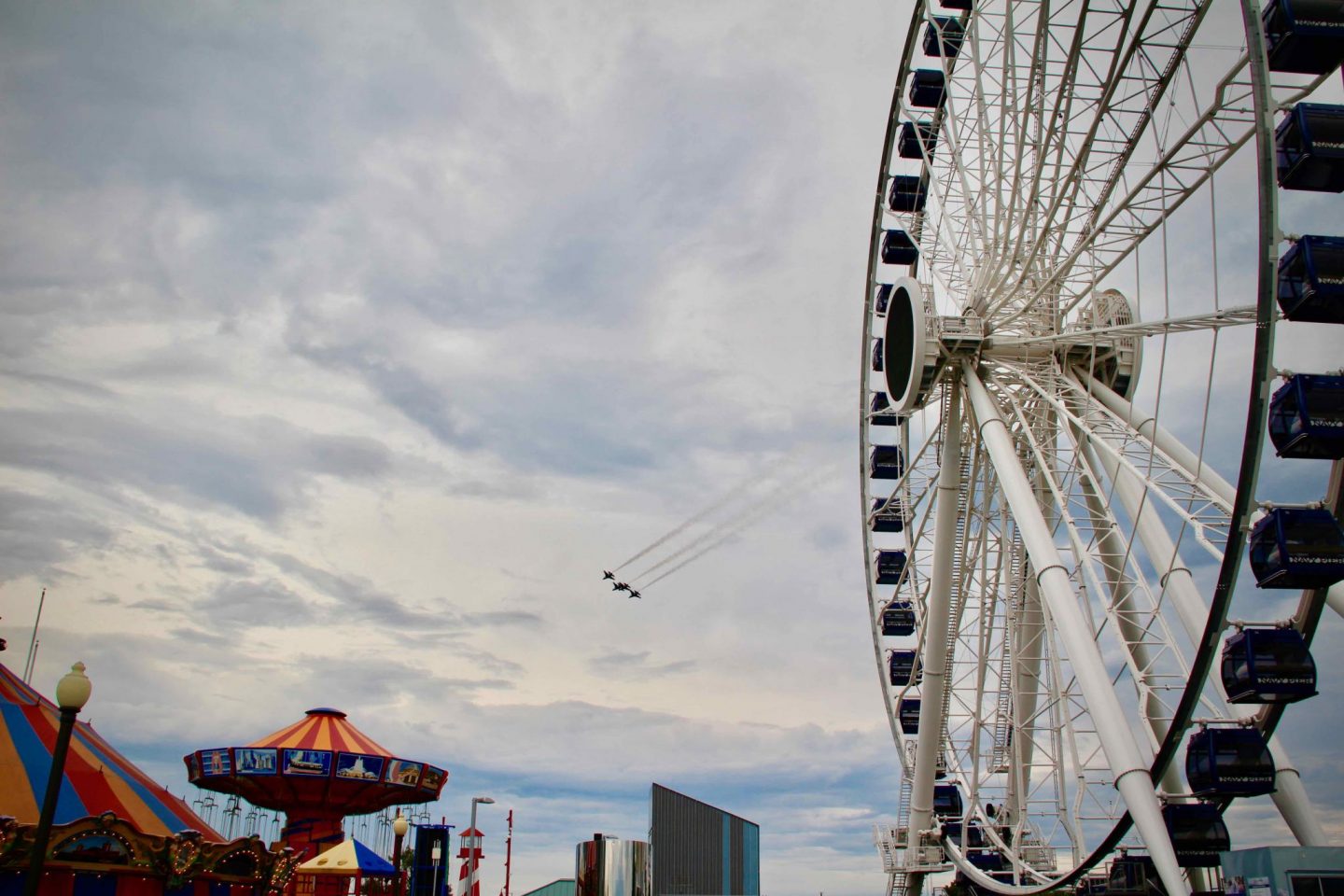 Hancock Tower
We then headed for the Hancock Tower to take in even more amazing views of the city. We skipped going to the observation deck (tickets are ~$25 if you are interested) and instead went to the restaurant (free minus food/beverages). There we grabbed some light snacks and drinks while enjoying the amazing view among the clouds!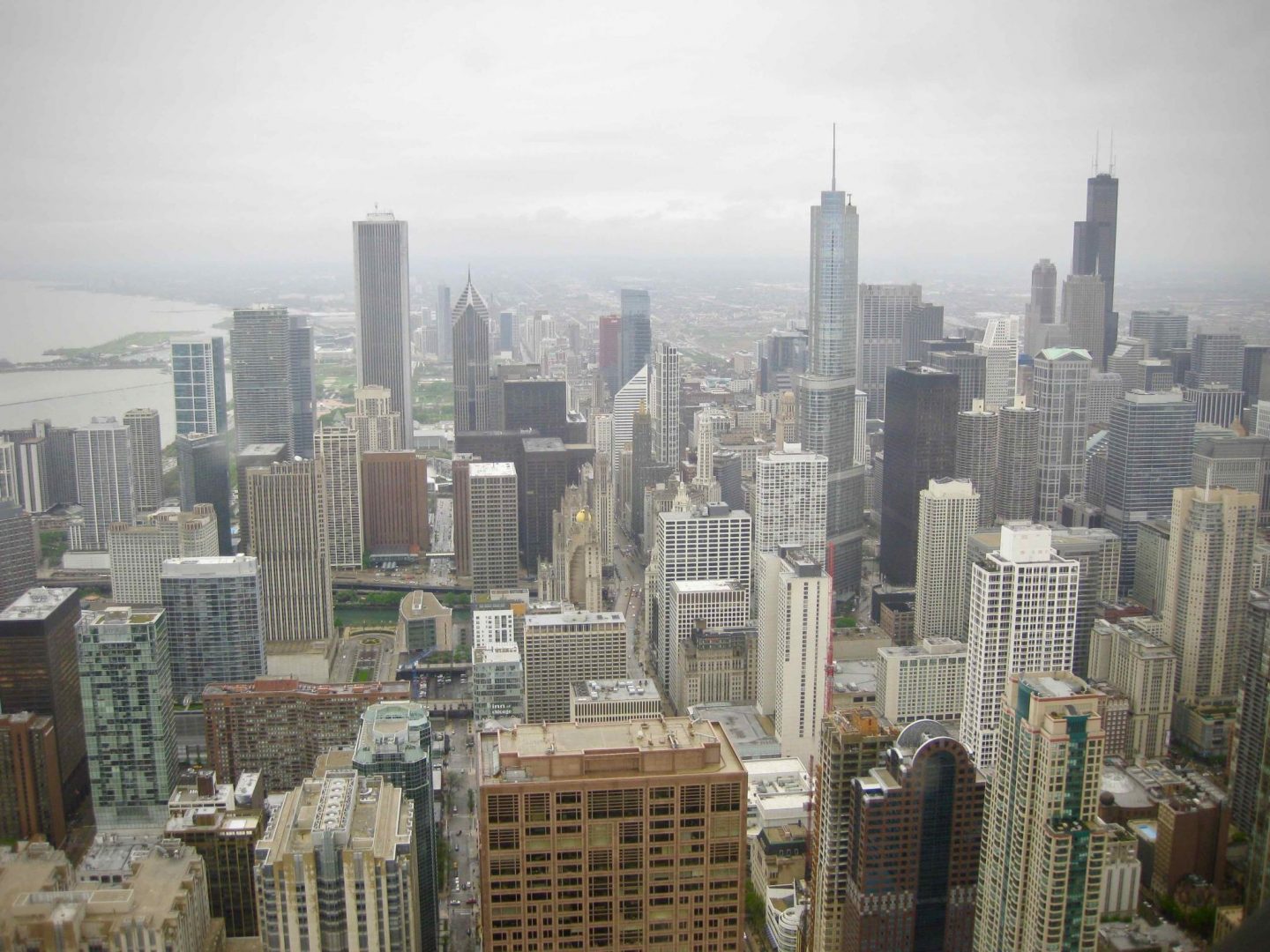 After spending a while at the Hancock Tower, we headed to dinner at this amazing Italian place in Chicago – La Storia. It was a local recommendation and boy did it not disappoint! It was a great end to our second day in the city.
You might also enjoy: Chicago Travel Guide and Seattle Travel Guide