Can you believe it's already May? Man this year has flown by already! Now that the weather is starting to warm up we are outside more than ever! This week's round-up is a random compiled list of items I've loved for May and are perfect for everyday activities and events.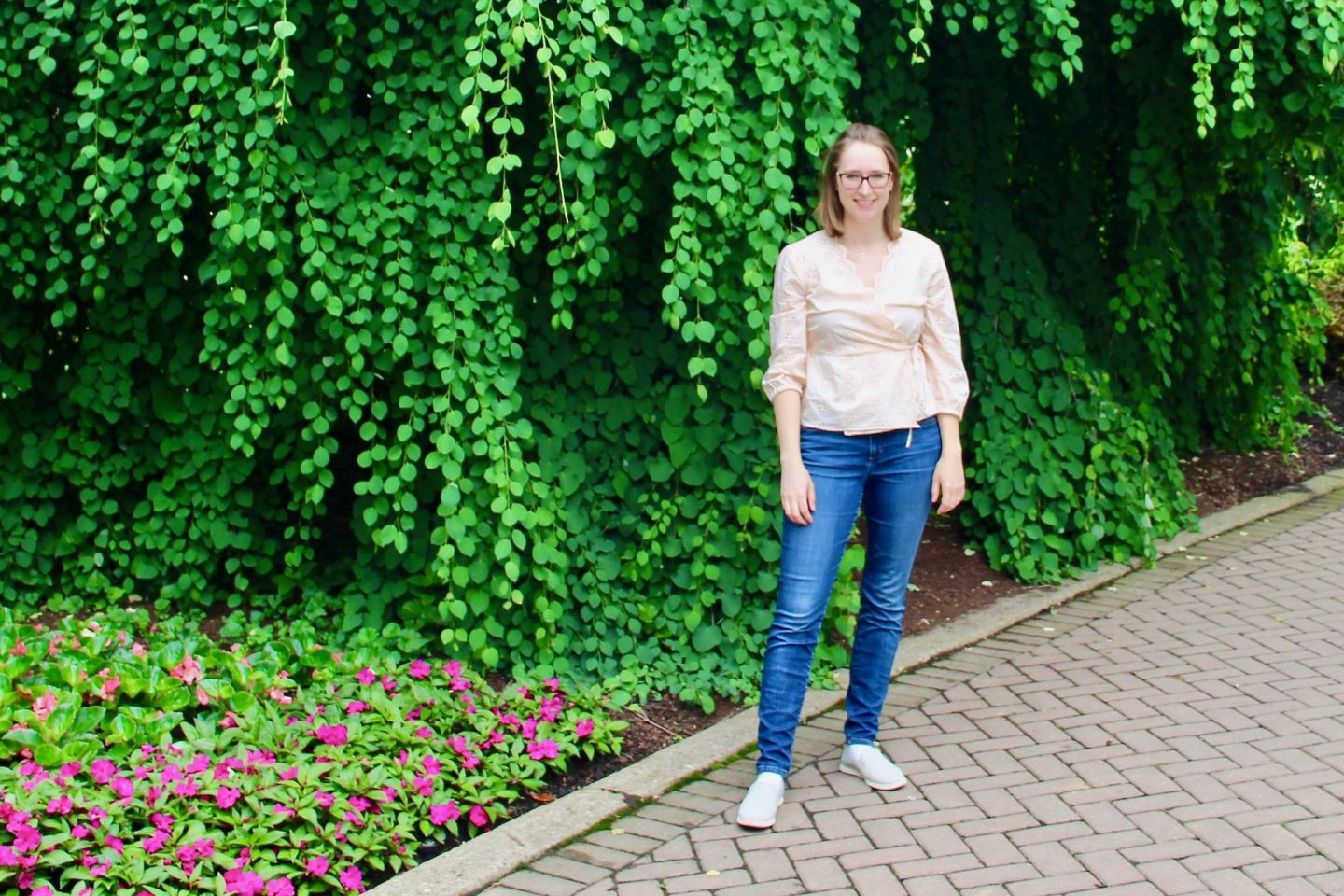 Disclaimer: This post contains affiliate advertising, which means that if you click on or purchase a product through a link, I may earn a commission.
May Round-Up
Today's Friday 5 is a compiled list of random products that I have loved this month. From beauty products like Laura Mercier's Caviar Stick Eye Shadow to more everyday items like Maui Jim sunglasses and Longchamp tote bag, this post has some fun options as we begin to head into warmer weather.
First up, one of my recent finds from May – the Farmacy Green Clean Makeup Removing Cleansing Balm. Farmacy is a new to me brand and I love that it's clean beauty. The cleansing balm also blew me away! With just a small amount, my makeup from a long day literally melted off. As an added benefit, it's hydrating and leaves my skin feeling super smooth.
Now that it's getting warmer it's sunglass time! I love the Maui Jim Punchbowl Sunglasses that are great polarized sunglasses with really dark lenses. I also love the dark frames with the teal blue inside.
Next up, I am obsessed with the Laura Mercier Caviar Stick Eye Shadow. It's such an easy way to add a little color to your eyes whether on the go or at home. I also love all the color options available with the Laura Mercier sticks.
Another great item for May is the Longchamp Le Pliage Neo Medium Nylon Shoulder Tote Bag. This bag is so versatile! Not only is it great for travel (compresses down flat for packing), but it's great for bringing around town for farmers markets, bringing to work, and generally everyday outings.
Last up, the Necessaire Body Lotion. This is the perfect lotion! It's unscented, not greasy, and super hydrating!
You Might Also Enjoy: 2021 Spring Dresses and 2021 Spring Accessories