This past week it felt like summer had arrived – warm weather and sunshine officially here to stay! I couldn't be more excited for the nice weather to get outside more and soak up some sunshine. This week's round-up is similar to last week's roundup where it's less theme based and more random items that I've been enjoying for the month. For this week, the items are perfect for the warmer weather and relaxing outside in the sunshine – from Supergoop Sunscreen to the perfect summer read – "The Star Crossed Sisters of Tuscany".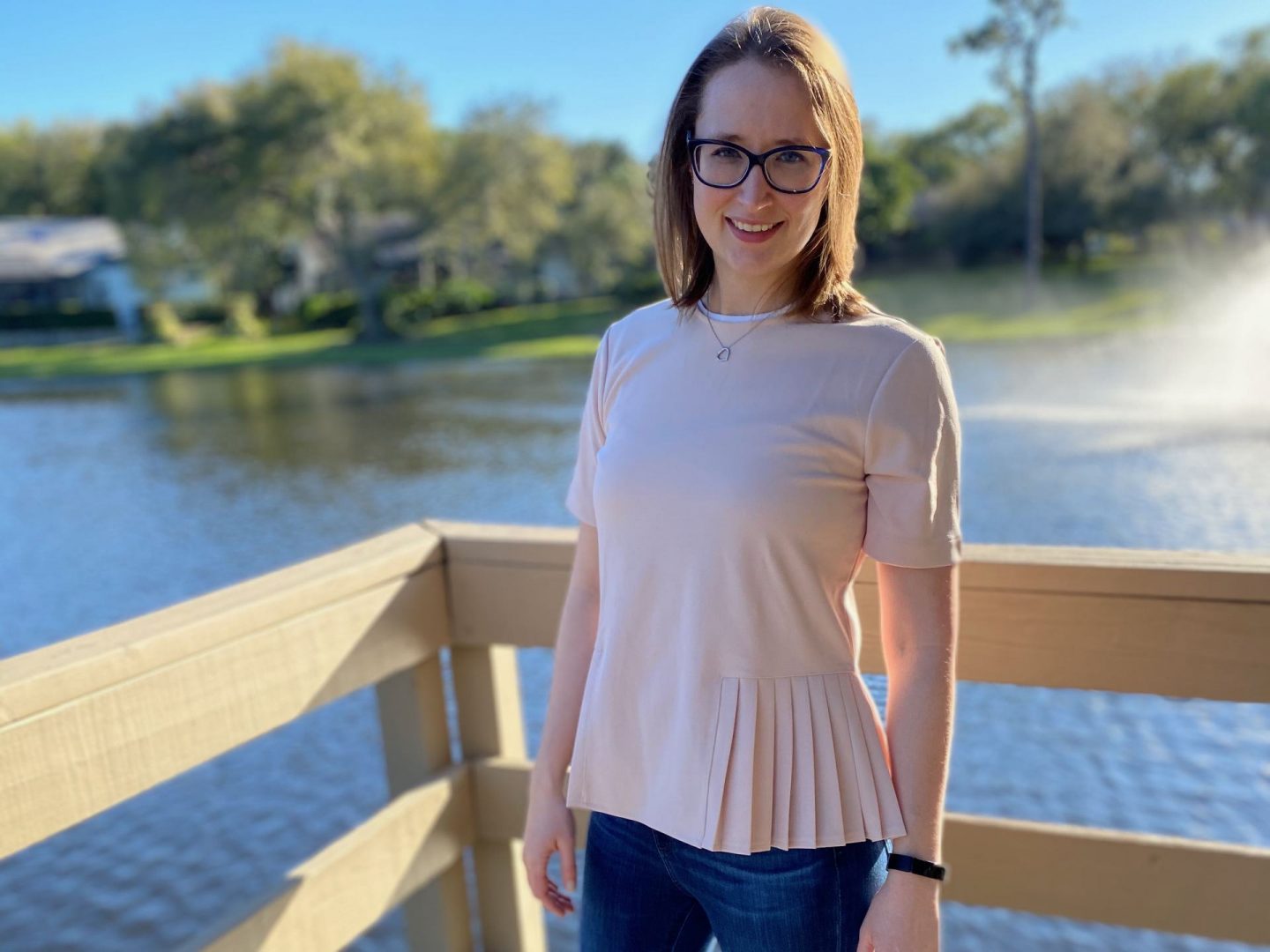 Disclaimer: This post contains affiliate advertising, which means that if you click on or purchase a product through a link, I may earn a commission.
May 28th Roundup
This week is another fun round-up featuring items that I've loved this month that are great for warmer summer days. From the perfect sleeveless swing dress from the Gap that is easy to lounge in (or to wear for errands) to fun summer Tervis tumblers to keep beverages cool in the hot summer sun.
First up, my go-to Supergoop sunscreen that is perfect for protecting my fair skin in the hot summer sun. I prefer the lotion, but it comes in spray form as well and with SPF 50, it's a great for being outside all day long!
My favorite book of the month is "The Star Crossed Sisters of Tuscany" by Lori Nelson Spielman. It's a quick read and instantly transports you all over Italy. It's the perfect book for summer to relax in the sun!
Next up, I love this Halogen Panama Hat. Great for reading in the sun or for wearing around town for al fresco dining. It offers the right amount of style while providing a bit more shade.
My favorite casual dress for summer is this Gap Sleeveless Swing Dress (under $50). It's a great light weight tee material making it easy to throw on and lounge around.
Finally, my favorite summer relaxation item is the Tervis Tumbler. It's great for keeping your beverage cool for the day (it's insulated), plus comes in fun designs, perfect for hot, summer days.
You Might Also Enjoy: May Round-Up and 2021 Spring Dresses