Paris is known for its artistic communities and none is more famous than Montmartre. The romantic hillside streets of this area helped inspire some of the greatest artists of all time including Monet, Picasso, Renoir and Van Gogh. On our 4th day in Paris, we decided to spend our day exploring Montmartre, shopping the works by local artisans, and visiting the Basilica of the Sacré-Cœur.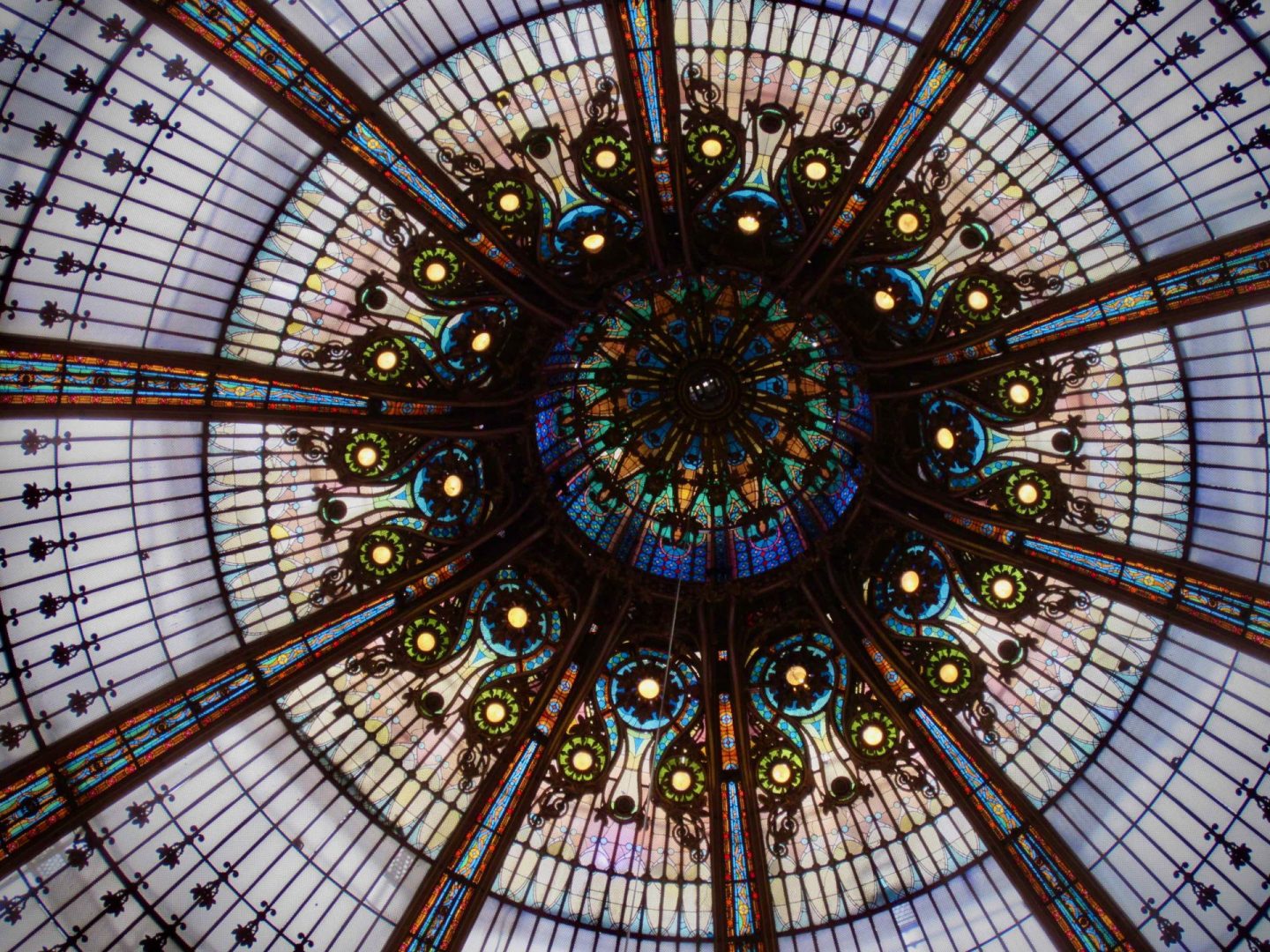 Exploring Montmartre
We woke early in the morning excited to explore Montmartre for the day! Our first stop was the Brasserie near our hotel for an espresso, croissant, and some fruit for breakfast. Next, we headed toward the metro to catch a train toward Montmartre. The metro dropped us off close to the bottom on the steps toward Basilica of the Sacré-Cœur. Climbing the steps of Montmartre toward the Basilica was a great way to start the morning (although be aware of pick-pocketers especially in this area).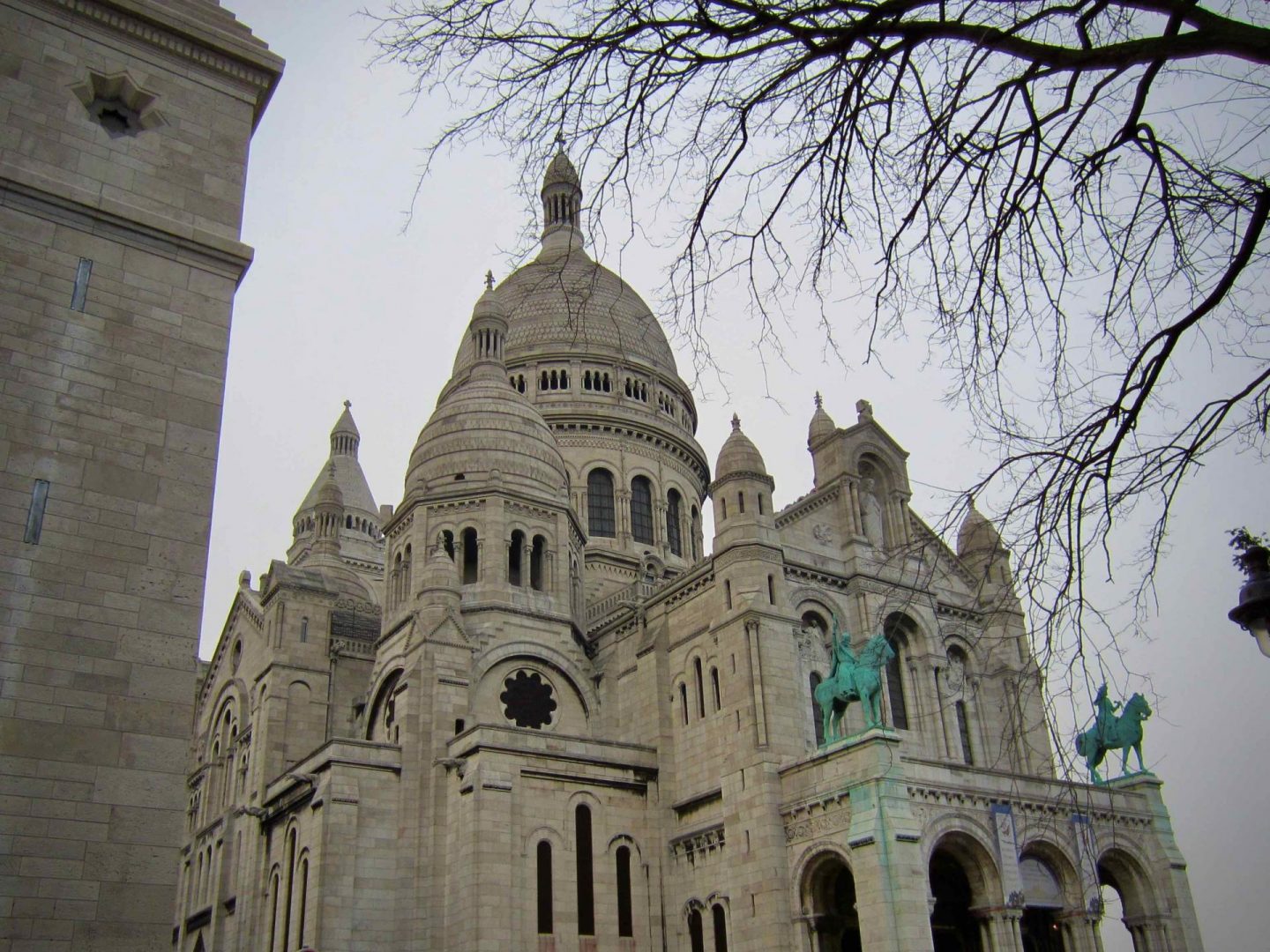 Our first stop of the day was the Basilica of the Sacré-Cœur. This white cathedral sits at the top of the hill with panoramic views of Paris spread out below. We were fortunate that when we got to the top of the hill, you could see all of Paris spread out below without a cloud in the sky. We took some pictures of the city before continuing into the cathedral. Entrance into the cathedral is free and they offer free audio guides though their app to learn even more about the history of the basilica as you tour.
Place du Tertre
After all the climbing and walking, we were ready for lunch at a nearby outdoor cafe! A few blocks from Sacré-Cœur is Place du Tertre. This main square is where local artists gather for the day to paint and sell their work. We choose a cafe right near this main square where we could watch some of the local artists paint as we ate our lunch. After eating, we explored the area and shopped for a few nice paintings to take home with us as souvenirs. We strolled along the streets, exploring Montmartre with every turn of the road until we started our descent back into the main Paris area.
Our last stop of the day was at the flagship Galeries Lafayette department store. This high end store had everything ranging from quirky souvenirs of Paris to designer couture, but the best feature was the vaulted stain glass dome. Regardless if you want to shop or not, it is worth a visit to the store to admire the stained glass and architecture. It was the perfect way to end of day before heading back to the hotel for dinner.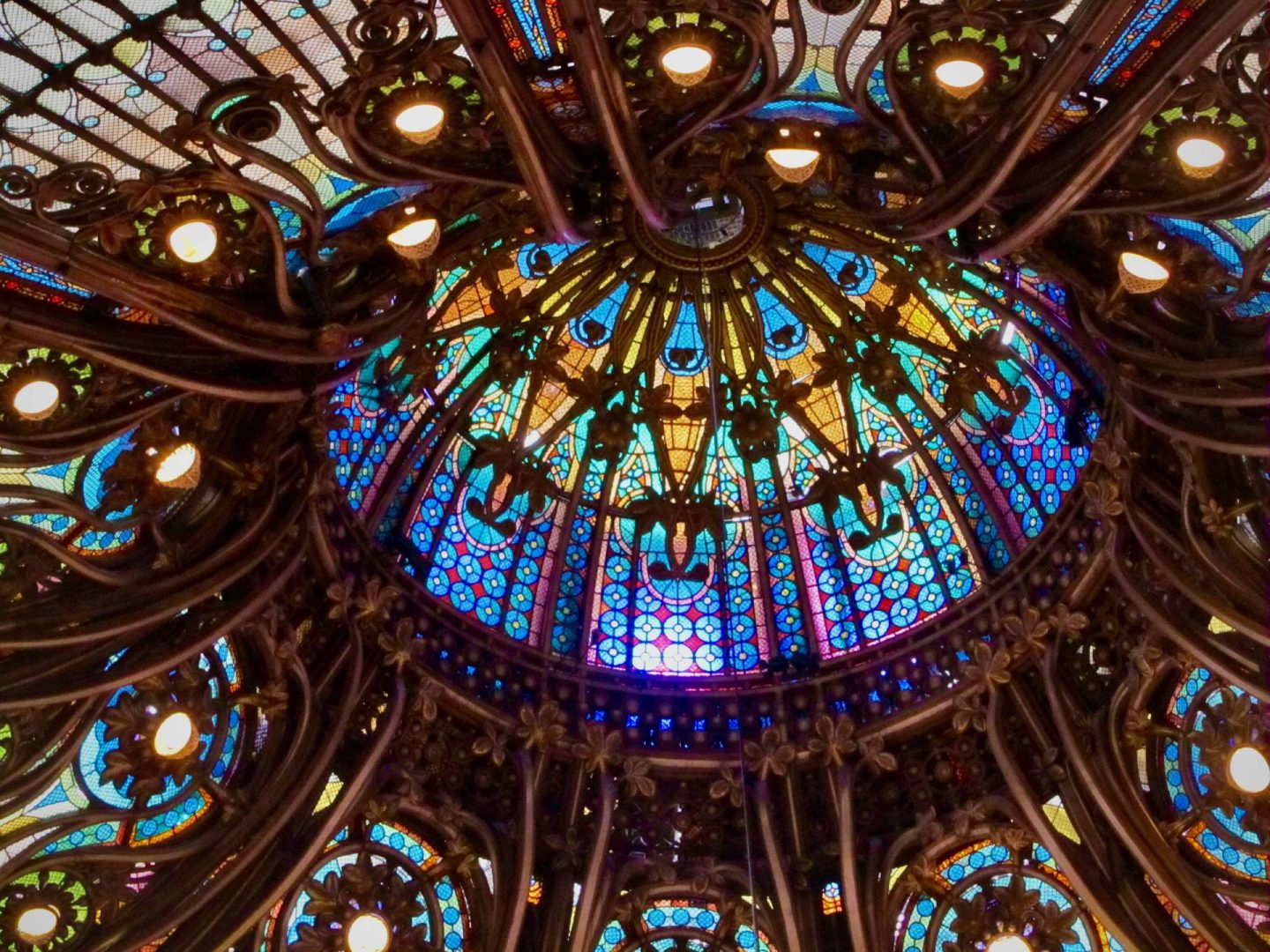 You might also enjoy: The Ultimate Paris Travel Guide and Strolling the Champs-Elysées in Paris