We spent the first few days of our 7-day London adventure exploring the iconic landmarks of London – Westminster Abbey & Big Ben, Tower Bridge & the London Eye, and Buckingham Palace. On our 6th day, we spent time 24 hours diving into London's art & artifacts.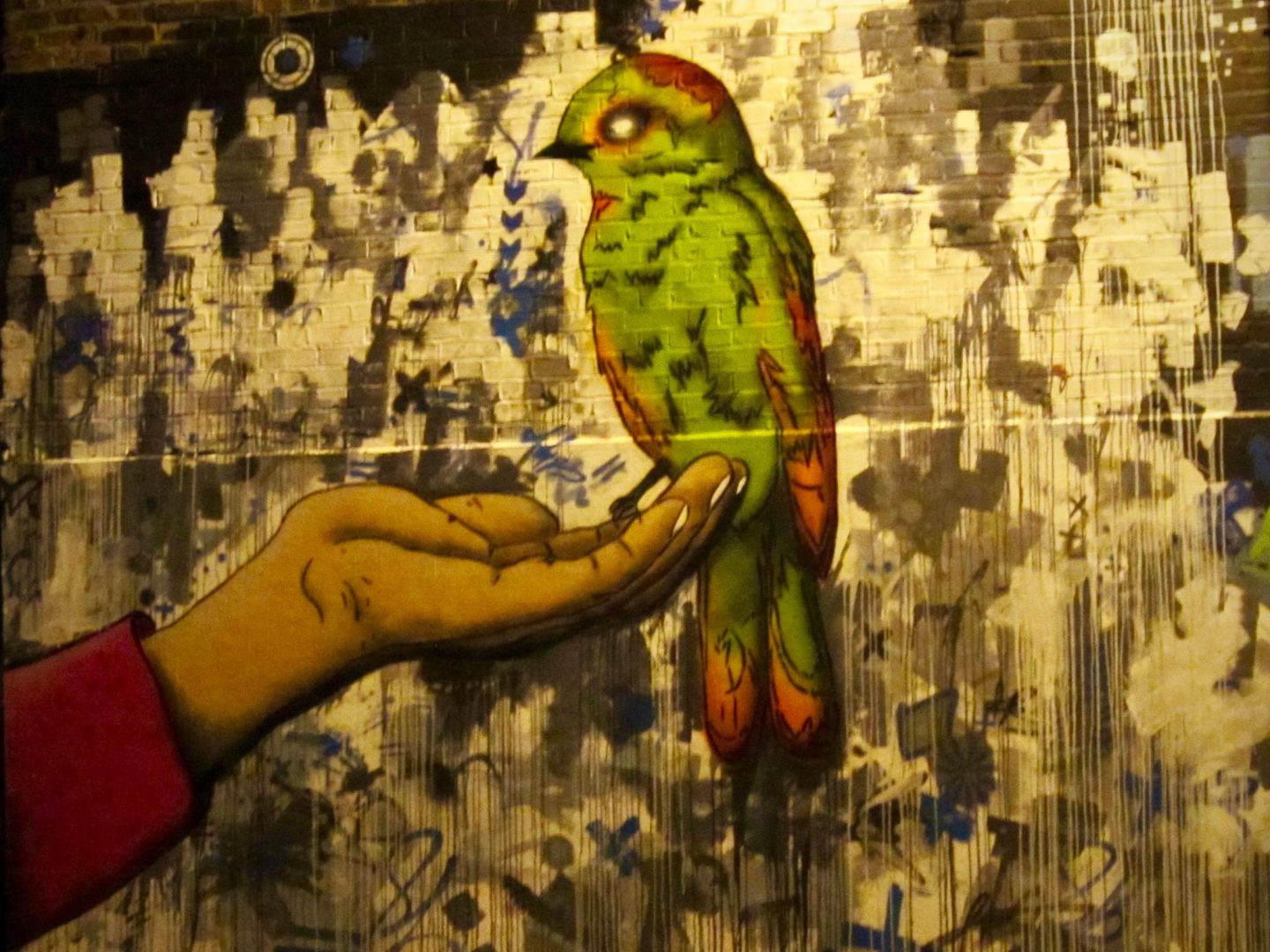 London's Art & Artifacts
London has a thriving museum scene of mostly free exhibits to explore. At every turn throughout the city you can find amazing art to explore. With 24 hours, we set out to see as much of it as we could …
British Museum
Our first stop of the day was the British Museum (free entry). We arrived at 10AM when it first opened. When we first walked in, we were blown away by the size of the museum. The British Museum is arranged into 8 sections among 3 floors ranging from Ancient Egyptian to the Middle East. We first set out to explore the Egyptian wing to see the Rosetta stone and the huge statues from Egyptian burial sites. Then we headed to the Greek sections to see the Parthenon sculptures. We explored the remainder of the museum for about 2 hours before heading to lunch.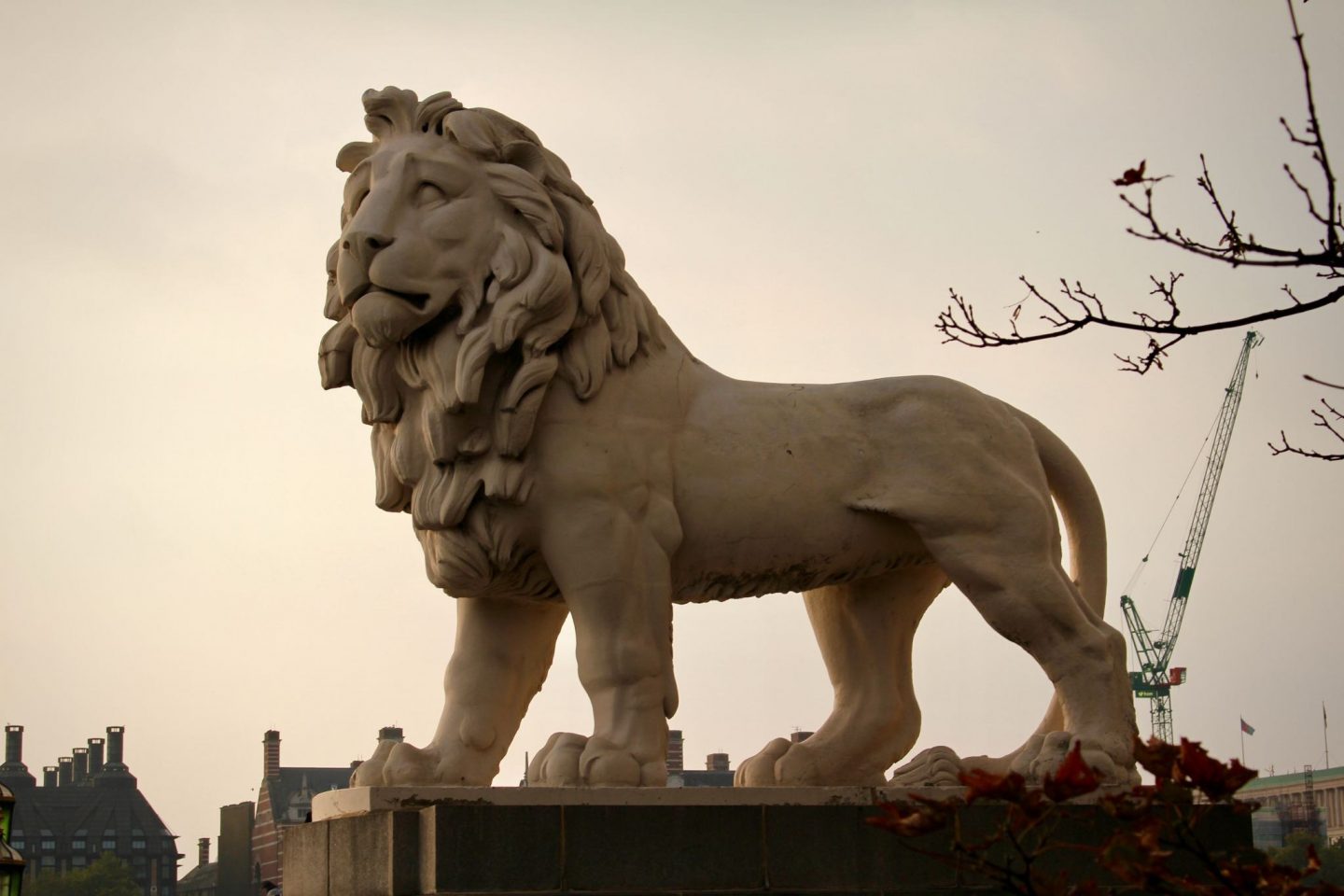 Walking from the British Museum to the National Gallery, we stopped in SOHO to grab lunch. There are numerous amazing options for lunch in this area. Everything from Italian to Korean to Chinese options. We settled for pizza and pasta at a small Italian place called Vapiano.
Trafalgar Square & the National Gallery
Continuing on to Trafalgar Square, we paused to enjoy kids playing in the expansive square with the bustling city around. The square was completed in the 1800s and is surrounded by various galleries, including the National Gallery.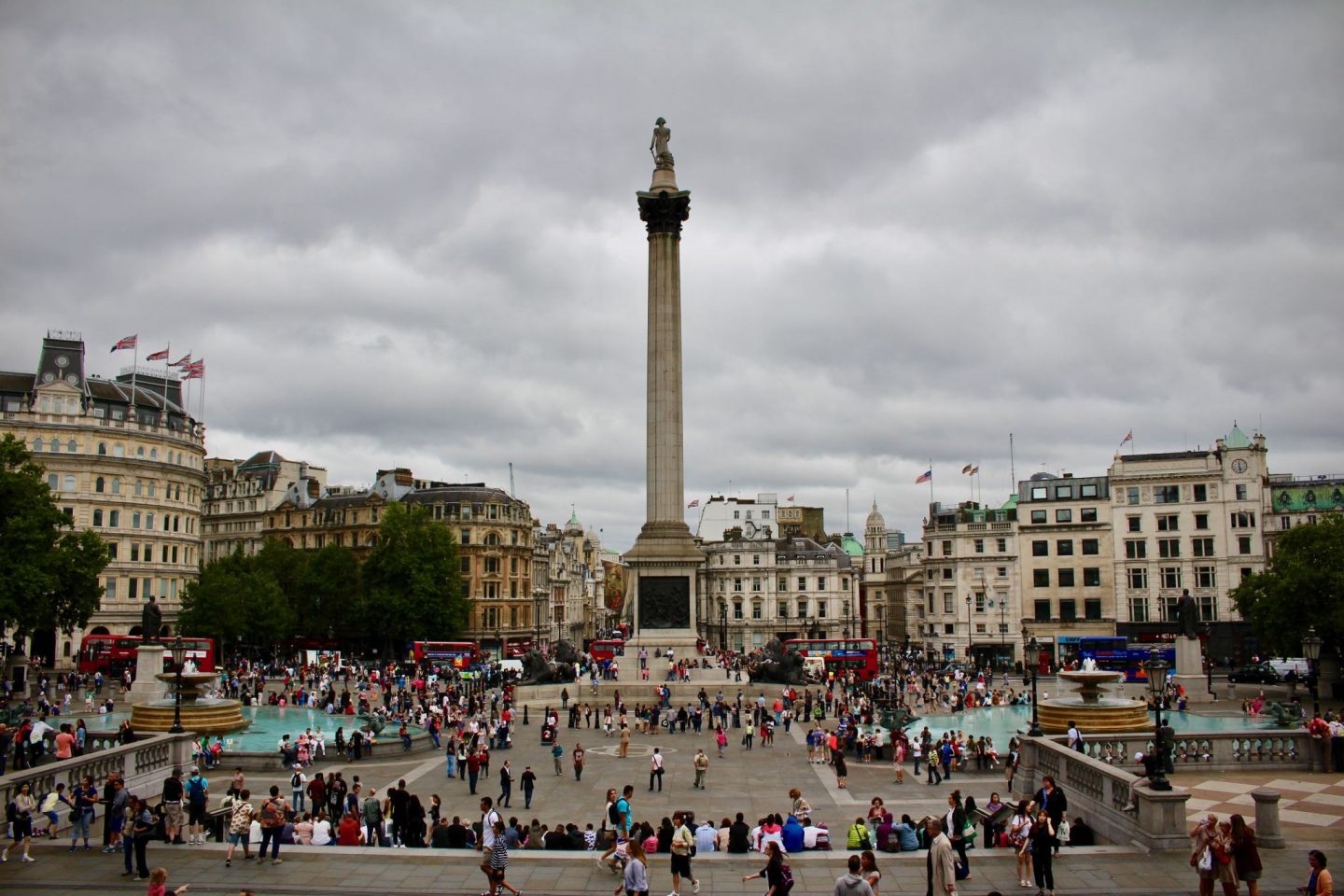 This was our next stop. The National Gallery (free entry) is composed of 3 distinct floors. It has some of the most renowned and recognizable paintings from the 1200-present day. Their collection includes works by Vermeer, Monet, Van Gogh, Raphael, and da Vinci (just to name a few). We spent about an hour exploring the countless galleries and artwork.
Street Art Tour
Following the National Gallery, we headed to see some of the incredible London Street art. We joined a 3 hour walking tour through the London Street Art Tours (20 pounds). The tour started out at Old Street Station and wandered all around to see works by Banksy, Stik, Clet Abraham, & many more. It was such a fun way to end our afternoon and experience local art while continuing to explore London.
If you enjoyed reading this, you might also enjoy: London Travel Guide and 24 hours in Windsor