The town of Windsor, UK has recently been getting a ton of spotlight thanks to Prince Harry and Meghan Markle. Between their marriage and birth of their first child all taking place in Windsor, we had to check out this quaint little town when we visited London. Located just 1 hour by train west of London, this town made for an easy day trip on Day 3 of our broader trip of London. With only 24 hours in Windsor, we set out to make the most of our time.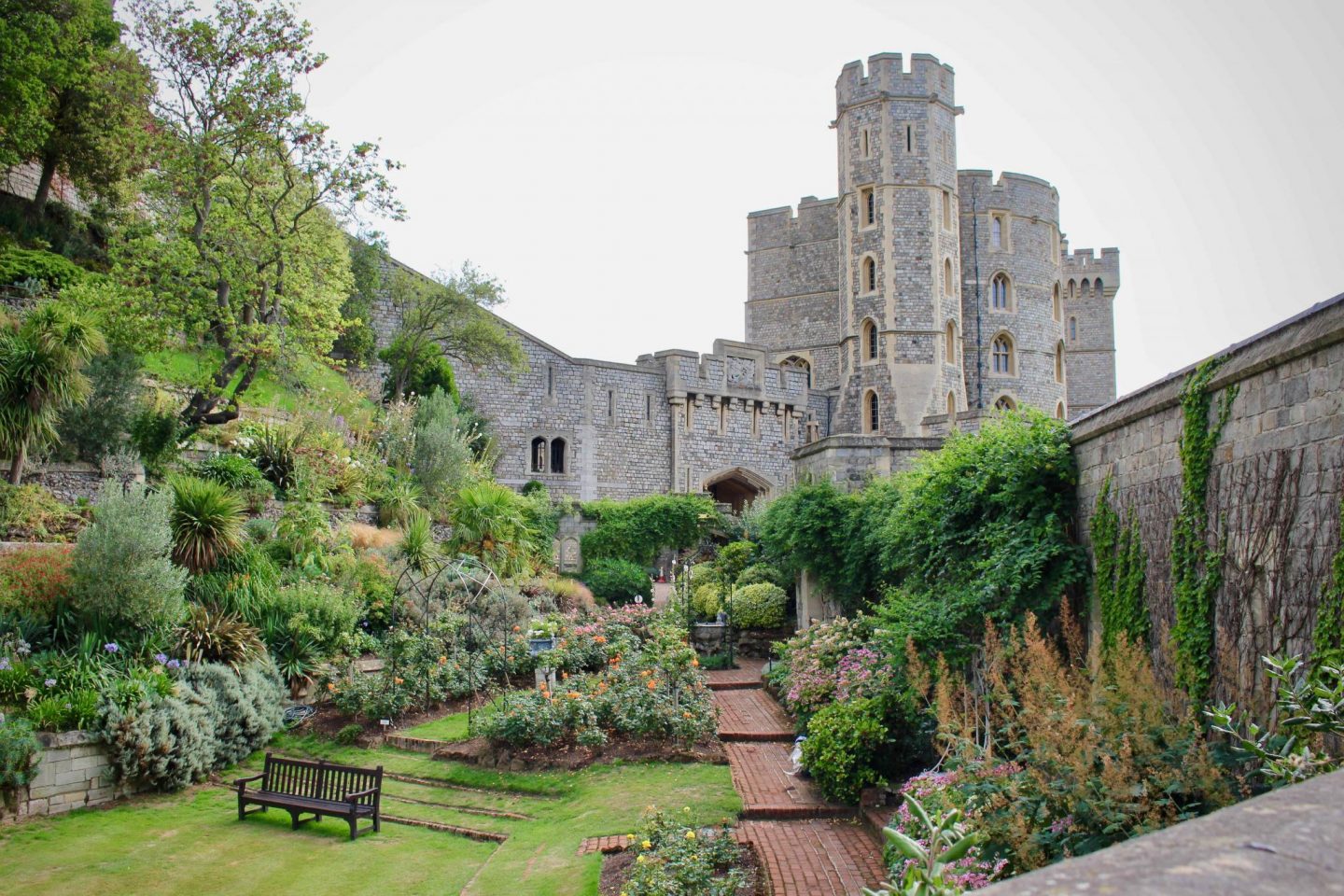 24 hours in Windsor
Arriving from central London by train, we had only 24 hours in Windsor to explore the quaint little town & Windsor Castle. This quick day trip to the town of Windsor, gave us the perfect amount of time to see all the sites and experience a historic British town.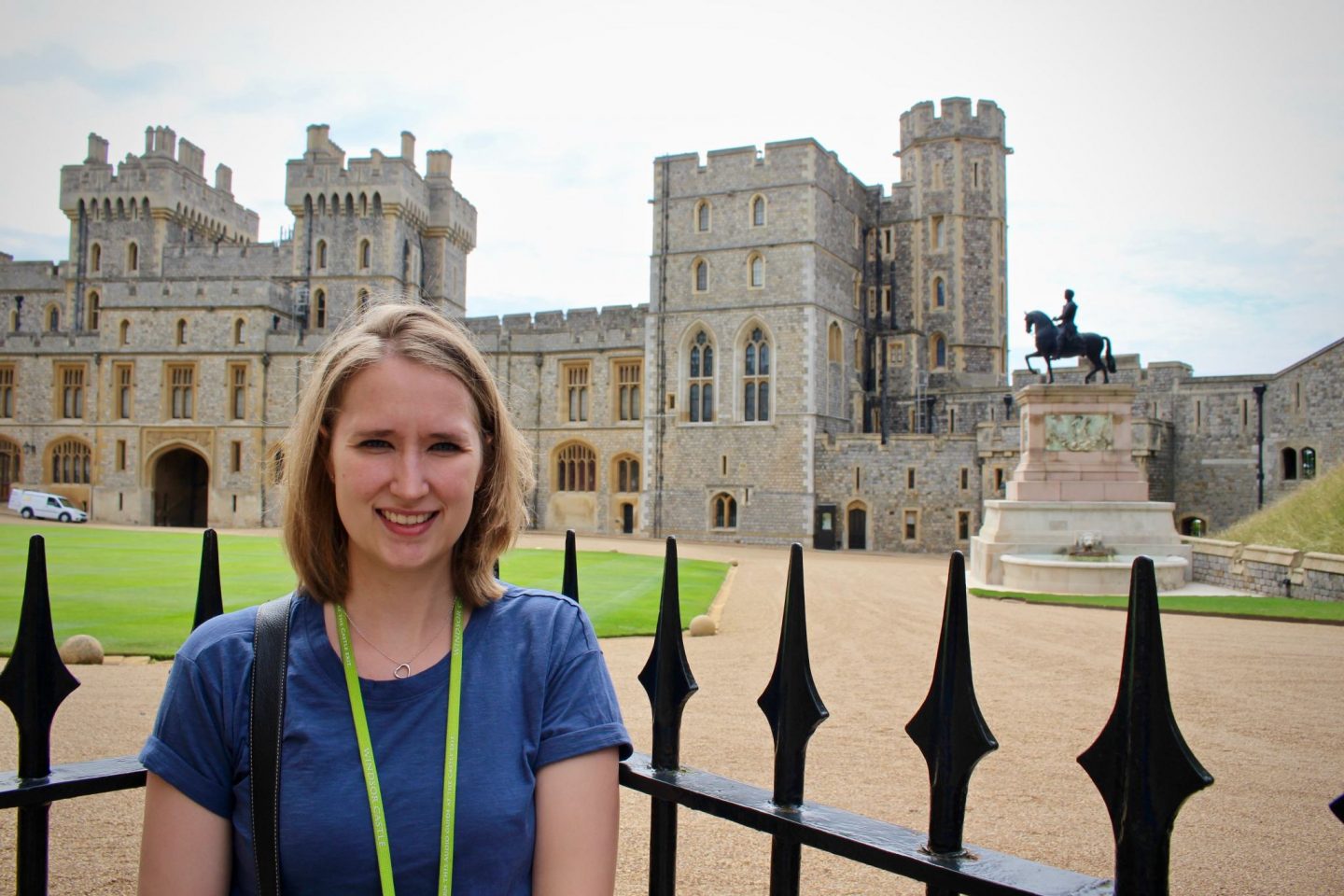 Windsor Castle
Our first stop of the day was Windsor Castle (23 pounds). Windsor Castle is one of the oldest and largest working castles in the world. We spent a majority of our morning and a good part of the afternoon exploring the castle, church, and grounds.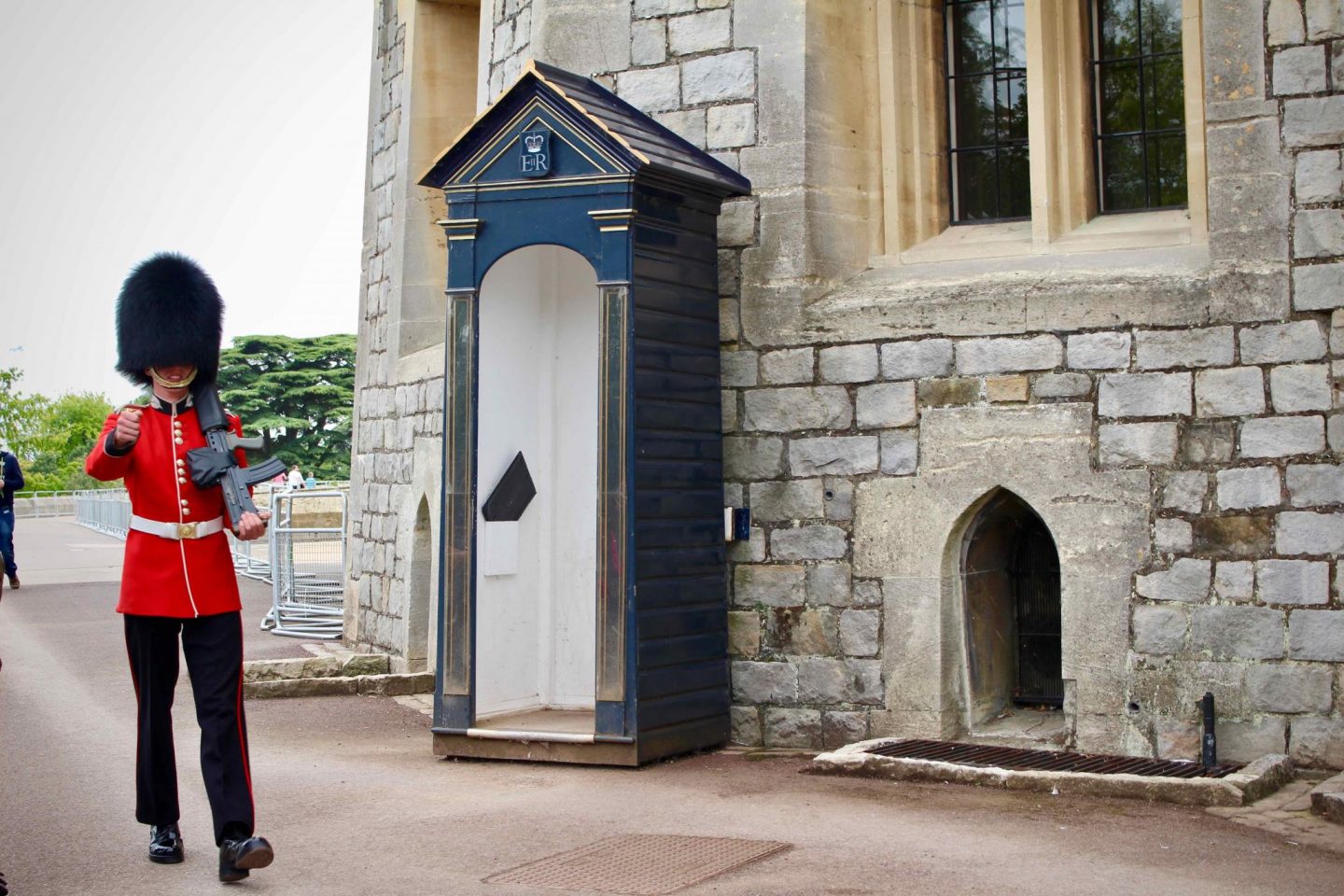 Using the provided audio guide we learned about the various rooms within the castle, including the state rooms and Queen Mary's doll house. Exiting the castle, we saw the historic St. George's Chapel that Prince Harry & Meghan Markle were recently married at.
Tea & Crumpets
After touring the grounds, we left the castle and explored more of the historic main town. Along the cute little shops and restaurants, we came upon a traditional English restaurant that was serving a tea service. We thought this would be a fun experience and what better place than this cute little town!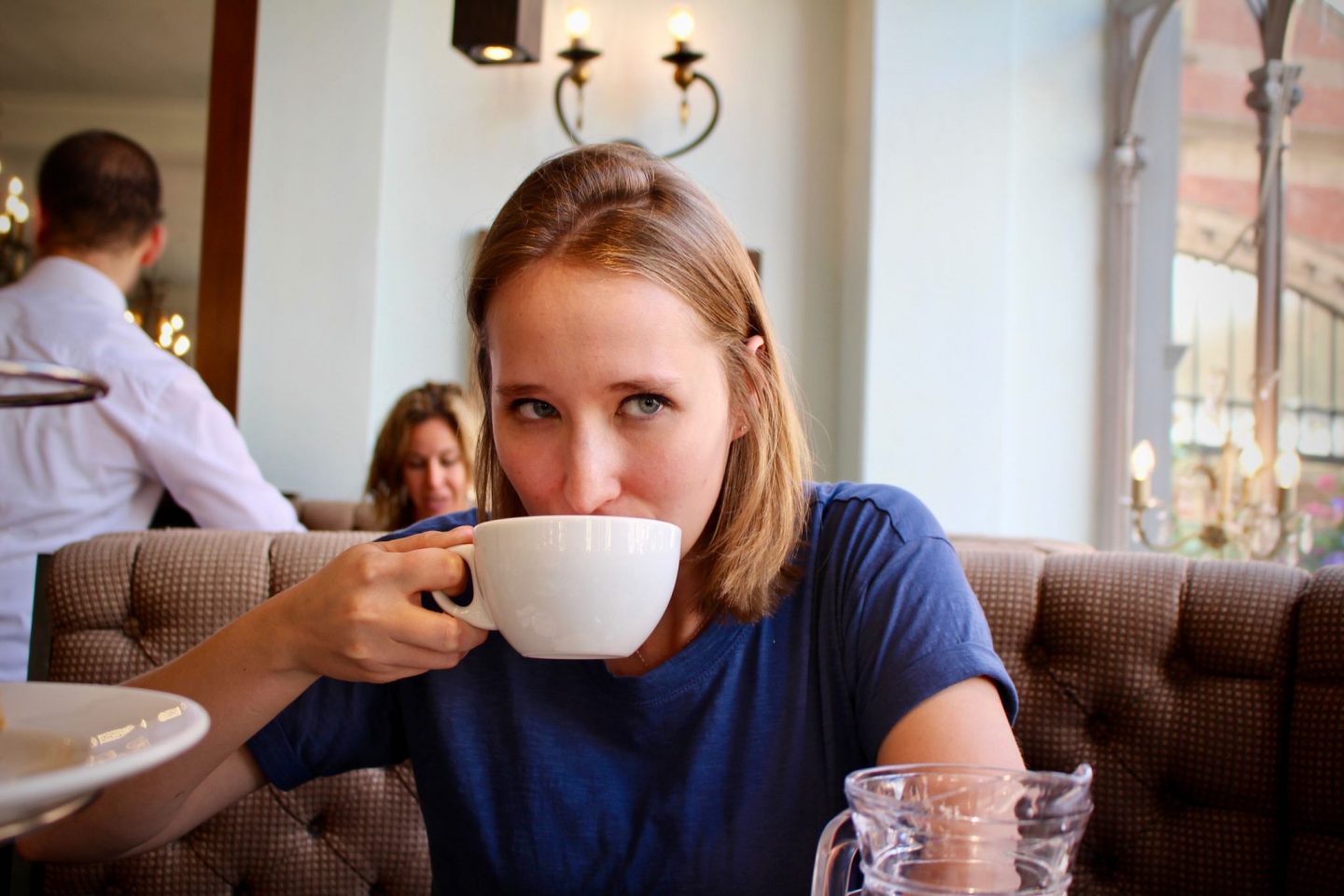 It was such a fun experience, complete with crumpets, little sandwich wedges, and various other sweet pastries! The tea was also delicious and with fresh tea leaves. After a couple more hours walking around the town, we headed back on the train to central London.
If you enjoyed reading, you might also enjoy: Complete London Travel Guide and 24 hours in Westminster London