When I think of the iconic landmarks of London, I think of Big Ben and Westminster Abbey. Some of the most notable historic events have happened in this district from coronations of the monarch to regal weddings to modern day politics. As part of our larger travel with 7 days in London, we set aside 24 hours in Westminster to explore all the major sites. Located west of the City of London and on the north banks of the Thames River, Westminster was where we spent the first day of our London adventure …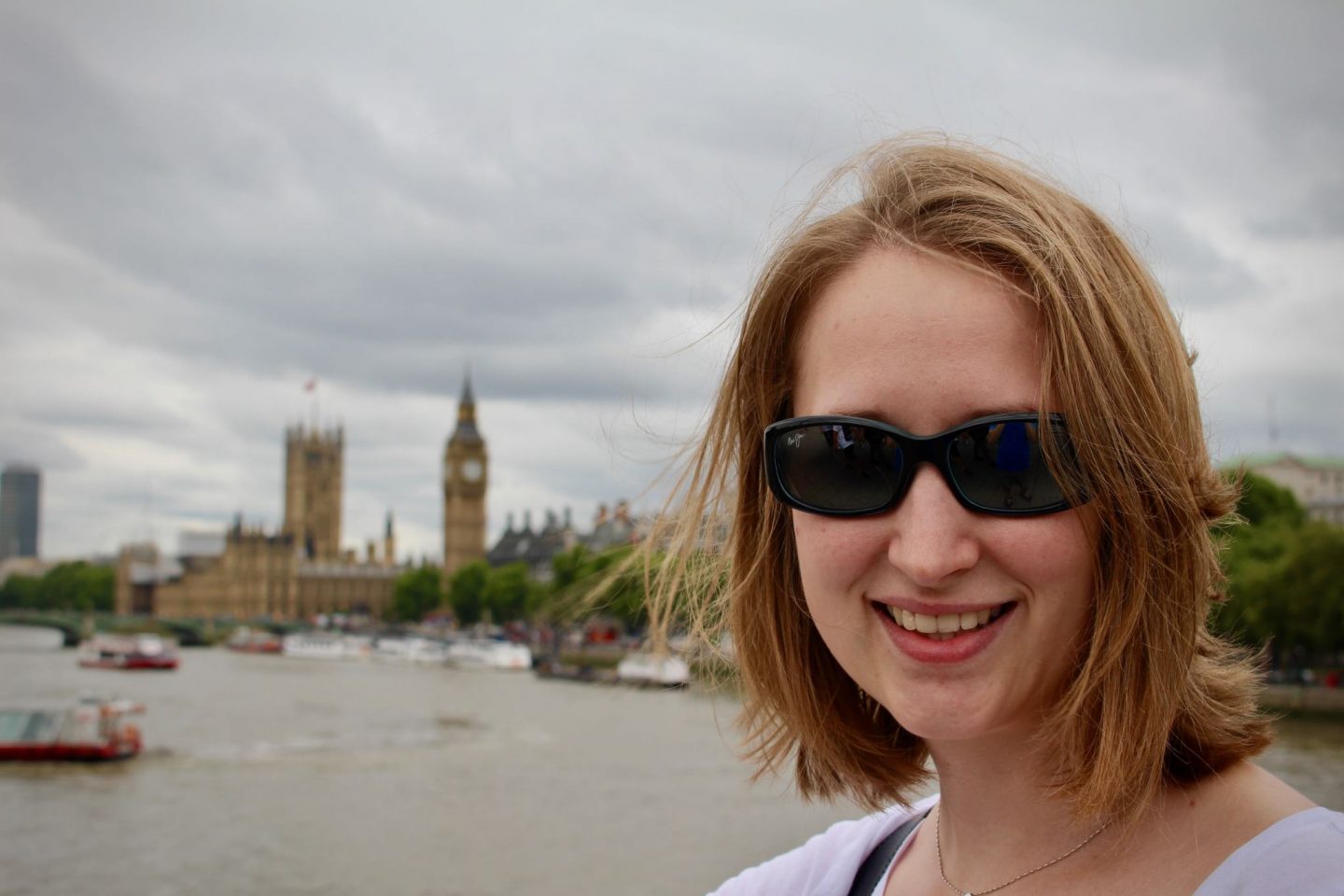 Day 1 – 24 hours in Westminster London
Our first day in London, we explored the major sites of Westminster including the Tate Britain, Big Ben, & Westminster Abbey …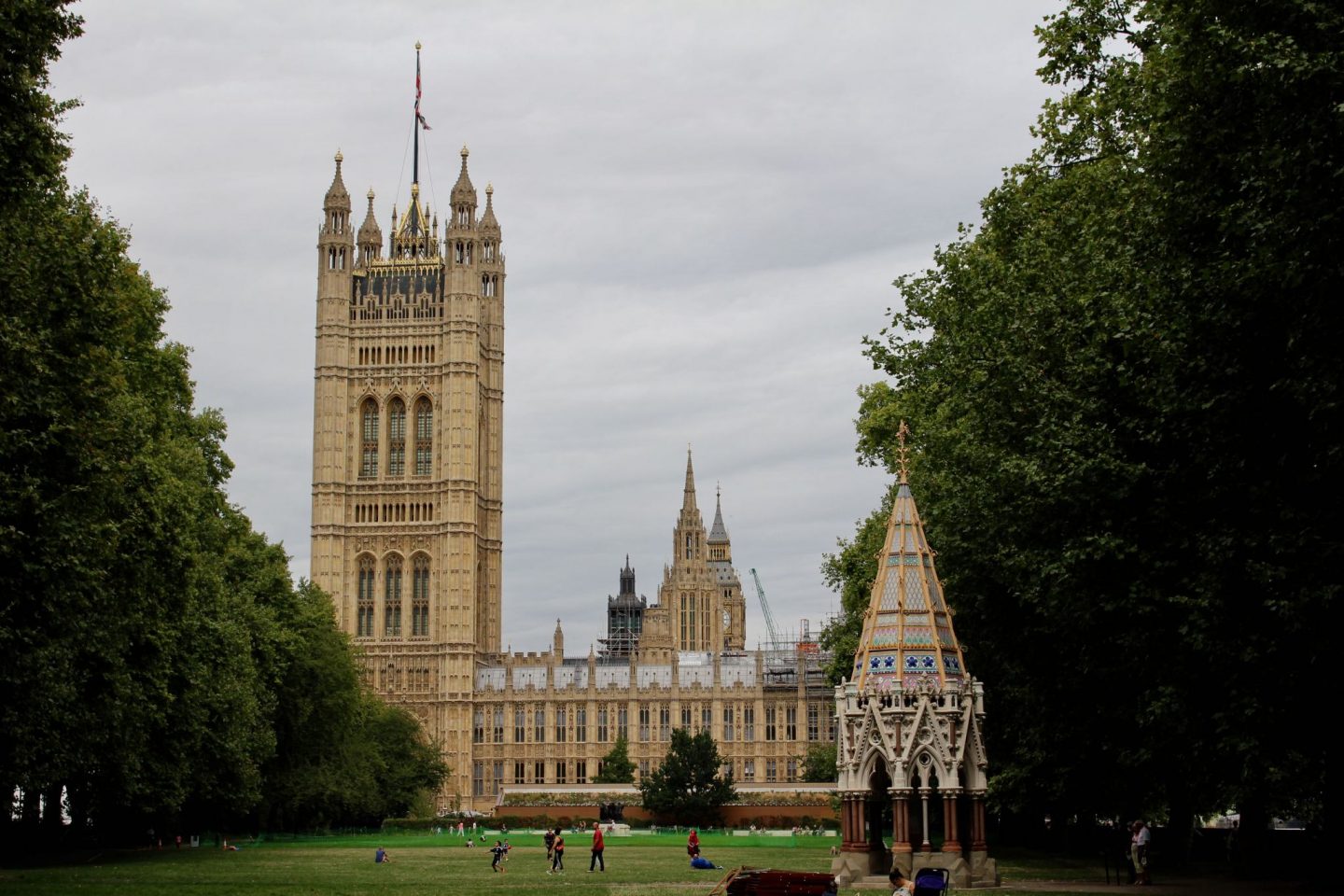 Tate Britain
Our first stop of the day was the Tate Britain Art Museum (free entry for most of the gallery except special exhibits). We arrived shortly after 10AM when it opened to explore the galleries. Throughout the over 40 different rooms in the gallery are both modern and contemporary works by Vincent van Gogh, Joseph Mallord William Turner, and Frank Bowling (just to name a few). My favorite were the Turner Galleries that contained the largest collection of J. M. W. Turner paintings.
After we finished exploring the galleries, it was about time for lunch. We stopped at the cutest British Pub, The Marquis of Granby, for some traditional fish and chips. The food was incredible (I think the rumor that the UK has bad food is totally false!) and the perfect meal for our first day in London!
Big Ben
After lunch we headed over to explore the area around Big Ben and the parliament building. These buildings were impressive with gothic architecture from the 17th century. Unfortunately the clock tower was under renovation so we weren't able to tour. Also since it was a week day, we weren't able to tour the Parliament buildings either. However, if you visit on a Saturday, you are able to tour. We marveled at these buildings from the outside and had a great time walking along the Thames River with the amazing views of the city in this area.
Westminister Abbey
Our last stop of the day was Westminster Abbey. This historic church was stunning from the outside, similar to the parliament palace surrounding it. Instead of booking a standard tour of the church (if you are interested you can book here), we instead decided to opt for a much more unique experience.
We joined the evening Evensong service (which was free!). During the service, we were serenaded by the Westminster Abbey chorus. Not only did we see inside the church (for free), but we also got to enjoy amazing choral music! It was one of my favorite experiences of our time in London.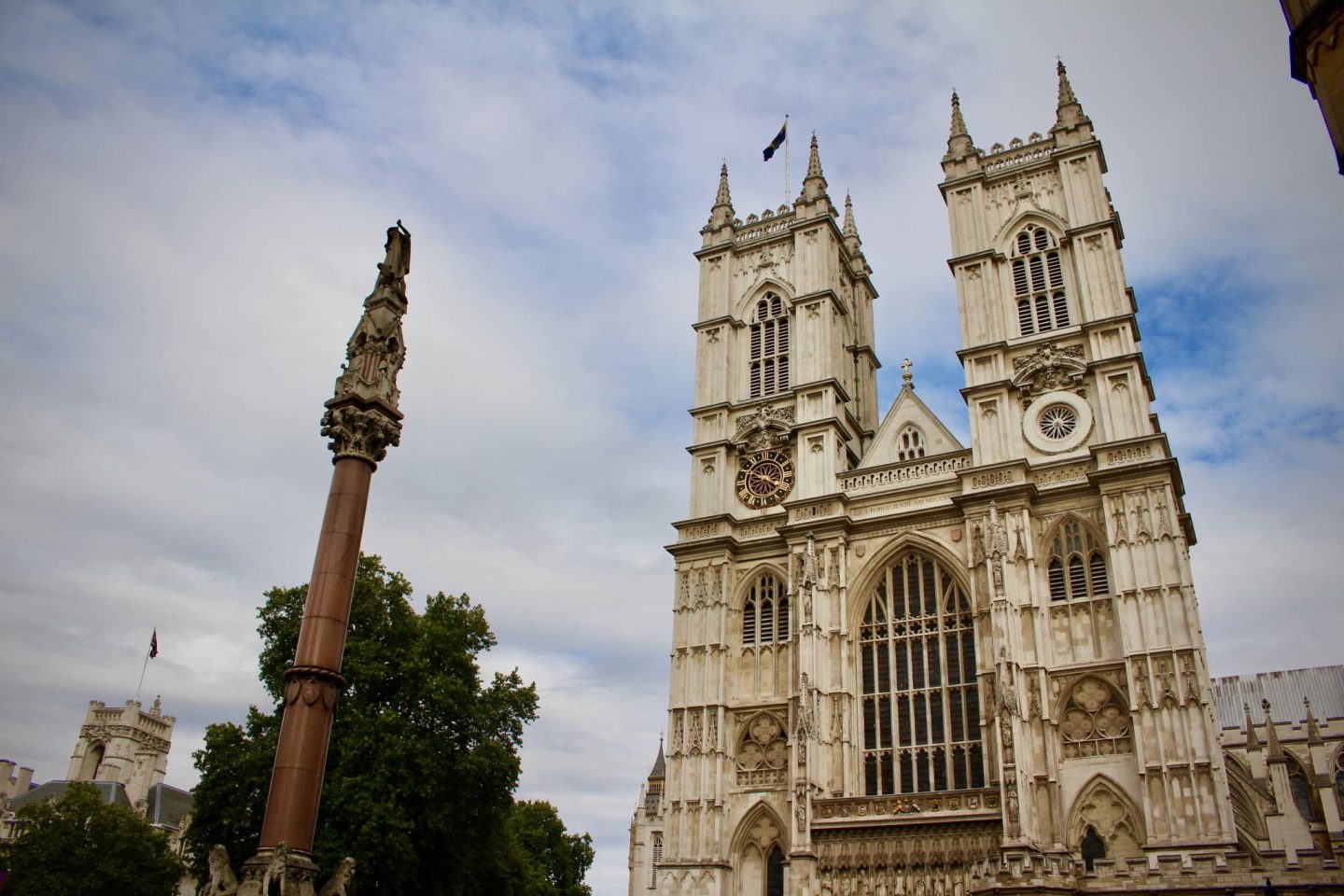 Following the service, we went to a fantastic dinner at Shepherd's in Westminster. This iconic restaraunt served traditional British fare with an upscale vibe (and again discredited the myth of British cooking). It was the perfect end to a fun day exploring the historic sites in 24 hours in Westminster London.
If you enjoyed reading this, you might also be interested in: Complete Travel Guide of London and 24 hours in Rome (part 2)